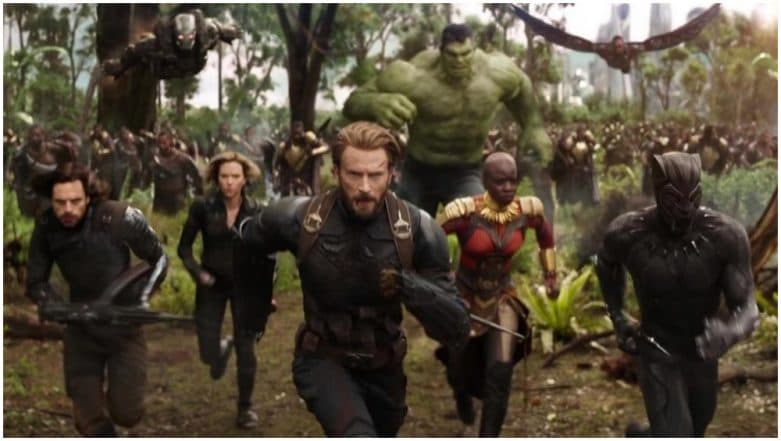 So the new official trailer of Avengers: Infinity War landed last Friday, and to no one's surprise, managed to blow us away. While the first trailer created the right mood, showed more setpieces and established Thanos as a foe no one should mess with, the second trailer gave us more showdowns, character interactions and so much to discuss. Like will this character manage to get out alive.
Avengers: Infinity War producer Kevin Feige and directors Russos Bros. had hinted about the major deaths happening in the movie, and they would not be reversed. And if our hunches are right, some of the deaths are hinted in both the trailers itself. And they are going to be really really big ones.
Here are five of the fan-favourite characters who we think we not make it out alive against the battle with Thanos.
Tony Stark/Iron Man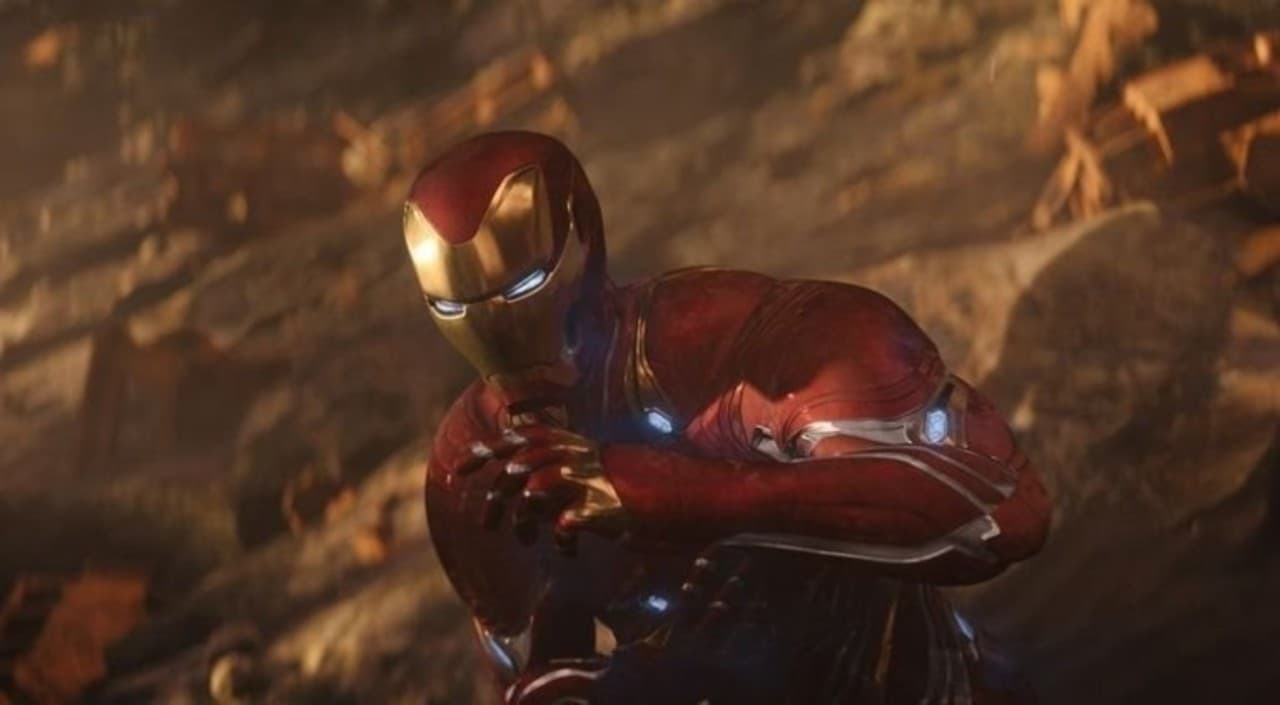 By now we know that The Avengers get split into three factions, while the third act will be in Wakanada. The Wakandan section will have Cap, Black Panther, Bucky, Black Widow, War Machine involved in the battle. Though there is a Hulkbuster involved too, it;s confirmed that Bruce Banner will be in it and not Tony Stark. So where is Tony? In both the trailers, it is seen that Iron Man is not coming out good in the fight against Thanos. While it is assumed that Spider-Man, Doctor Strange, and most of the Guardians are safe even though they are not present for the final battle, the same cannot be said for Iron Man. Will he be killed early to bring gravitas for the final battle a la Phil Coulson in The Avengers?
Gamora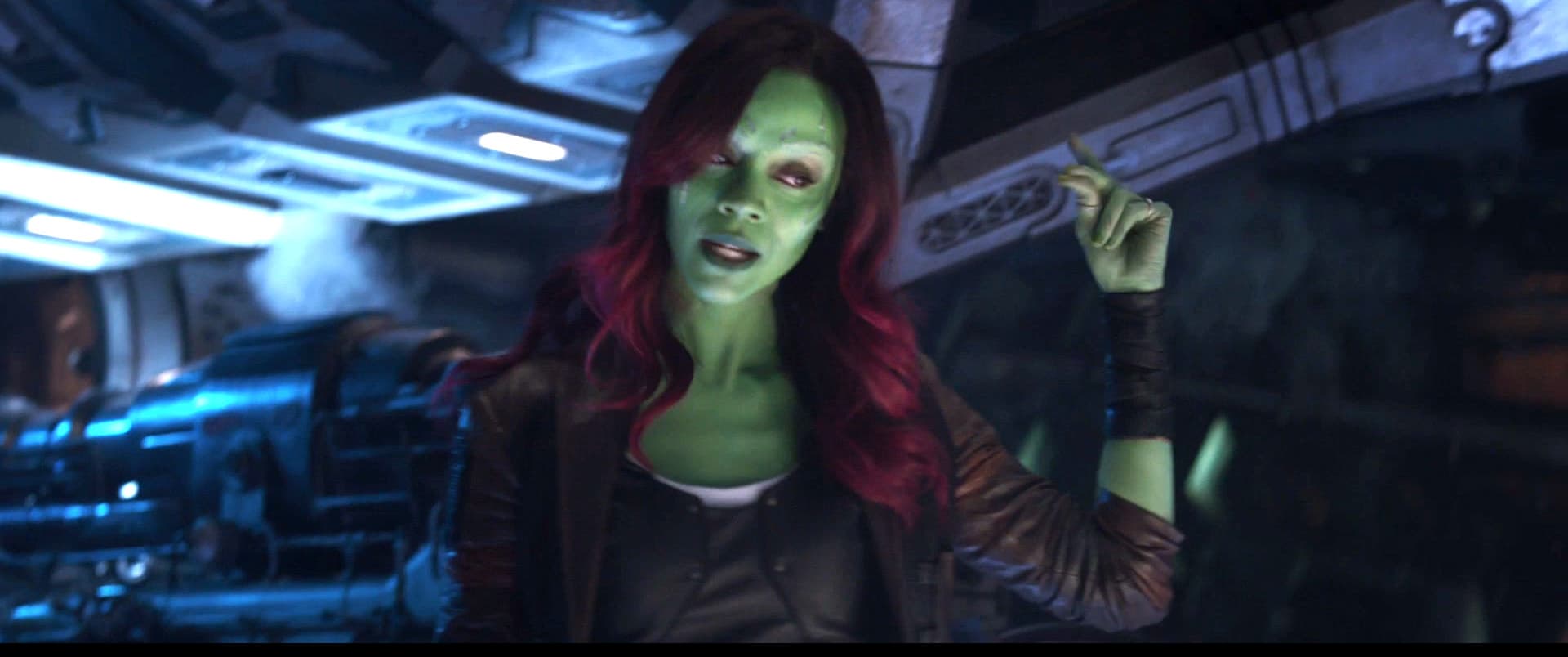 The second trailer shows a flashback sequence involving Thanos and his adopted daughter Gamora as a child. Gamora is also the only superhero, apart from her sister Nebula, to have personal stakes in the battle against Thanos. And both these factors are enough to make us worry about the green-skinned lady's mortality in the movie.
Scarlet Witch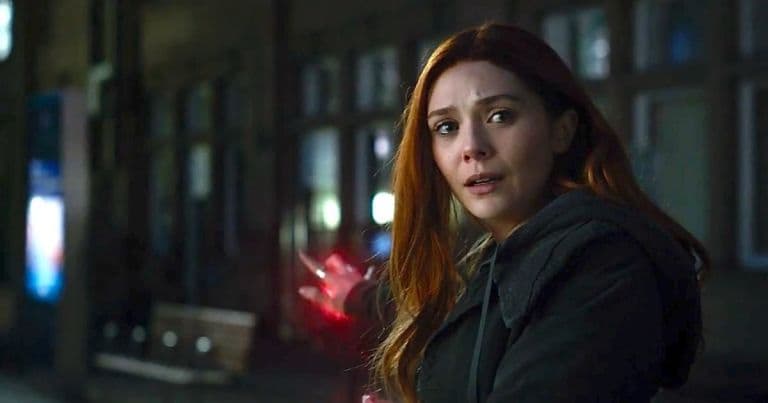 While the first trailer hinted that Vision might not make it thanks to the Infinity stone in his forehead, the second trailer makes us feel that he might make it through. After all it looks like the Battle of Wakands is happening so that Thanos doesn't get his hands on him. But the same line of thought make us worried for his potential girlfriend, Scarlet Witch. Will she enter the battle to save her loved one and end up being sacrificed? We have a bad feeling about this!
Loki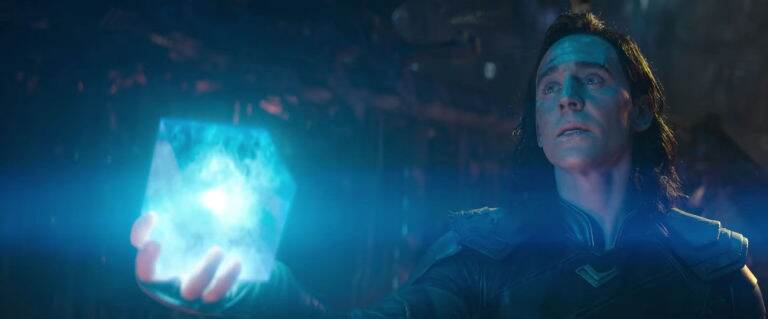 Unlike his brother Thor, Loki doesn't get much screen time in both the trailers. While the first trailer makes it feel like Loki betrays Thor and gives Thanos the Tesseract, the second trailer makes it clearer that Loki might have done it to save Thor's head from being crushed by Thanos' hands. But since the Mad Titan has a grudge against Loki for screwing up the Battle of New York and losing the Mind Stone in the sceptre, we don't want to bet against the God of Mischief surviving that encounter.
Captain America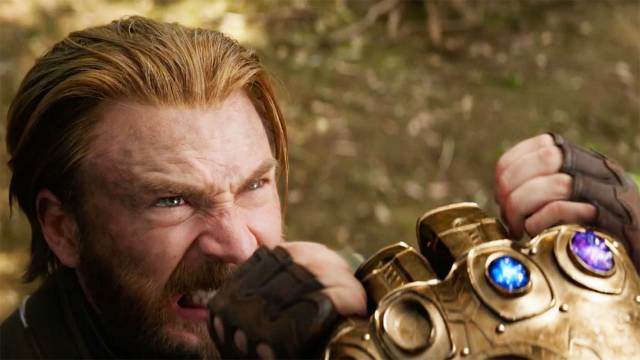 The money-shot in the last trailer, where Captain America tries to hold one against the might of Thanos' punch is something that has happened in the Infinity Gauntlet comics. Here too, Captain America tries to take on the Mad Titan when nearly all superheroes have fallen down, because well, he could go all day. While Thanos is taken aback at first when Cap lands a punch on his face, he gathers his wits and delivering a crushing blow that kills Steve Rogers. So is that scene in the trailer hinting at that?
So will we lose two of our old-favourite superheroes, Iron Man and Captain America, in one movie? Should we start a #SaveIronMan and a #SaveCap campaign already?
Avengers: Infinity War is scheduled to release on April 27.