Patrick Stewart is no stranger to playing iconic roles in big franchises. He achieved his popularity by playing the role of Captain Picard in Star Trek: The Next Generation and ever since then has revered in the world of Sci-Fi. While of course his work on Star Trek: The Next Generation was quite influential, you can't deny that his turn as Charles Xavier aka Professor X in the X-Men films is still some of his best work. It's a role that made him win the hearts of comic book fans and is still considered as one of the finest castings in the realm of Superhero films. Star Trek: Picard Episode 1 Review: Patrick Stewart's Jean-Luc Picard is Back With the Same Moral Conscience and All Set for New Adventures.
He portrayed the character in seven X-Men movies and every time portrayed it so elegantly that it's hard to critique his performance. So for his 81st birthday, we are taking a look at seven of his best Professor X quotes.
Professor Snape Would Disagree...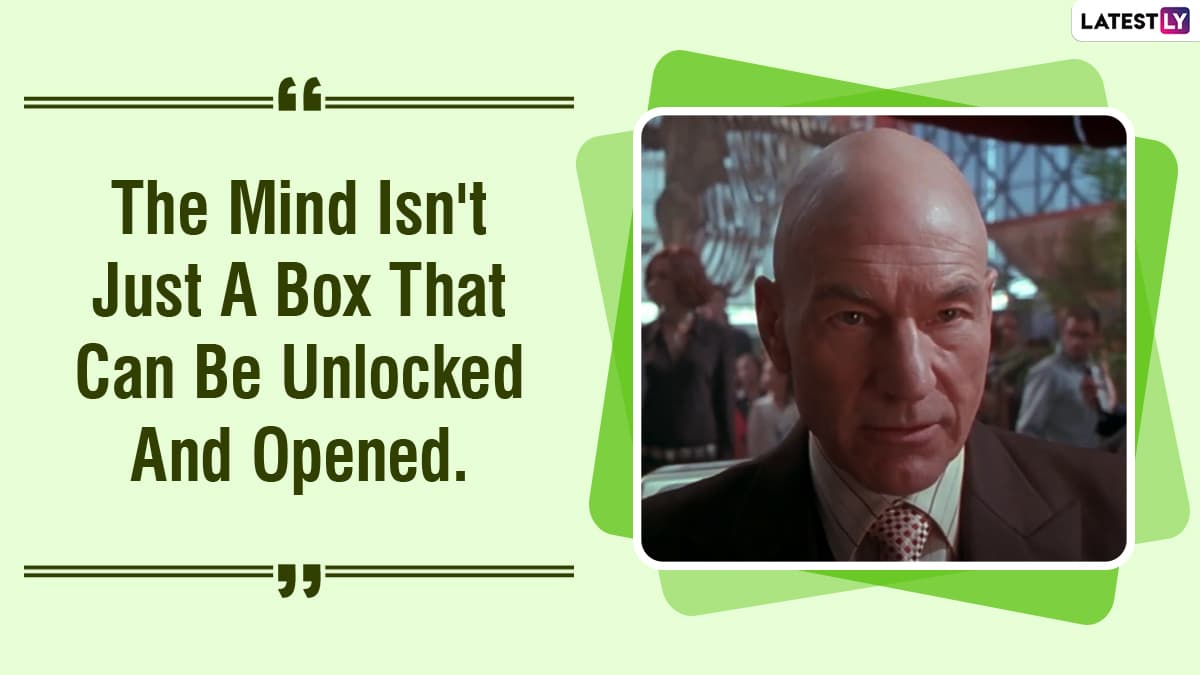 Wonder Why He is Still Friends With Magneto?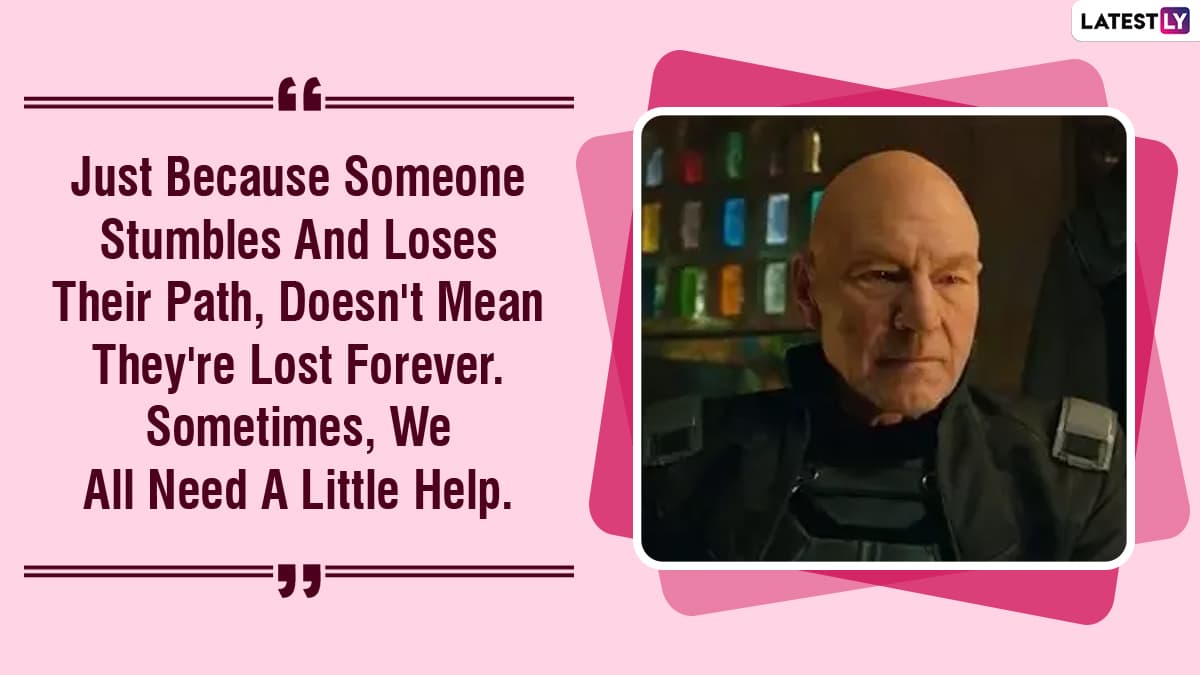 ...And He Gets Killed in the Very Next Scene!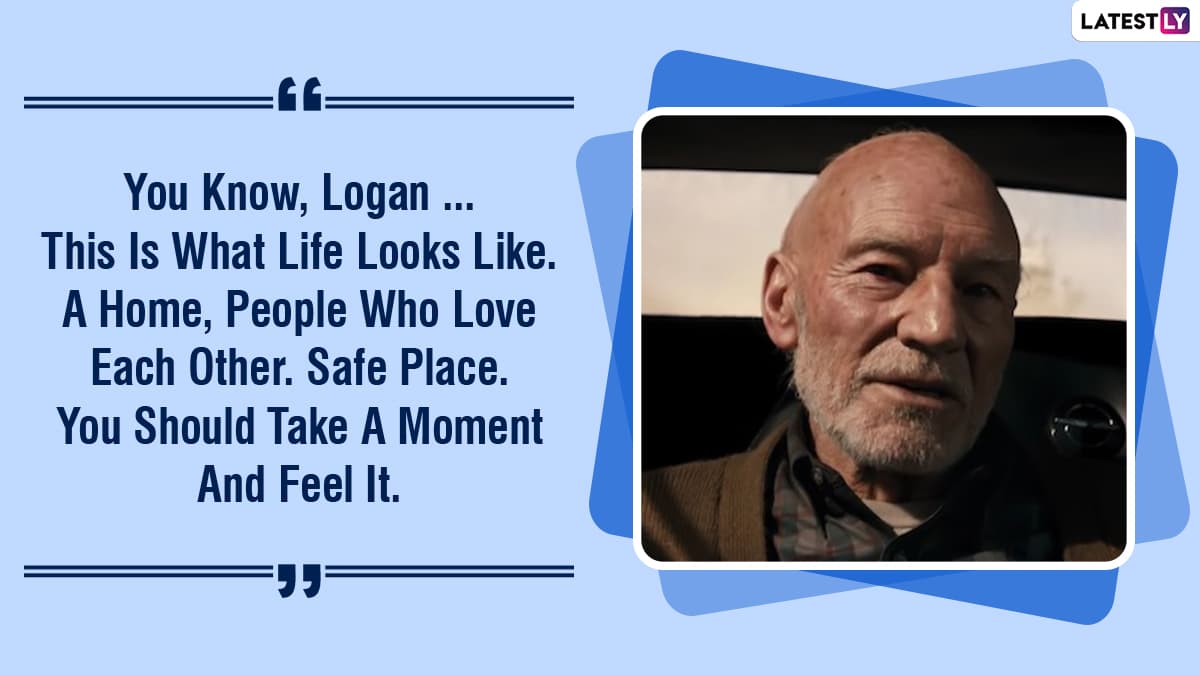 Hope is All What We Have These Times!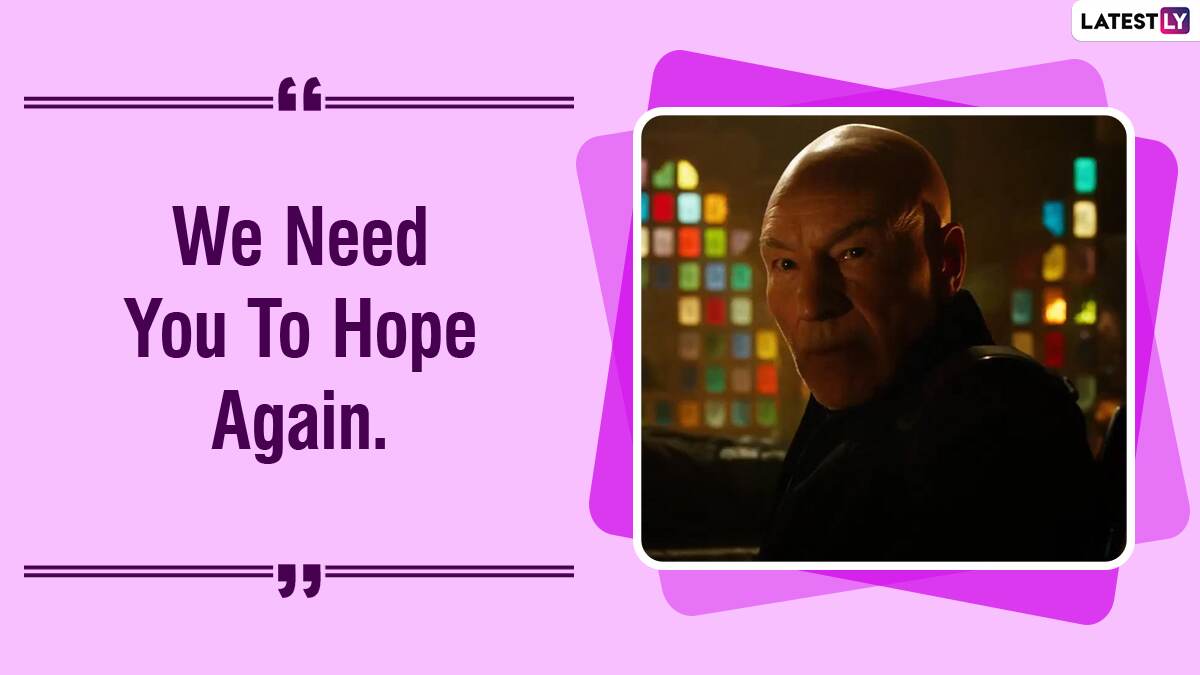 Ahem... Someone Tell This to Our Leaders!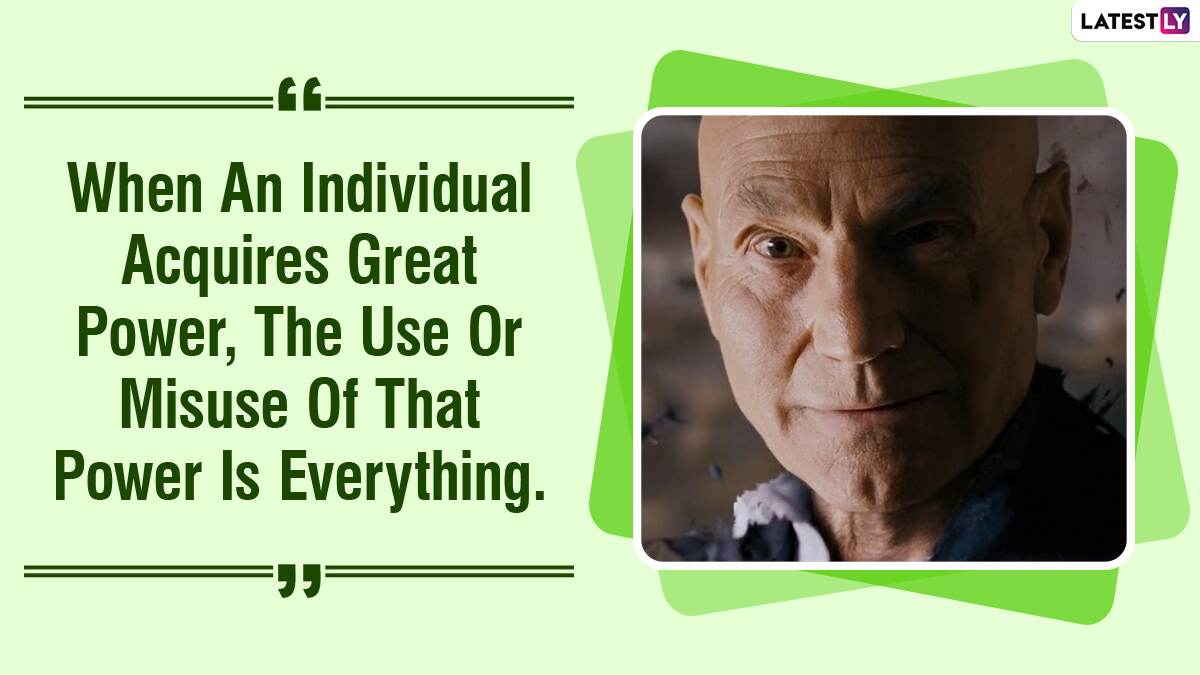 Professor X Can Be Sassy!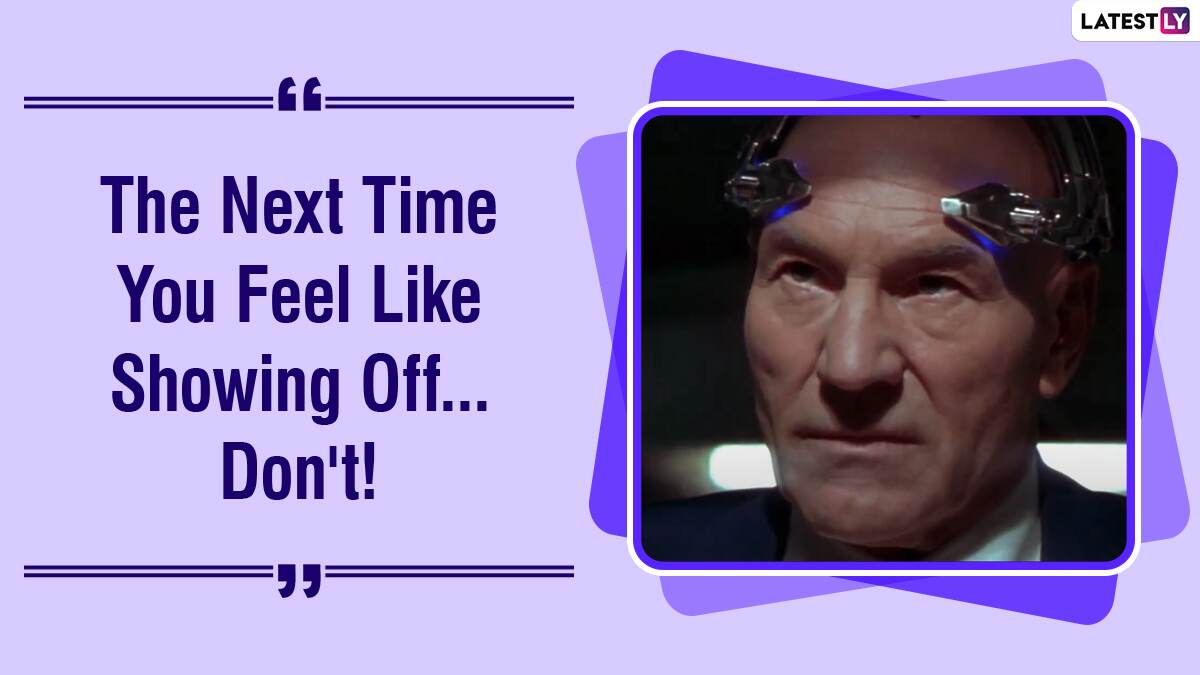 And Of Course, The Iconic of All Lines!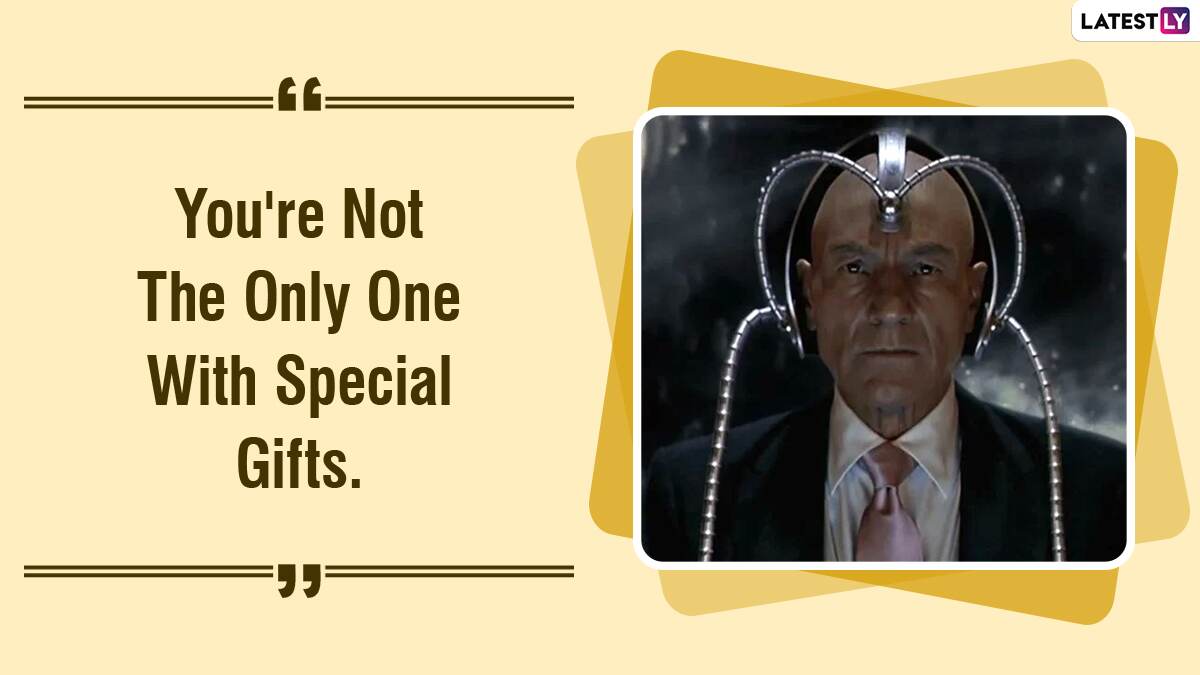 Patrick Stewart is presently continuing his role of Picard in the Star Trek sequel series, Star Trek: Picard. With X-Men being folded into MCU, it is definitely a loss to not have his Professor X rub shoulders with the likes of Doctor Strange and Bruce Banner.
(The above story first appeared on LatestLY on Jul 13, 2021 09:21 AM IST. For more news and updates on politics, world, sports, entertainment and lifestyle, log on to our website latestly.com).