Akshay Kumar shocked everyone when he shared a poster of his upcoming film, the much anticipated 2.0. The poster screamed that 2.0, that has Rajinikanth in the lead, is India's first 75 Million Dollar VFX wonder. That makes the budget of the film in rupees as Rs 540 plus crore! Definitely, this will make 2.0 as the MOST EXPENSIVE film that India has ever seen. It's another matter that how the makers (produced by LYCA Productions) are going to recover this huge costs through theatrical deals. Rajinikanth-Akshay Kumars Film 2.0s Rs 544 CRORE Budget is Making Us Worried for The Films Box Office Business; Heres WHY!
With such a landing cost, 2.0 has already beaten the likes of the Baahubali series as well as put every superhero movie made in India, Krrish series, Ra.One et al to shame. Not just that, it has also eclipsed the budgets of some very popular superhero movies released in this century. Check out seven such Hollywood superhero films that 2.0 managed to beat with its budget, including a Ryan Reynolds film (not subject to inflation). 2.0 Teaser: Karan Johar Has Watched a Glimpse of the Rajinikanth-Akshay Kumar Starrer and so You Can You – Here's How!
Hellboy (2004)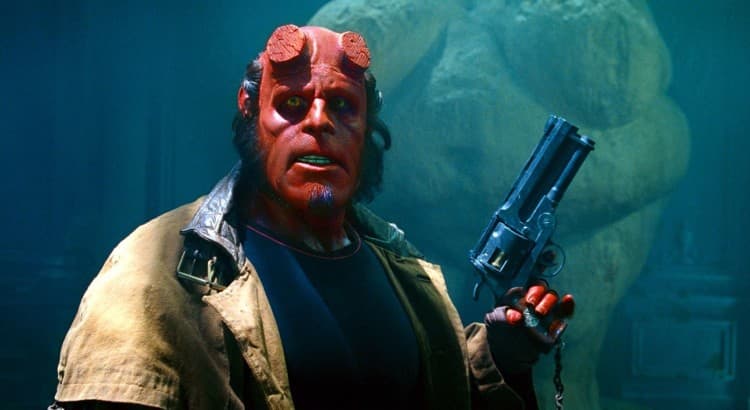 Budget: $66 million
The sequel, Hellboy II: The Golden Army, had a bigger budget of $85 million.
Jonah Hex (2010)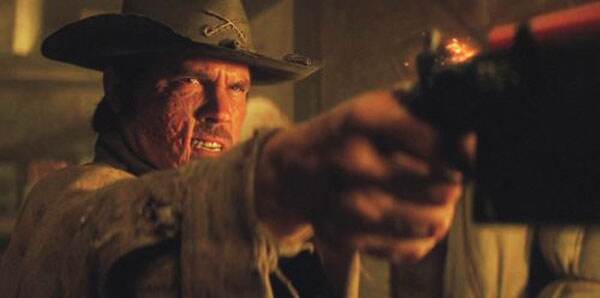 Budget: $47 million
Interestingly, the movie stars Josh Brolin who recently starred as Thanos in the biggest superhero hit of all time, Avengers: Infinity War.
Dredd (2012)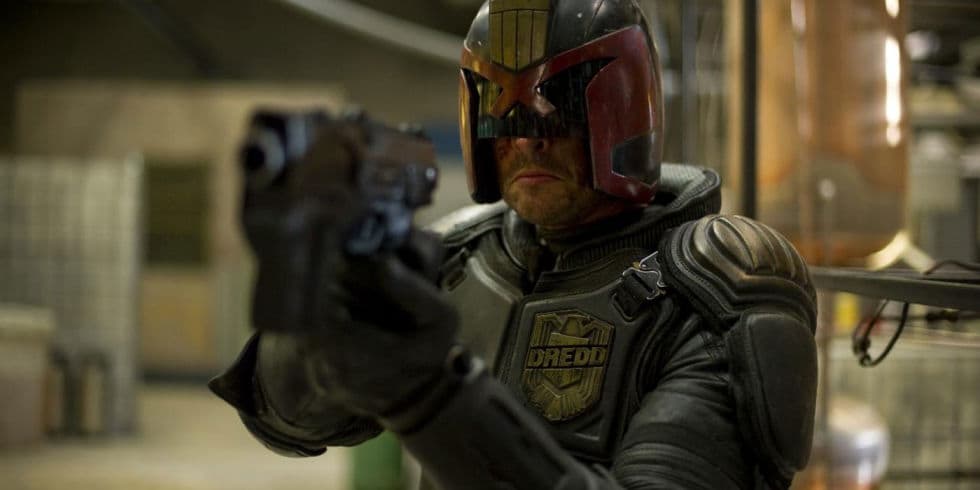 Budget: $45 million
A reboot of a Sylvester Stallone film that came out in 1995 and, intriguingly, had a bigger budget of $90 million.
X-Men (2000)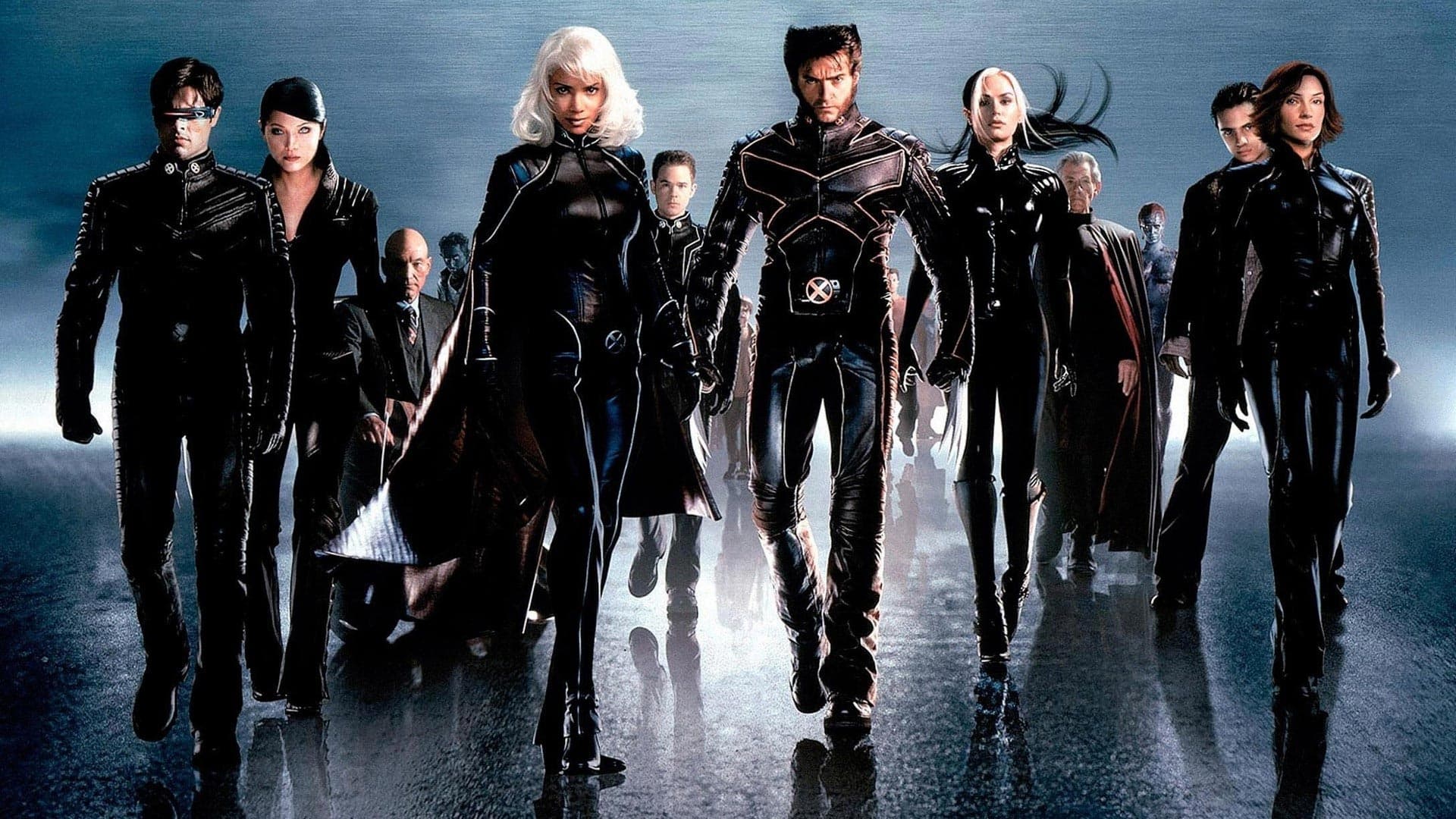 Budget: $75 million
The only movie in the X-Men series, save for a spin-off (mentioned below), that has such a low budget.
Blade II (2002)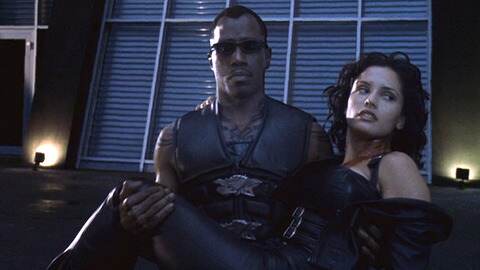 Budget: $54 million
Its follow-up, Blade Trinity was also made on a budget lesser than 2.0 - $54 million.
Deadpool (2016)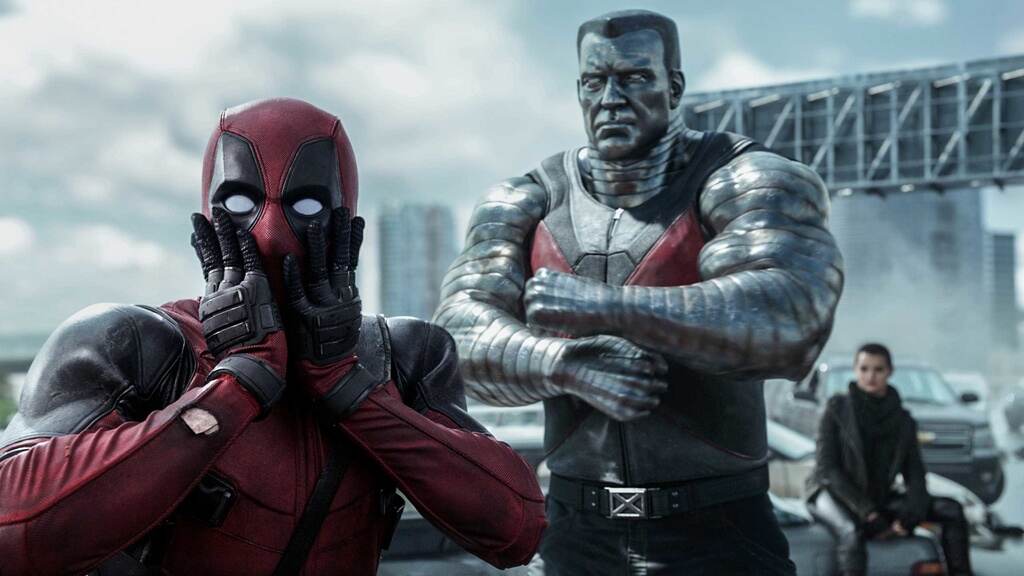 Budget: $66 million
The sequel got a bigger budget of $110 million.
Elektra (2005)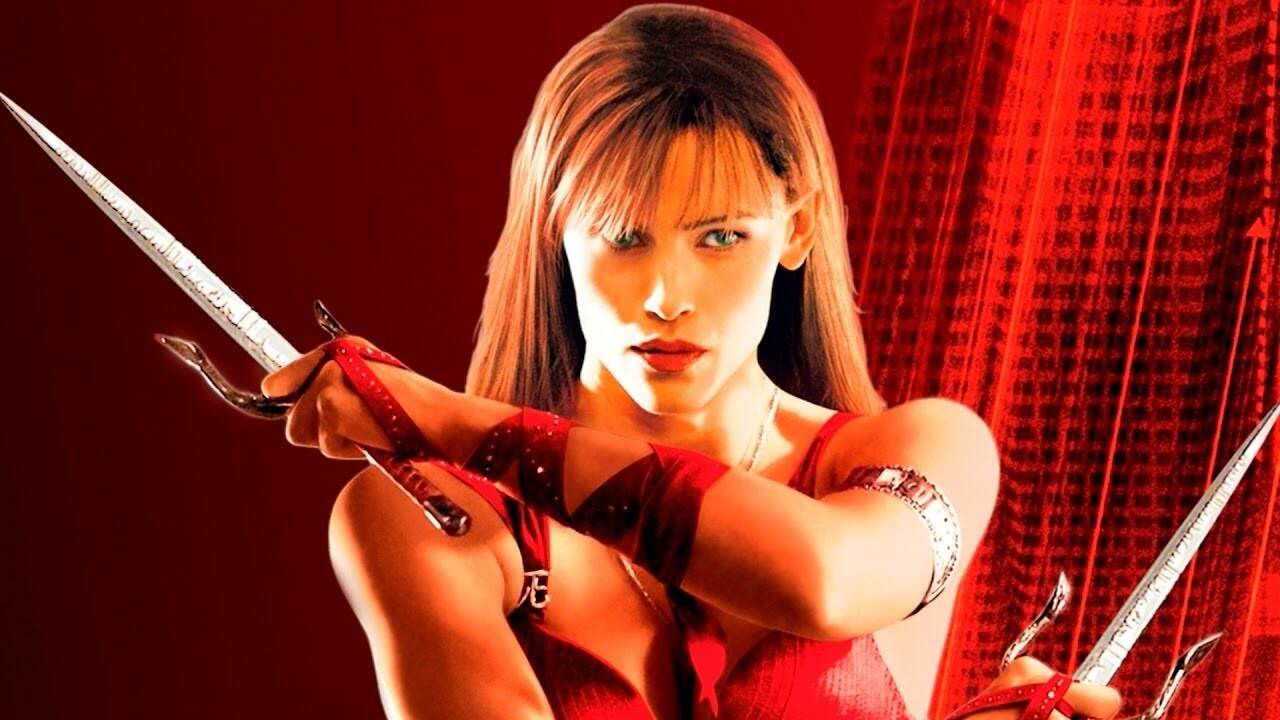 Budget: $66 million
Its predecessor, Daredevil, was made on a budget of $78 million.
Talking more about 2.0, the movie is a sequel to the 2010 film, Enthiran, helmed by the same director, S Shankar. While Rajinikanth has a double role in the film, Akshay Kumar is playing the main antagonist. Amy Jackson is the female lead. The first teaser of the film will come out on September 13. 2.0 itself will release on November 30.