Anushka Shetty, one of the popular film actresses, will turn 38 this year. Anushka is considered to be one of the most notable actresses in the South Indian film industry. The celebrated actress will be celebrating her 38th birthday on November 7, i.e. Thursday. If you are a fan of Anushka Shetty and are looking for her latest pictures, then you can find them here. Nishabdam First Look: After Essaying a Brave Avatar in Baahubali, Anushka Shetty All Set To Play the Role of a Mute Artist (View Pic).
Not many know that Anushka Shetty's real name is Sweety Shetty. After entering the film industry, she had changed her name to Anushka. Her illustrious film career had a rocky start, and after a couple of failures, it was SS Rajamouli's Vikramarkudu which added a fresh lease of life to her career.
Anushka Shetty has had a stellar career in the film industry so far. In her 15-year career, she has acted in nearly 50 films. In order to celebrate her birthday, if you are searching for Anushka Shetty's latest wallpapers, mobile pictures in HD, you can easily find them here.
Anushka Shetty is a versatile actor and has donned many avatars in her roles. Be it a seductress, an adorable wife, an effervescent student, a glamourous queen – Anushka Shetty has excelled in all her avatars in her movies so far. You can save Anushka Shetty's HD wallpapers, latest stills, recent photoshoots' photographs and much more from the list below.
Check Out Anushka Shetty's Images: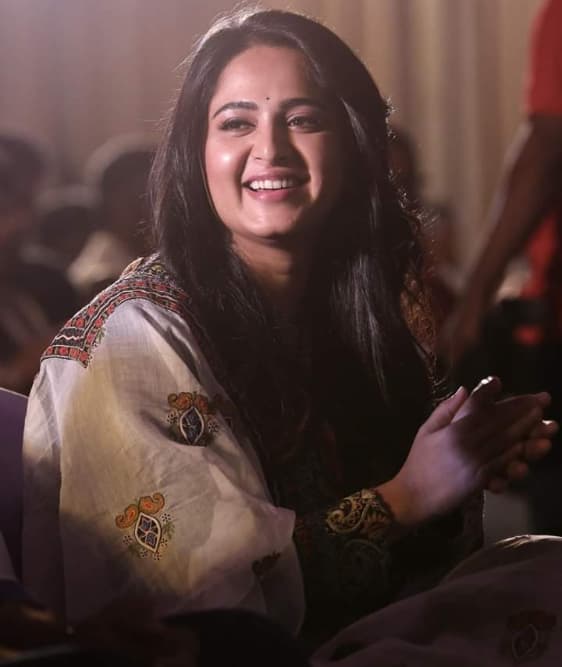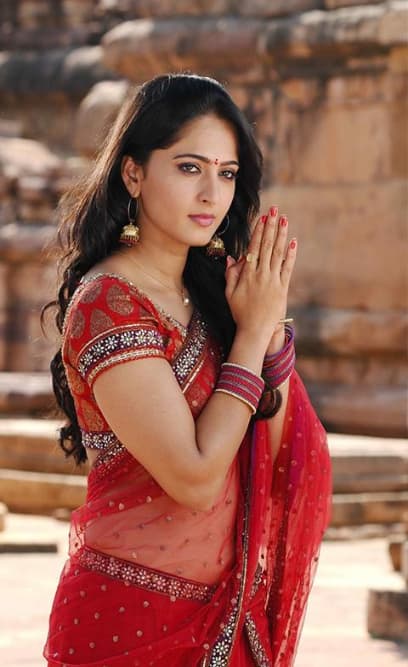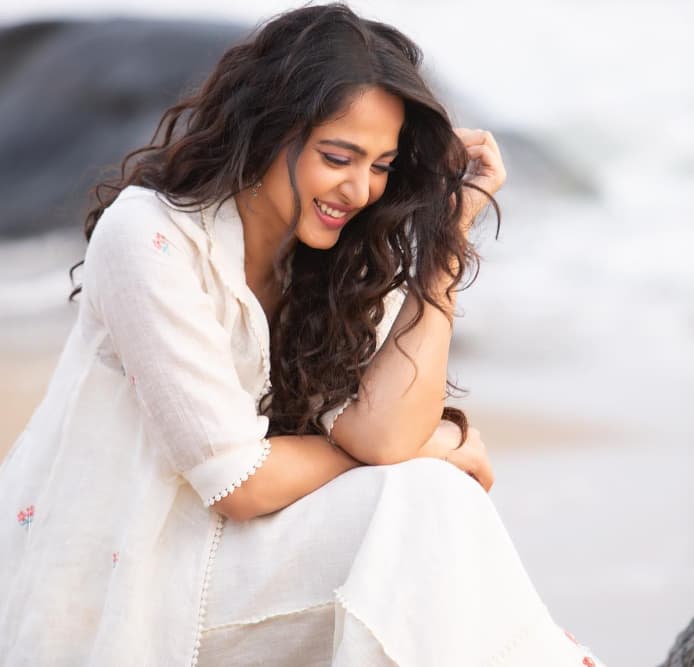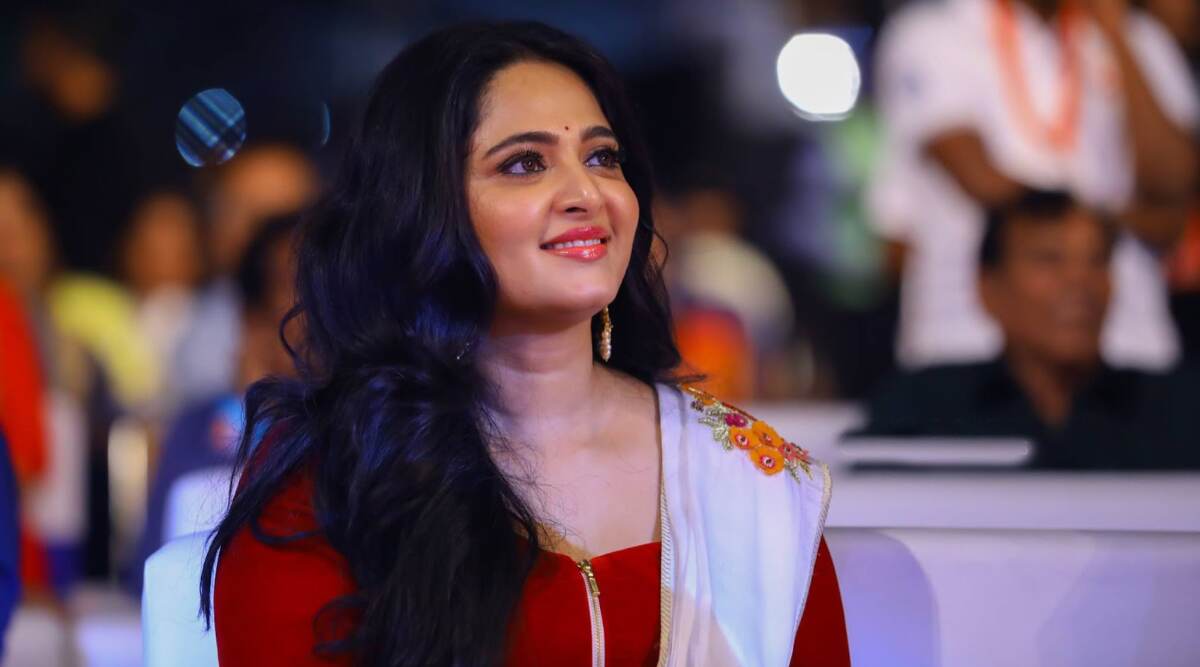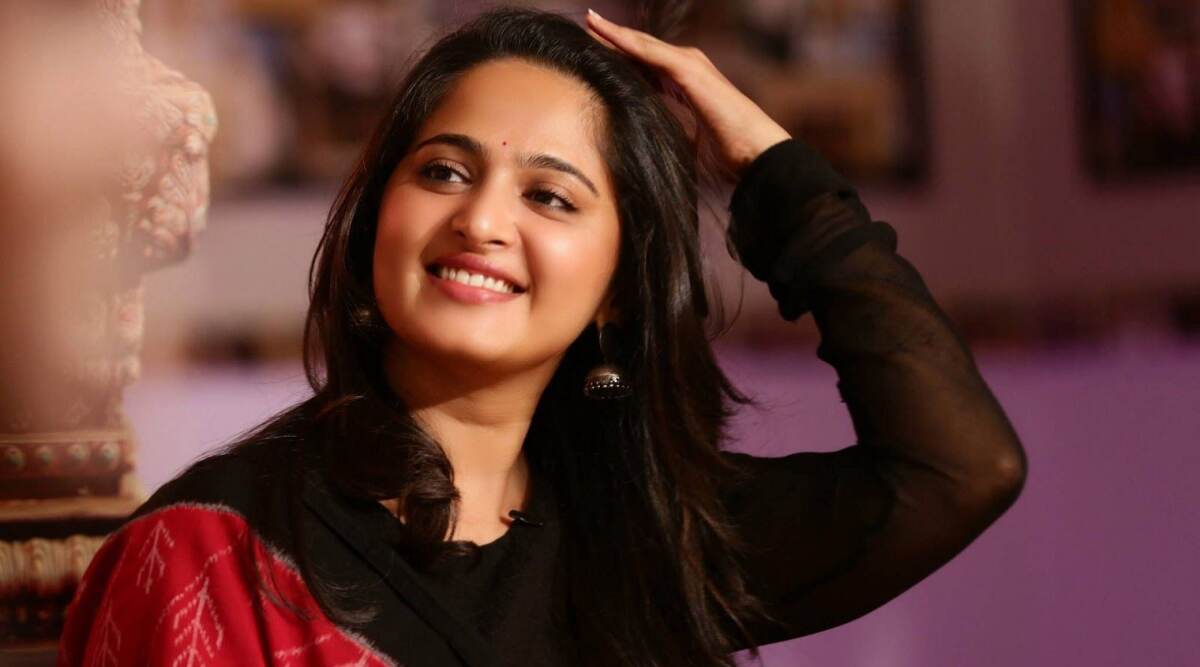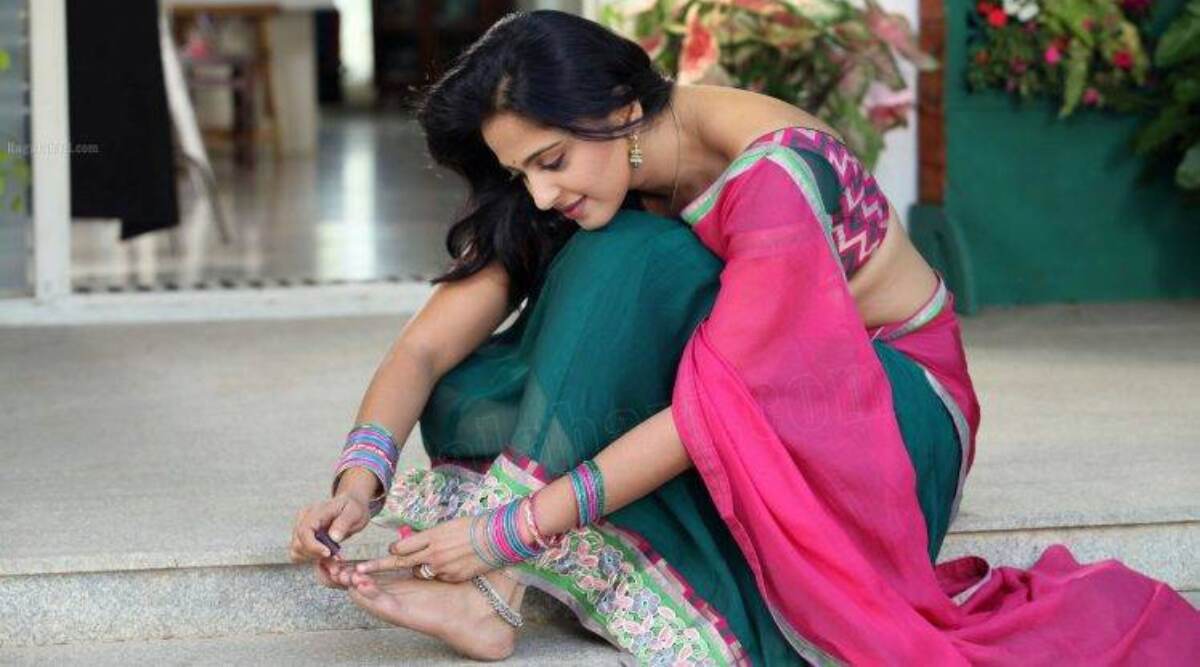 In nearly two decades of her career, Anushka Shetty has charmed the audience with her beauty and the choice of roles that she has opted so far. Her dedication to her work has been exemplary and so is her acting. She has delivered a number of hits which include Singam (I and II), Vedam, Lakshyam, Chintakayala Ravi, Arundhati, Souryam, Vettaikaran, Rudramadevi, and Baahubali series.
She is so much popular in the South Indian film industry that she is known as the 'Lady Superstar' in the region. Anushka Shetty's fans would be eager for her next release. Till then, to celebrate her birthday, you can send the latest Anushka Shetty pictures, wallpapers in HD, posters, and latest stills to her fans and movie buffs. We wish the 'Lady Superstar', a very 'Happy Birthday!'