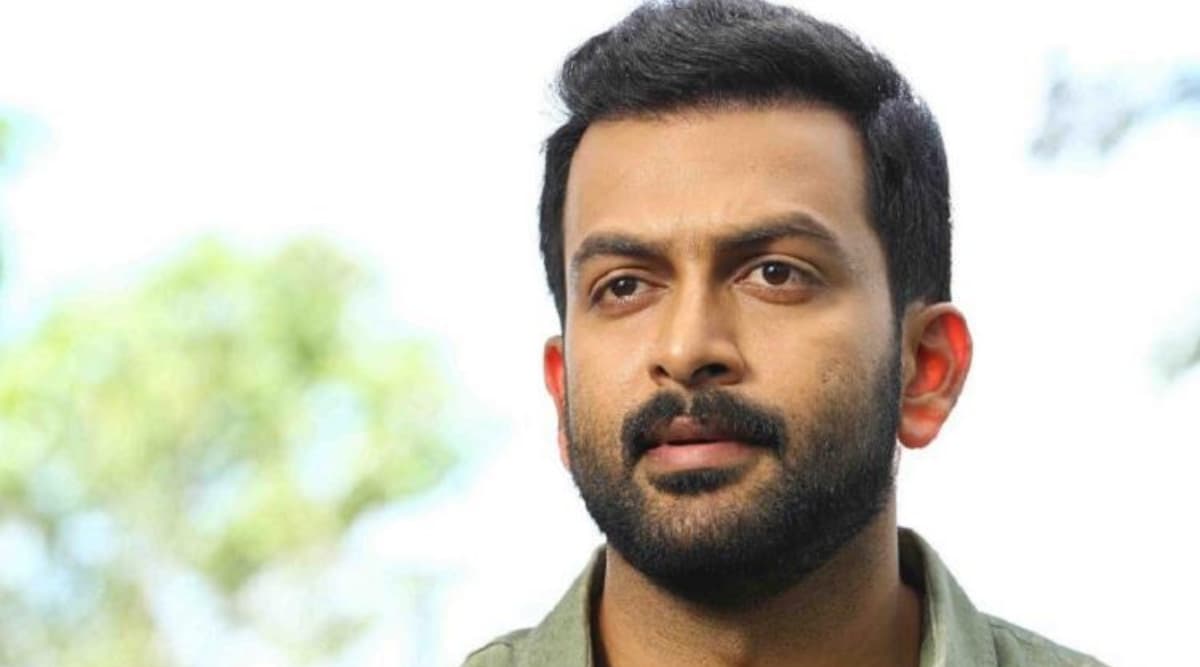 The recent attack on JNU students and teachers by 'masked attackers' in Delhi left the nation shell shocked. While social media erupted in outrage over such a shocking incident taking place despite the presence of Delhi Police outside the university campus, a few celebrities also took to social media to react to the horrific incident. Bollywood celebs such as Sonam Kapoor, Swara Bhasker, Anurag Kashyap had a no holds barred response where they openly criticised the government and Delhi Police. Not just Bollywood, actors from South also condemned the violence at JNU. Actor Prithviraj Sukumaran also took to Twitter to share a post where he spoke about the 'ends does not always justify the means'. Violence in JNU: Nivin Pauly, Siddharth and Other South Celebs React On the Attack at Jawaharlal Nehru University Campus.
The Lucifer director shared a note on Twitter saying, "Regardless of what ideology you stand for, what cause you're fighting for, what end to this means you might be hoping for, violence and vandalism is not and never will be the answer to anything. For a nation that won its independence from colonialism through a non-violence, non-cooperation movement, it's truly deplorable that today the word 'revolution' is automatically equated to a call for violence and lawlessness."
Check Out Prithviraj's Post Here:
The end does not always justify the means! pic.twitter.com/qfbLtpzbP2

— Prithviraj Sukumaran (@PrithviOfficial) January 6, 2020
The actor's tweet is being trolled by netizens for being 'balanced'. The actor has stayed away from making any bold statements relating to the government or the CAA and hence Twitterati are now trolling him for the same by sharing memes and pictures that show balancing acts. Check out some of the reactions here. JNU Violence: Bollywood Celebrities Like Kriti Sanon, Ayushmann Khurrana, Rajkummar Rao Condemn Attack on Students and Faculty Members.
Balancing Like the Circus Bears:
Looks like the circus bears are on the verge of losing their jobs after your amazing balancing act. pic.twitter.com/bXxdtgG8RQ

— pratheesh (@pratheesh) January 6, 2020
Perfectly Balanced:
— Azimov (@imlinuxdev) January 6, 2020
Sitting on the Fence and How!
YIKES I hope sitting on the fence is comfortable.

— J/Jay || #SayNOtoCAA (@AceFeminist) January 6, 2020
Not Calling Spade a Spade:
You know, we all thought atleast you had the grit to call a spade a spade. Disappointed but not surprised.

— ജോയൽമ്വോൻ (@joelumon) January 6, 2020
Apart from Prithviraj, other South actors such as Nivin Pauly, Siddharth, Prakash Raj among others have also reacted on social media. Without mincing his words much, Siddharth tweeted saying, "#Fascists will try to delegitimize universities. They will create violence and spread lawlessness. They will then call for the shut down of centers of learning till they can take them over. They fear opinions and intellects. This is how the #Nazis did it too. Wake up! #JNUattack."