After a huge slump last decade in terms of quality, Malayalam cinema has seen a big revival this decade in terms of making good movies. In 2019 itself, there have been some really wonderful movies that came out, which balances out the mindless entertainers that work out at the box office. For every Lucifer and Madhura Raja, there are more films that appeal to both the classes and the masses with a pan-India appeal, some of them really experimental in nature. Prithviraj Sukumaran Birthday: From Nandanam to Lucifer, 15 Movies That Defined This Malayalam Superstar's Interesting Career.
Thanks to films like Virus, Kumblangi Nights, Jallikattu, Ishq, Unda etc, Malayalam Cinema is ending the decade on a bang and has been consistently proving in the recent years why, when it comes to content, Mollywood has the biggest say. The industry is also breeding some fine talent in both veterans and newcomers, that even the two big guns, Mammootty and Mohanlal, would be happy to see the kind of competition they are facing. Imagine making a list of ten best performers of the year and then my shock in not being able to fit Mohanlal, one of the best actors in the country, in there, even though he gave the biggest hit of the industry with Lucifer in 2019! Or for the matter, the incredibly talented Manju Warrier or the chameleonic Fahadh Faasil, both of whom had given some fine performances this year as well.
So are you wondering who all made it to the list? Here're our favourite ten performers from Malayalam Cinema in 2019.
Parvathy Thiruvothu
Movies: Uyare, Virus
Let's start this list with the most consistent performer of them in recent times, the bold and the beautiful Parvathy T.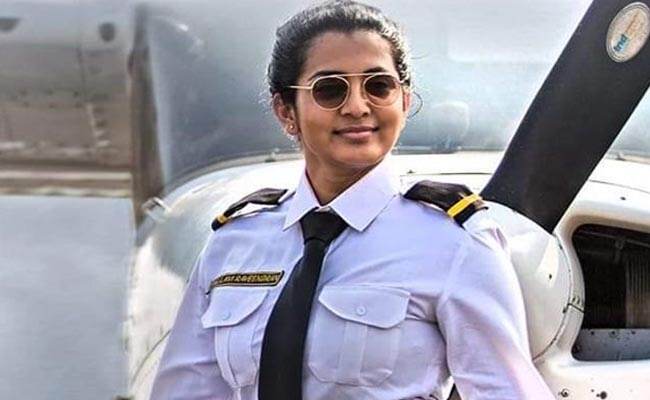 In Uyare, Parvathy played a girl who wanted to own the skies and even a life-changing acid attack couldn't hold her back. It was hard to discern the strength in her performance from the dexterity of the writing in her character, creating one of the most powerful female leads in recent times. She even managed to carve a special place for herself in Ashiq Abu's ensemble drama, Virus. With two immensely powerful performances (and an impressive show at Filmcompanion's Actor Roundtable), have to say that 2019 definitely belonged to Parvathy. Parvathy Explains How Joker's Flawed Character Was Better Portrayed as Opposed to Kabir Singh and Arjun Reddy.
Soubin Shahir
Movies: Kumbalangi Nights, Oru Yamandan Premakadha, Virus, Ambili, Vikruthi, Android Kunjappan Version 5.25
Soubin Shahir's rise in the ranks of Malayalam actors has been very enviable. Not only has he established himself as a consistently brilliant actor, but also he made a credible debut as a director last year with Parava. In 2019, Soubin has been on a roll with some fine performances in films like Virus (where he steals the spotlight in the third act), Ambili, Vikruthi, and Android Kunjappan Version 5.25.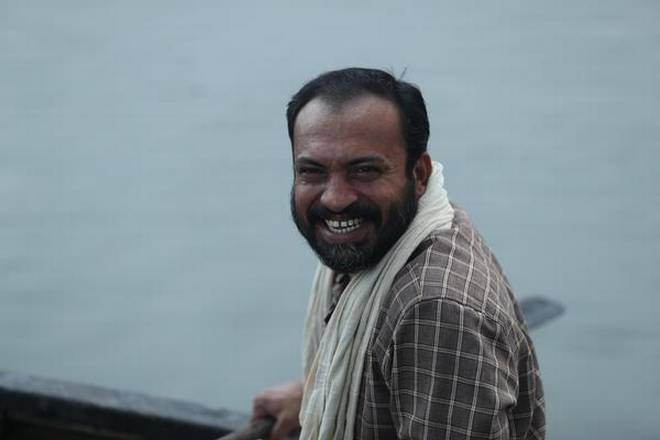 But our favourite performance of the actor is definitely in the masterful Kumblangi Nights. As the disrespected patriarch of an all-male family, Soubin's heartfelt performance lets you see through the insecurities of the character. Just watch out for that scene where he is slapped by a cop and he swallows the silent humiliation without a word. Truly wonderful!
Shane Nigam
Movies: Kumbalangi Nights, Ishq, Olu
Shane Nigam, the son of the late mimicry artiste Abi, is a wonderfully gifted actor. Even though he may not have become a crowd-puller, Shane has been impressing the viewers and critics with nearly every performance of his. He was brilliant as the lovelorn irresponsible youngster in Kumblangi Nights and the artist in love with a water spirit in the surreal Olu.
Our favourite performance of Shane, though, is in Ishq. In this social thriller disguised as a romantic drama, we get to see three different aspects of Shane's performance - a jittery in love youngster, a humiliated victim of moral policing and a vengeful sexist. The young actor is highly convincing in such a difficult role and deserves the accolades he got for his performance. Shane Nigam's Upcoming Films Veyil and Qurbaani Scrapped as the Actor Gets Banned by Kerala Film Producers' Association.
Nivin Pauly
Movies: Mikhael, Love Action Drama, Moothon
Nivin Pauly's addition to this list is an interesting aberration. He was woefully miscast in the action thriller Mikhael. He was in his usual elements in the romantic hit, Love Action Drama (where he was cast opposite Nayanthara).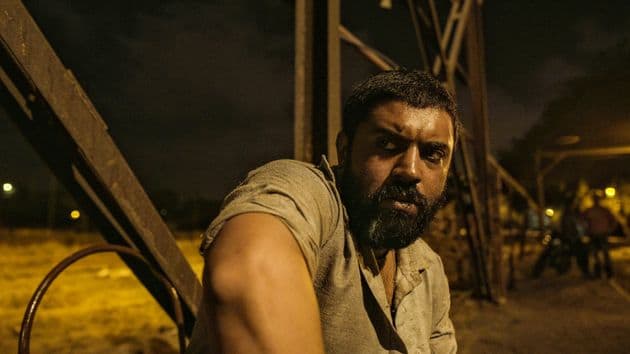 And then came in Geetu Mohandas' gritty Moothon, and we were stunned with Nivin's performance in the film. With suitable use of his bulky appearance, Nivin created a powerful, intimidating persona of the junkie goon in Mumbai, Bhai. But it was the other facet of the character, the sensitive Akbar from Lakshadweep, that made us watch in awe a side of Nivin that we had never seen before. This is indubitably the finest performance from the actor, a bold turn we never expected from a star of his calibre. A beautiful performance indeed! Moothon Movie Review: An Enigmatic Nivin Pauly Stuns You With a Career-Best Act in Geetu Mohandas' Haunting Sophomore Film.
Mammootty
Movies: Madhura Raja, Unda, Pathinettam Padi, Gaana Gandharvan
When the youngsters in Malayalam cinema are giving out-of-the-box performances, the movie lovers are looking at the two big M's - Mammootty and Mohanlal - to raise the bar. Sadly, though, both the megastars are happy doing their usual brand of cinema and eking successes at the box office. But occasionally, we do get little masterpieces from them that makes us okay enough to bear through their other brand of cinema.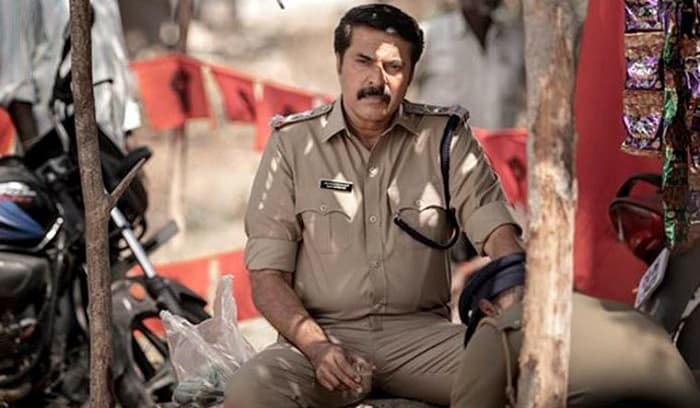 In the case of Mammootty, it was Unda this year. While Mammukka was his usual self in Madhura Raja and Ganagandharvan, in Unda, he gives the superstar hijinks a break to give a very natural performance as the leader of a Kerala police unit stationed in a Naxal-infested hamlet in Jharkhand. While we have seen him single-handedly take on a bunch of goons in MadhuraRaja, he was equally convincing as an officer who nearly gets a heart attack on hearing a bullet in Unda.
Asif Ali
Movies: Vijay Superum Pournamiyum, Uyare, Mera Naam Shaji, Virus, Unda, Kakshi: Amminippilla, Underworld, Kettyolaanu Ente Maalakha
2019 has been a really good year for the genial Asif Ali, who continues to have his success walk over the fine line between masala films and movies of substance. The actor has delivered some worthy performances in films like Vijay Superum Pournamiyum, Virus, Unda, Kakshi: Amminippilla and even the underrated Underworld. Then there is Uyare, where his dark turn was something unexpected from an actor with such a huge fan following.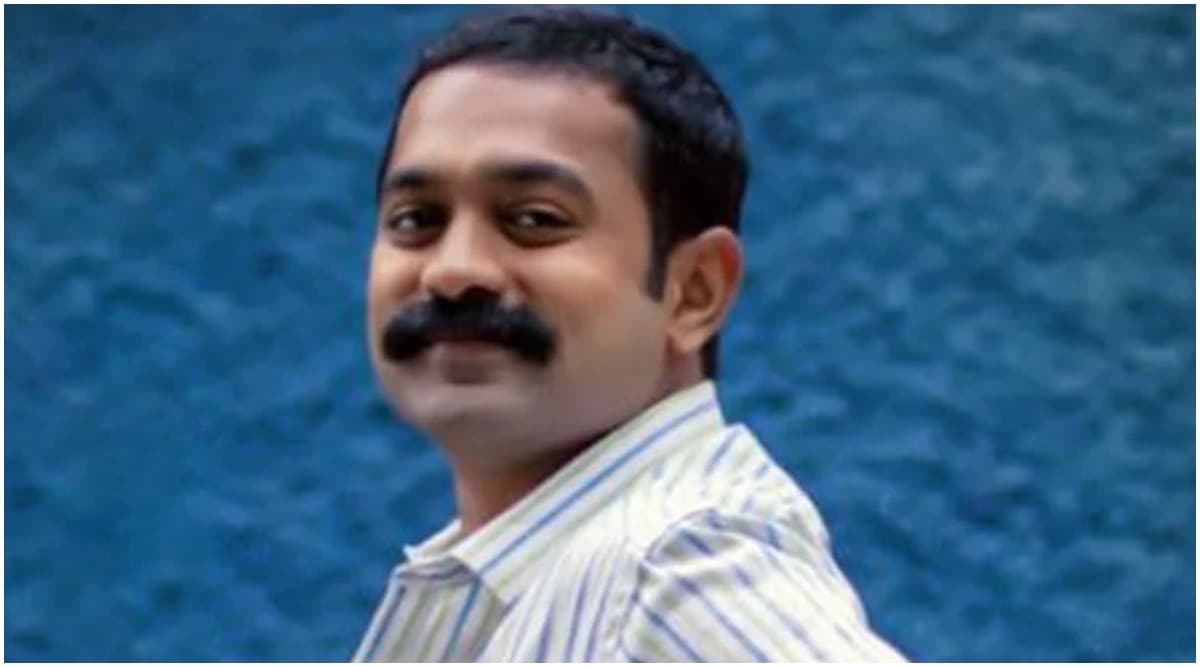 But it is his performance in his latest film, Kettyolaanu Ente Maalakha, that had overwhelmingly won the hearts of both masses and the critics. As the newly married agrarian in a hamlet who has never experienced physical intimacy, Asif put in a solid act that uses to flaws of his character to create a memorable experience for the viewers.
Anna Ben
Movies: Kumbalangi Nights, Helen
This bundle of talent is one of the best finds of Malayalam cinema this year. The daughter of screenwriter Benny P Nayarambalam, Anna Ben made a confident debut as the feisty Baby Mol, who doesn't bend down to the will of the man she loves. Or for the matter, any man.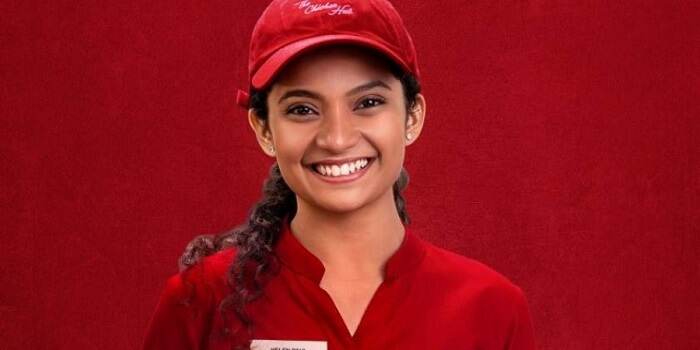 Anna followed Kumbalangi Nights with an even stronger performance in Helen, As the titular protagonist, Anna is cast as this ambitious girl caught in an unexpected aggravating situation, and her determination to survive against all odds. It is a very difficult role to play, especially for someone who is just two films old. But nothing in Anna's brilliant performance suggests she needs a rookie tag.
Suraj Venjaramoodu
Movies: Mikhael, Kodathi Samaksham Balan Vakeel, Oru Yamandan Premakadha, Pathinettaam Padi, Shubharathri, Finals, Vikruthi, Android Kunjappan Version 5.25
As an actor, Suraj Venjaramoodu's transformation from a comic sidekick to an National Award-winning performer is almost unbelievable. And he continues to deliver even more wonderful performances over the time, In 2019, he was excellent in three films - Finals, Vikruthi and Android Kunjappan Version 5.25.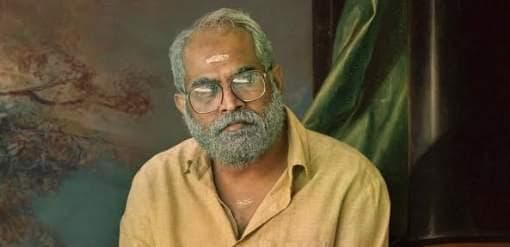 In Finals, he was very much likeable as the father of the protagonist. In Vikruthi, Suraj gave a touching performance of a man subjected to humiliation over a viral video taken without context. And in Android Kunjappan Version 5.25, he is simply splendid as the geriatric who find an unusual companion in a robot in his lonely life.
Roshan Mathew
Movies: Thottappan, Moothon
Roshan Mathew of Anandam fame has been one of the most promising rising stars in Malayalam cinema. The actor has never disappointed us in any movie that he has appeared until now. In 2019, he was great in Thottappan where he was acting opposite the fantastic Vinayakan.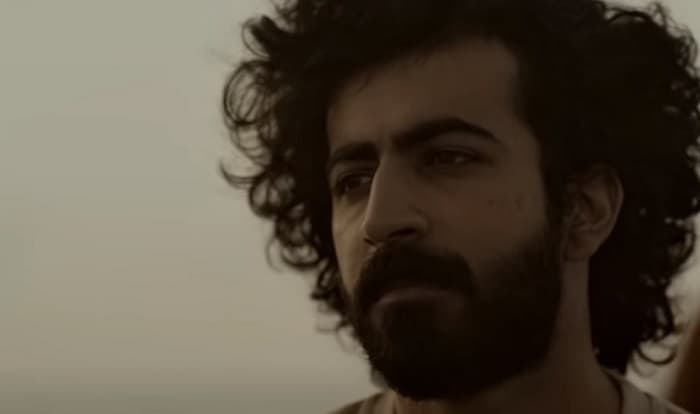 But it is his performance in Moothon that widened the appeal of Roshan across the state borders. Even though his role is brief, Roshan gave a heartrending performance as the mute young man who enters into a forbidden relationship in a society that has no place for such un-conventions. The moment when he finally utters the name of his lover for the first and the last time broke our hearts, and Roshan is incredible in that scene. He was so impressive that Moothon's producer Anurag Kashyap has roped in as the lead for his next film.
Mathew Thomas
Movies: Kumblangi Nights, Thanneermathan Dinangal
I could actually put the entire cast of Kumblangi Nights here and get away with it, but let's restrict myself to the youngest main actor of the cast, and also the youngest in this list. Mathew Thomas is someone who you know a source of abundant talent. In Kumblangi Nights, he played well with the ensemble and did a good job of being the audience's eyes in the movie.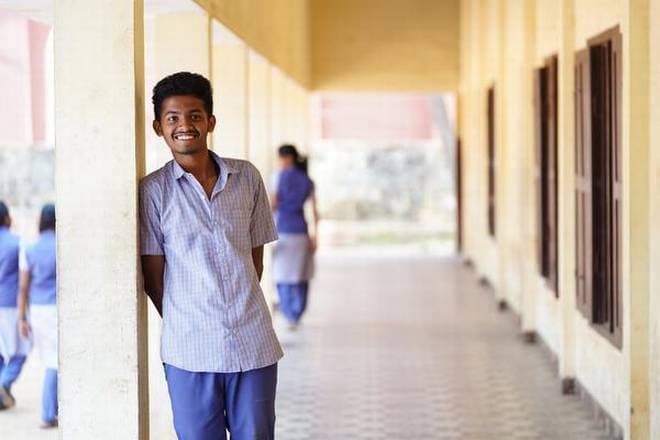 But it is in the delightful Thanneermathan Dinangal, that Mathew truly shines. Every little tic of his performance as the lovestruck teenager is bound to connect with you, and make you go back to your own teenage, where you were bothered more about your crushes than your studies. He may not be playing a typical hero, for his character is as flawed as anyone us, and that's what makes his performance so very relatable.