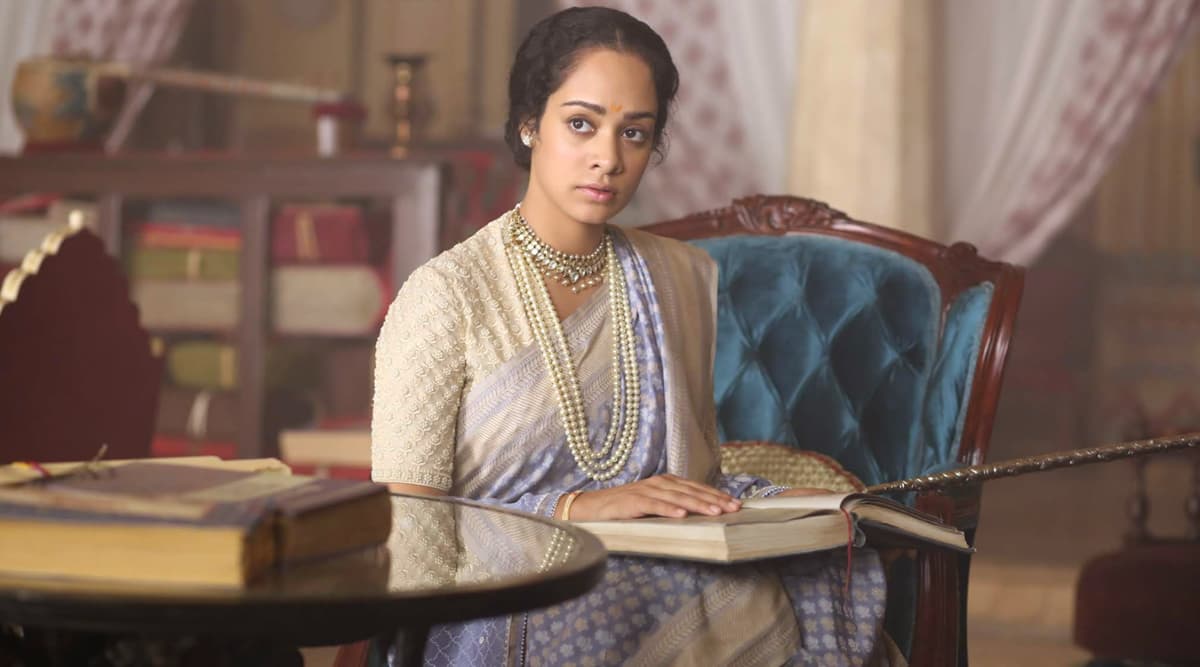 Every Indian has grown up listening to the tales and adventures of the valiant and fearless Rani of Jhansi. Even though everyone knows her name and her bravery, her backstory is less well known, even in her country of origin. The film The Warrior Queen of Jhansi tells the story of the Rani and her indomitable spirit. 'The Warrior Queen of Jhansi' Actor Devika Bhise on Working under Mother Swati Bhise's Direction for This Magnum Opus.
Swati Bhise found her star in New York-raised Devika Bhise, who was not only physically adept for the role but also linguistically perfect, capable of speaking both Hindi and Marathi. "It meant that I could get her to break into Marathi and Hindi dialogues to keep the authenticity of the script" says Swati. Devika Bhise Underwent an Eye Surgery after a Shard of Metal Entered Her Cornea during 'The Warrior Queen of Jhansi' Shoot.
While Devika is able to understand both Hindi and Marathi, switching between both languages and English was anything but easy. "I was terrified of it" she admits. "I was very confident going into the action. I've been a dancer and singer since I was 3 or 4, so relying on my body to perform is something I've done my whole life. I have no problems with that. The thing I was cripplingly nervous and anxious about was speaking in the Indian dialects authentically."
Fortunately, Swati's 85 year-old mother Usha Gupte– "who is a taskmaster and a historian" explains the director – was on hand to coach her. "I was asking her what words meant" says Devika. But she was never shy in telling me when my intonation was off! It had to be absolutely perfect, or it was wrong."
It is going to be a visual treat for the viewers to witness the brave story of the Rani on the big screen about how she lead her army into battle and was instrumental in India's freedom from the East India Company.