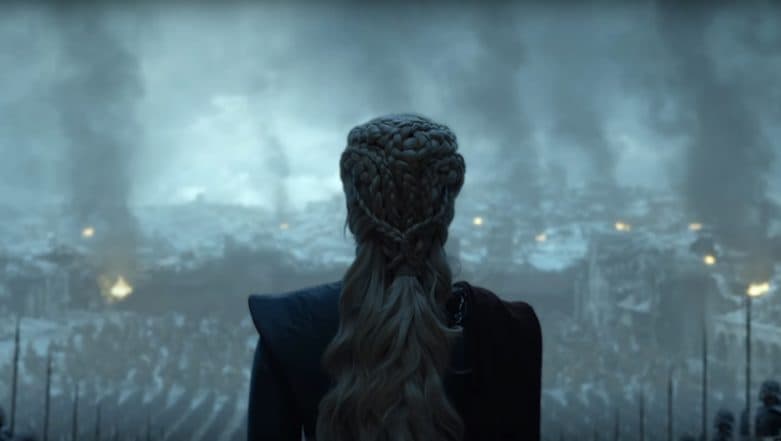 Game of Thrones season 8 premiered on April 14 and ever since then, the fans cannot stop gushing about the show. The long, long anticipation for the most iconic television show was creating an overwhelming buzz across the quarters. The sudden events and catastrophes in GOT season 8 have taken the fans by surprise, or rather shock. Night King has fallen, Cersei Lannister is probably dead and we have seen the awakening of the Mad Queen Daenerys Targaryen. After the horrifying carnage the King's Landing, what left is mere chillness. The aloof streets of Westeros are piled up with dead bodies, while the mother of dragons moves swiftly towards the Iron Throne. Game Of Thrones Star Maisie Williams Talks About Dealing With Arya Stark's Fame and How it Affected Her Mental Health.
The final episode of the finale season of Game of Thrones will go on air on May 20 (India) and all we could imagine is the emptiness of warmth. Many major characters including the Night King, Cersei Lannister, Jamie Lannister, Missandei, The Hound, and others are dead, under the havoc of Dany's rage. Snaps from the upcoming episode create an eerie disastrous vibe.
Here are some of the snaps from the Game Of Thrones season 8 episode 6:
The unsullied army stands tall, under the orders of their queen. But will the massacre continue?
Tyrion Lannister walks around the empty streets of Westeros, disheartened by the loss of many innocent lives.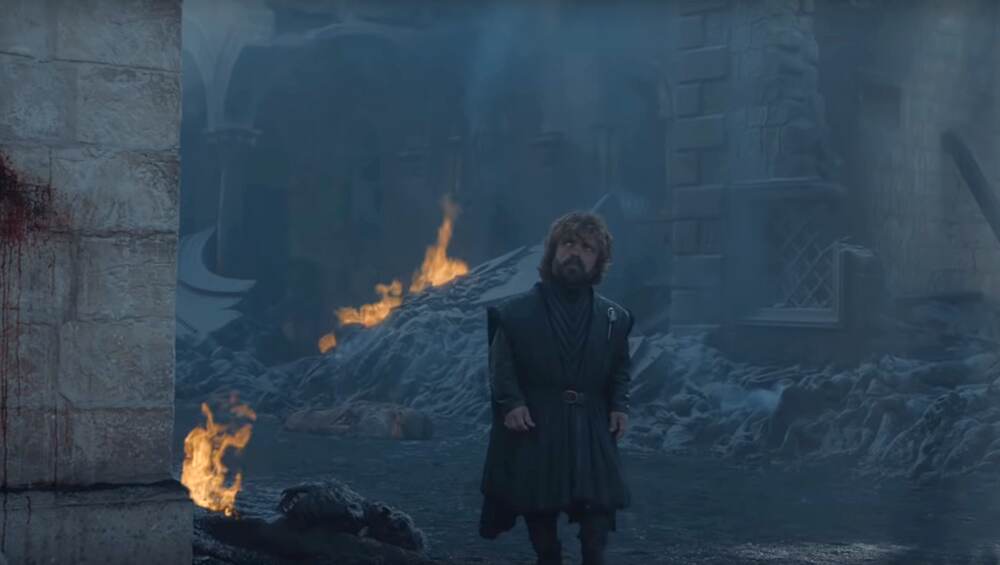 Daenerys Targaryen oversees her army and the chilling waves overpower the scene: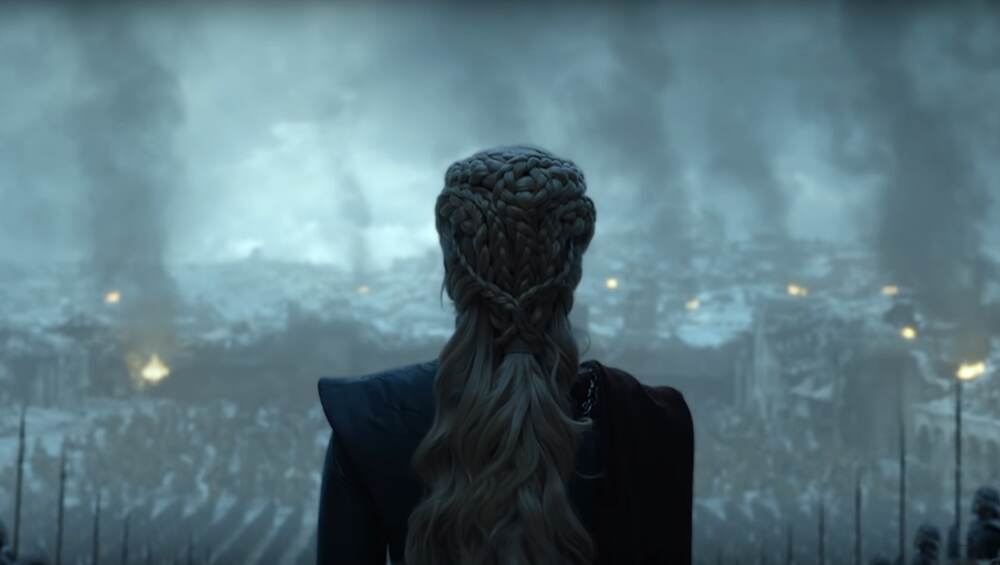 Arya Stark, who missed the death literally by an inch, stands perplexed and haunted.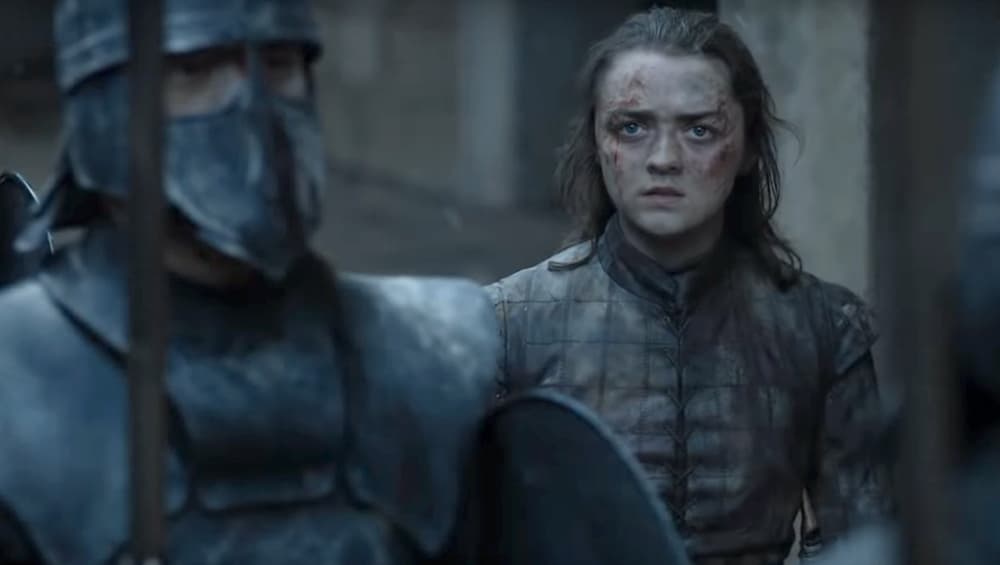 Jon Snow aka Aegon Targaryen, amidst the carnage, is terrified by what is yet to come!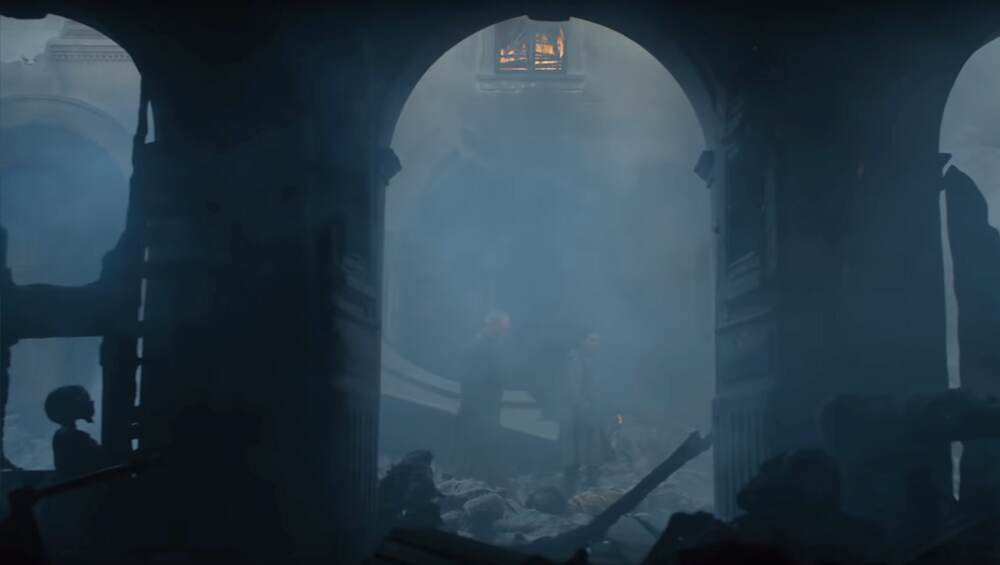 The fire has gripped the King's Landing by death and destruction.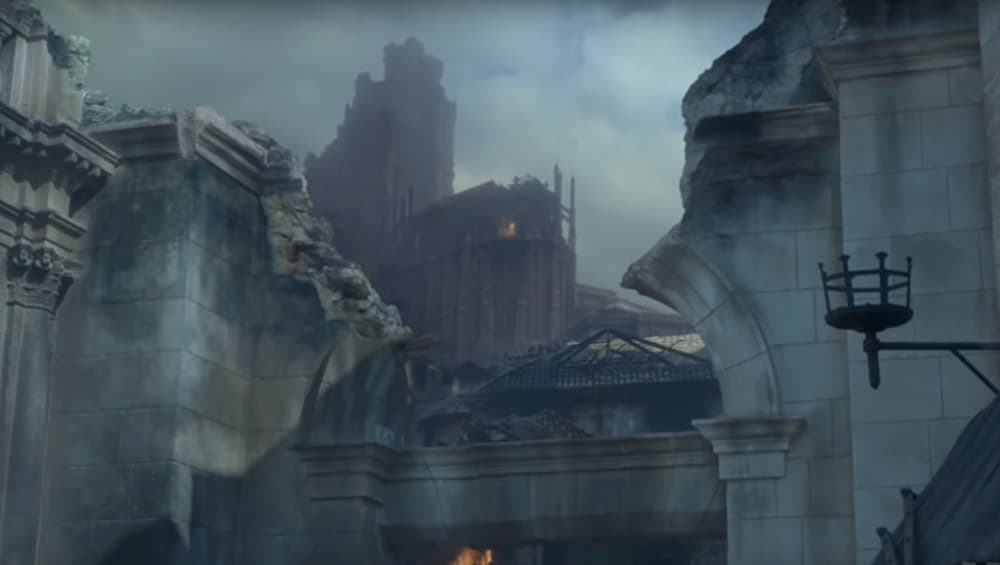 The eighth season of Game of Thrones has been creating a buzz, but for all the wrong reasons. The fans are criticising the makers for the pace and flaws of the show. The last two episodes garnered tremendously low ratings. With several leaks and spoilers available out there, many furious fans have expressed their loss of interest in the big finale. The last episode will reveal, who will take the Iron Throne and rule the seven kingdoms. We can only wait and watch for the final chapter to reveal the dark conclusions.