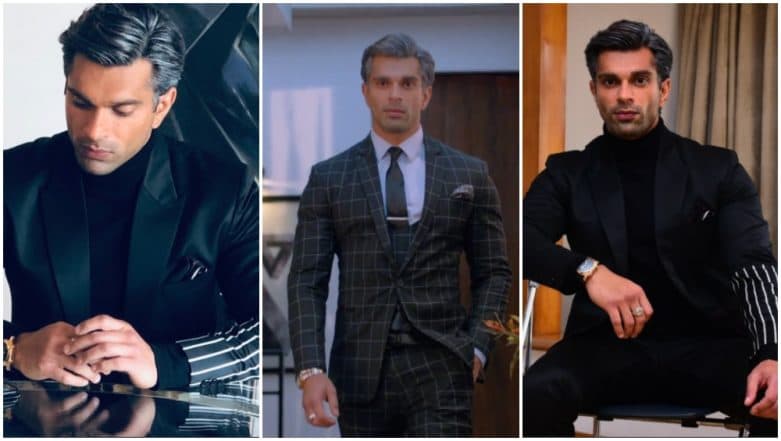 AND.... the much-awaited entry of the much-awaited character in the much-loved show on television is finally here. Kasautii Zindagii Kay 2 saw the entry of actor Karan Singh Grover as Mr. Rishab Bajaj in the show in tonight's maha episode. And we have to say... we were totally floored. The iconic role of Mr. Bajaj not only is a notch on Karan's career graph but also marks his return to television after 6 years. And we give it to Karan... he totally nailed his comeback. We must also add that his 'salt and pepper look'  that a lot of his fans were skeptical about, looks completely amazing on Karan. Kasautii Zindagii Kay 2: Ekta Kapoor Gives a Perfect Character Introduction to Karan Singh Grover as Mr. Rishab Bajaj!
While Karan's entry in the show did not span the whole episode, it did end with Rishab Bajaj and that's all that remains in our minds- and that's the kinda impression that Karan leaves as the ruthless businessman that Mr. Bajaj is supposed to be.   Kasautii Zindagii Kay 2 New Promo Shows Karan Singh Grover aka Mr Bajaj as an Ambitious but Ruthless Businessman (Watch Video)
In the episode, Anurag (Parth Samthaan) is seen running around trying to figure out why the bank has stopped his company's payments. He tracks down the bank manager who reveals to him that its Rishab Bajaj's doing and that he is behind the Basu empire. It is then that Bajaj is introduced.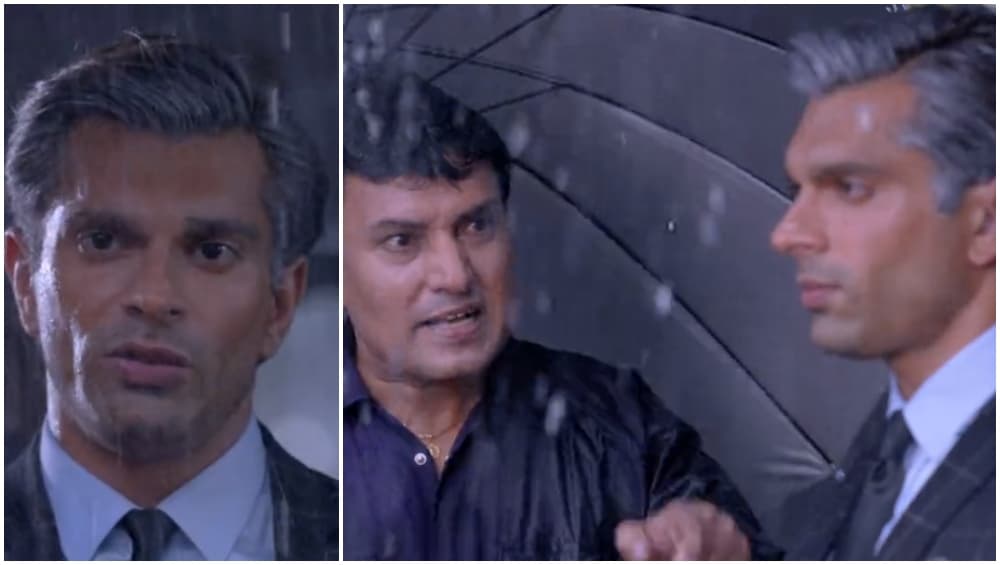 Rishab Bajaj reaches Gujral industries where workers of the factory are protesting against him. Bajaj assures the union workers' leader three months' salaries for all the employees and also a 50% increment if he convinces these factory's workers and all the other workers who run the other mills of the Gujrals to go on strike.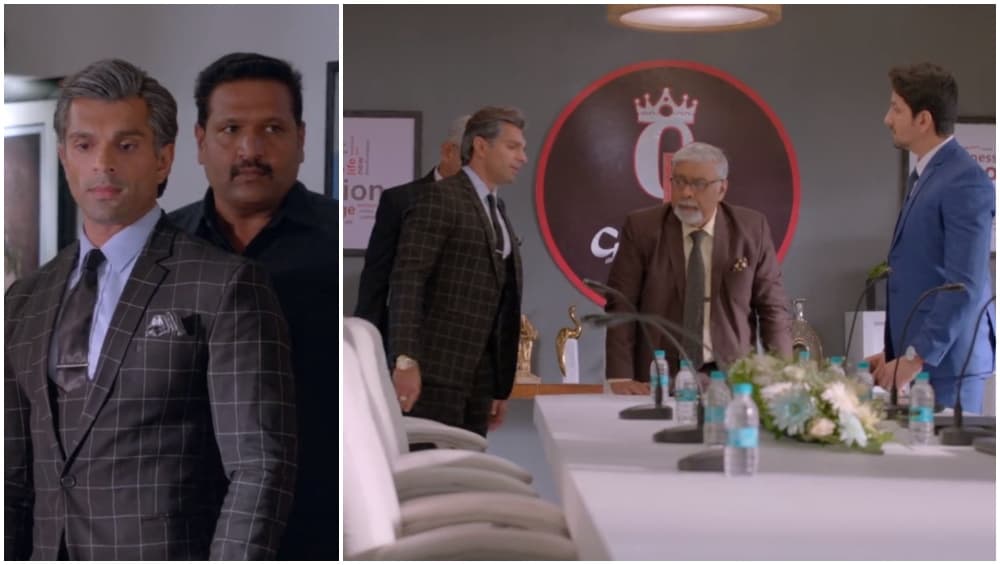 He makes sure that the news of Mr Gujral's workers going on strike reaches the news channels, thus forcing his shares in the market to drop so that he can buy his company at a much lower price. Mr Gujral then taunts Bajaj and says that he prays Bajaj does not even find a place in hell. To this, Rishab walks off saying that it is a beautiful wish but not everyone is Bajaj and not everyone's wishes get fulfilled. Rs 3 Lakh! That's How Much Karan Singh Grover Is Earning Per Episode for Kasautii Zindagii Kay 2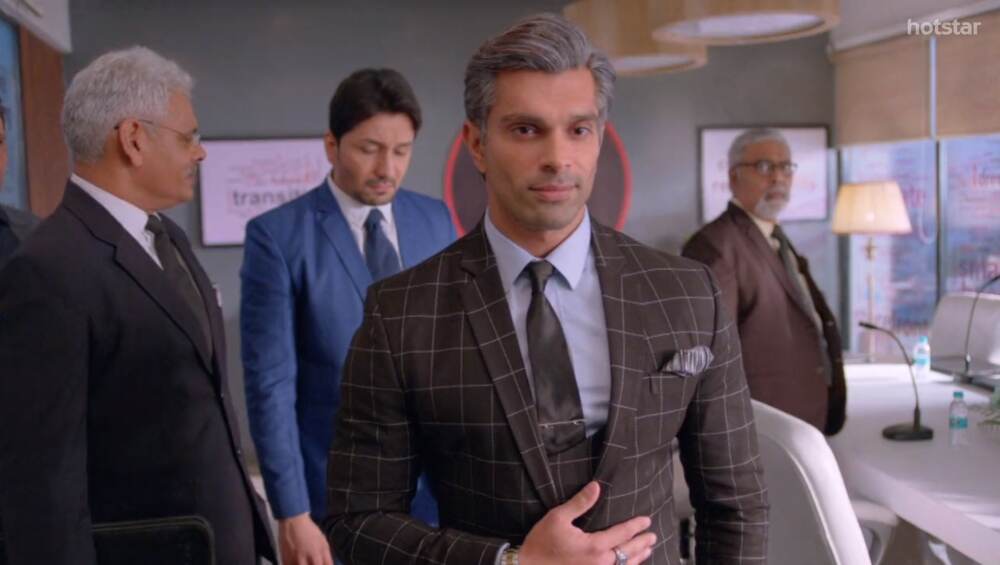 And did we mention that he walked off with a swagger that no one can pull off, except for Karan Singh Grover himself? While Parth Samthaan and Erica Fernandes as Anurag and Prerna are consistent on the show and pull viewership with their amazing pairing and sweet romance, Hina Khan added the oomph and style factor to the show, not to mention the antagonism. But with Mr Rishab Bajaj, its the perfect amounts of grey, that is completely apt for the storyline. There is everything in Mr Bajaj's character - the look, feel, swagger, style and even the bad boy attitude. We have to give it to Ekta Kapoor, she has made the perfect choice by roping in Karan Singh Grover for the role of Mr Rishab Bajaj.