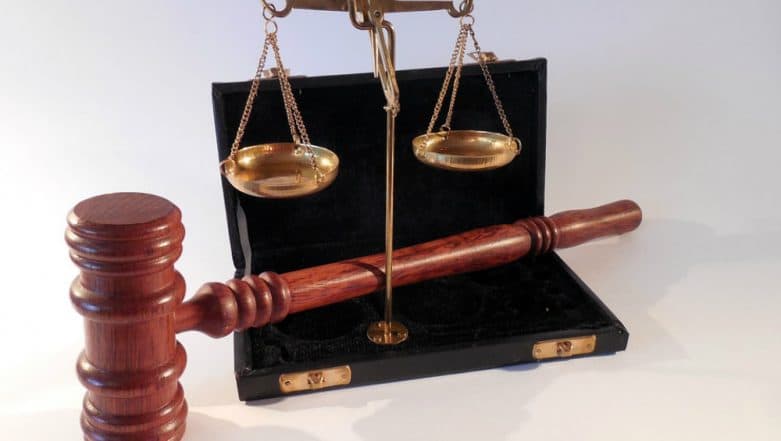 The Bihar School Examination Board (BSEB) has once again appeared in the headlines for its ignorance in the evaluation process. Because of the board's negligibility, a student could not become the topper in last year's matriculation exam. After leaving an answer unchecked in the Hindi sheet of the class 10 student, the Patna High Court on August 30, ordered BSEB to give 'one mark' and has further slapped a fine of Rs. 5 lakhs on them. A girl student, Bhavya Kumari who had secured the second rank in the state in the matriculation exam last year approached the court after examining her answer scripts achieved through a transparency plea under the Right to Information Act. BSEB Result Goof Up: Patna High Court Slams Rs. 1 Lakh Fine on Bihar Board for Inaccurately Failing Class 12 Intermediate Student. 
Kumari, a resident of Begusarai district and an ex-student of a girls' residential school at Simultala in Jamui, had secured 460 marks out of 500 in the exams, the results of which were declared on June 2017. The young girl had claimed under evaluation of her Hindi, Sanskrit and Social Science papers seeking a direction to the Board for their re-evaluation. But the court at the time made it clear that it will not interfere with the correctness of the expert's decision while checking the answer sheets. However, the court took exception to the fact that the Board instead of granting that one mark to the unchecked question in her Hindi paper, "put the blame on the child for not applying for scrutiny of her answer sheets."
Kumari's counsel Ratan Kumar informed that they submitted before the court that the board did not evaluate three answers in Hindi and one each in Social Science and Sanskrit. The five unchecked answers were of six marks in total, and the BSEB had accepted only one of them after which her score became equal to the Bihar class 10 state topper; 465/500. A bench of Justice Chakradhari Sharan Singh said, "The Board… as a statutory body, has acted in most irresponsible manner while contesting the case of the petitioner." Are BSEB Class 10th & 12th Board Results 2018 Delayed Due to Last Year's Toppers? 
The High Court included pay of Rs. 5 lakhs to the principal of the girl's alma mater within three months for purchasing books and computers for the school. Besides, the court has ordered BSEB to revise Kumari's results within two weeks and upload the answer sheets of the top ten holders in classes 10 and 12 exams in the future to diminish the scope for repetition of such controversies.