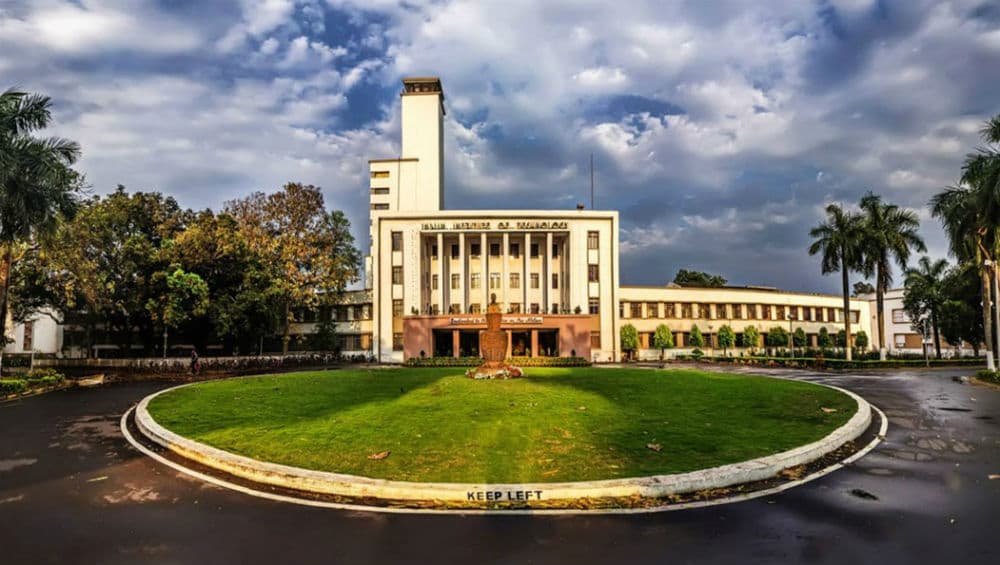 New Delhi, September 26: According to a proposal that is on the agenda of Indian Institutes of Technology (IITs) Council meeting on Friday, soon the premier institute may allow academically weak students to exit early, after three years, with a B.Sc. degree in engineering.
According to an Indian Express report, the IIT Council is being headed by the Human Resource Development Minister and is the highest decision-making body of all the 23 institutes. At present students enrolled in undergraduate programmes across all IITs are awarded a B.Tech degree after completing four years. Weak students have no other option but to drop out midway. IIT Kharagpur Student Found Dead on Railway Tracks, Just 500 Metres From Institute in Kolkata.
The report further talks about an HRD Ministry data presented in Parliament this year, where 2,461 students dropped out of different IITs in the last two years across. For e.g, IIT-Kanpur expelled 18 students on the grounds of poor grades, of which half were B.Tech students. It is to look into the needs of these students that the HRD Ministry has put forth a proposal in front of IITs so that they can provide an exit option to students after six semesters. Sources said that if the proposal is approved, the IITs will implement the suggestion from the current academic year.