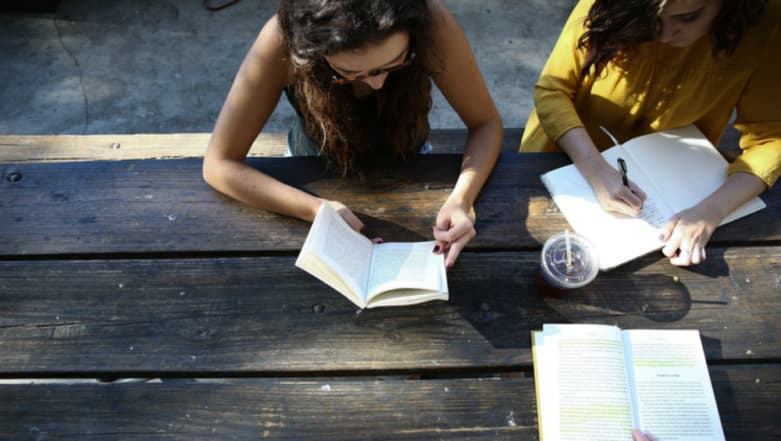 The Telangana Board of Secondary Education (TSBSE) will declare the Class 10 Secondary School Certificate (SSC) result today, May 13. Students who participated in this year's board examination will be able to check TS SSC Result 2019 online on the official website; bse.telangana.gov.in. After the declaration of TS SSC 10th Result 2019, qualified candidates will apply for higher studies in the state. As per reports, the admission to TS intermediate courses for 2019-20 first year batch in schools and colleges, under the Telangana State Board of Intermediate Education will begin from May 21.
TS BSE conducted the Telangana 10th SSC exams from March 16 to April 2, in which lakhs of candidates participated at various test centres. As the scores will be declared today, the Telangana Intermediate board will now host the admission process for the new batch. Telangana BIE to Declare Class 12 Revised Scores for Failed Students Post May 15. 
TS Intermediate 2019-20 First-Year Academic Session
The admission process for the TS State Board of Intermediate Education, will start from May 21. According to the latest update released by the board, the 2019-20 academic session for TS Intermediate will begin on June 1 at Government, Private Aided, Private Unaided, Co-operative, T.S.Residential, Social Welfare Residential, Tribal Welfare Residential, BC Welfare Residential, Incentive, Minority Residential, KGBV, T.S.Model Junior Colleges and Composite Degree Colleges. It shall be noted that the provisional admissions will be confirmed only after the production of the original SSC pass certificate and transfer certificate, issued by the school authorities, where they previously studied.
At present, the TS BIE, is facing major criticism for allegedly goofing up in declaring TS Class 12 Results 2019. About 3.5 lakh candidates failed in this year's Telangana 12th board examination, and the process of re-verification for those students is underway. A few concerned parents and students have also reported claiming that even meritorious candidates have scored low marks.