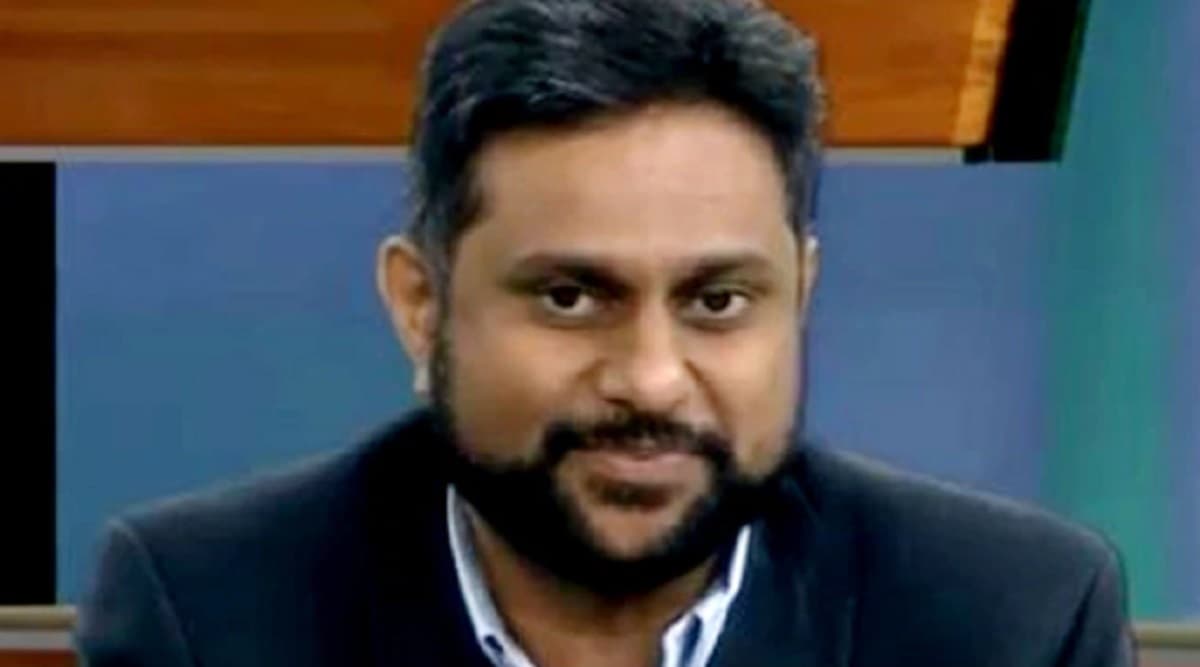 Chennai, January 9: Accenture Managing Director Rama Ramachandran pulled out of an event planned by the Rashtriya Swayamsevak Sangh (RSS) amid outrage over social media. The top tech professional had drawn flak on social media after the RSS had, on Tuesday, listed him as an invitee of the "Resurgent Bharath" event in Chennai next month. Zoho And Accenture Top Bosses Respond After Outrage on Twitter Over The IT Firms Attending RSS Event in Chennai.
Ramachandran, along with Zoho founder Sridhar Vembu, were at centre of the storm on social media after both of them were listed as invitees for the RSS event. Twitterati not only opposed their decision to attend an event organised by the RSS, considered as a "right-wing force" by critics, but also questioned the timing as its comes amid the nationwide protest over Citizenship  Amendment Act (CAA).
In the revised list of invitees issued by the RSS on Wednesday, the name of Ramachandran went missing. However, his Zoho rival Vembu still features among the invitees. Even as social media users had launched a tirade, Vembu had remained adamant on his stand to attend the RSS event.
"I don't decide my views based on Twitter attacks. If you dislike which events I attend, please do what your conscience dictates and I will do what mine dictates. We earn our daily bread due to our work and we will continue to do quality work. I won't be responding to attacks," he had tweeted.
BJP leader Narayanan Tirupati, who is also an active member of the RSS, said the trolls on social media have created an unnecessary controversy. While speaking to reporters, he pointed that several prominent personalities cutting across political ideologies have attended the RSS events. The list includes Tata Group patriarch Ratan Tata, HCL founder Shiv Nadar, Wipro's Aziz Premji and even former President Pranab Mukherjee.