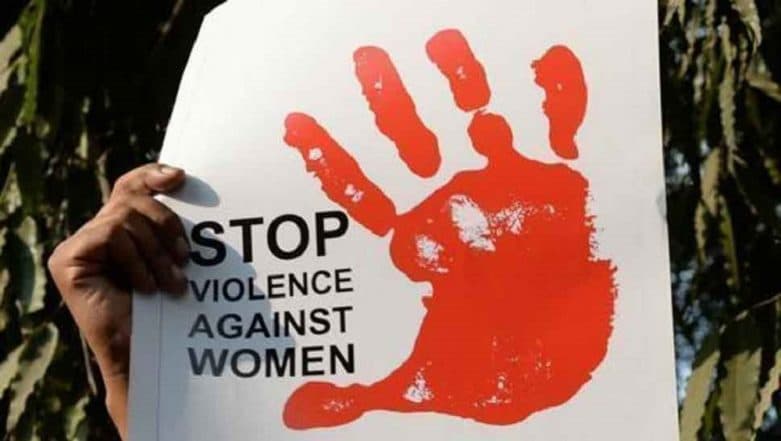 Jaipur, May 17: The Jodhpur High Court has issued a notice to the Rajasthan government over the spate of rape cases being reported in the state. Taking cognizance of the gangrape of a Dalit woman in Alwar, along with other cases of sexual assaults reported in recent period, the bench asked the Ashok Gehlot government to share more information with them.
Data shared by the Rajasthan Police on its website has revealed that a total of 1,509 rape cases were reported in 2019 till April, as compared to 1,312 cases registered in the same period last year. Mayawati, PM Modi Spar Over Alwar Gangrape Case
Apart from the Alwar case, another Dalit woman was allegedly raped in Kathoomar hospital on May 7 by two men. This was followed by a case of sexual assault against a five-year-old girl reported in Chittorgarh. A fourth case was reported from Bharatpur, where a 16-year-old mentally challenged girl was allegedly raped.
The state government came under severe flak after it was accused of attempting to suppress the case in Alwar, where a Dalit woman was gangraped. While the victim's husband had approached the police on April 29, an FIR was registered only on May 2, and action against accused was taken on May 7 -- a day after the parliamentary polls concluded in the state.
Both Prime Minister Narendra Modi and BSP chief Mayawati accused the Congress of attempting to suppress the case in a bid to prevent political fallout.
Chief Minister Ashok Gehlot has denied the charge, claiming that the police officers responsible for delay have been acted against. The CM added that he is personally monitoring the case, and will ensure strictest punishment against the perpetrators of this heinous crime.
Congress president Rahul Gandhi on Thursday met the Alwar gangrape victim and assured her of justice. Speaking to reporters after meeting the woman, the Gandhi scion said his visit should not be viewed through political prism. "I didn't came here to do politics," he said.