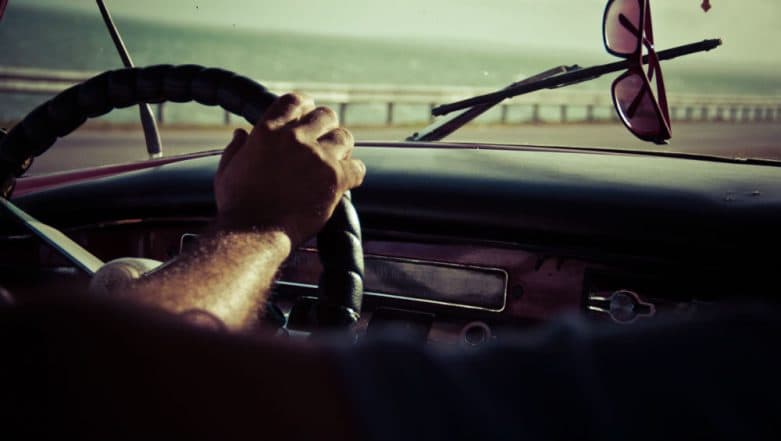 If you love to drink and drive, you'd like to give it a second thought before venturing out for driving in Goa. The Goa Police is contemplating to make modifications in the Motor Vehicles (MV) Act and increase the penalty to a seven-day jail period for the culprit, and that too without being eligible for bail.
As per a TOI report, the Goa Police will be asking the State Government to alter the law and impose a stricter fine. DGP Muktesh Chander said, "Courts have mostly been lenient on this issue. Imposing a fine is hardly a deterrent, and jail sentences have been sporadic. As a result, we're unable to curb the drunk driving menace."
The DGP also said that the drunken driving cases are always sent to the court, and it is up to their wisdom to suspend the license or not. He said that he would like to study the laws, rules and regulations in other countries and the patterns followed in other states and cities. Chander said, "If people can be sent to jail in Bengaluru, Hyderabad and Secunderabad for this kind of violation, why not in Goa?"
The section 185 of the Motor Vehicles Act, 1988, states that a person who is caught (and detected) driving with more than 30mg of alcohol per 100 ml of blood; he/she would be held punishable.
However, the fines stated in the decades-old law are quite lenient. The penalties are usually limited up to a meagre amount, and people get away paying it easily. There is an amendment pending in the Parliament which dictates for stricter fines.
Before signing off, Chander said, "We are waiting for the amendment to come through. However, if it does not happen, I am thinking to request the (state) government to amend the Act locally. We may even suggest a minimum seven-day jail sentence."