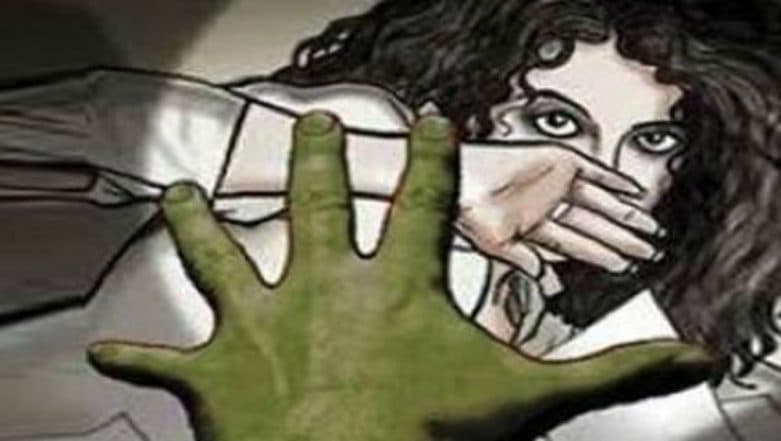 Panaji, Jul 19: A priest from Shree Mangueshi temple in south Goa has been accused of molesting two women of Goan origin currently based in the US, inside the temple on separate occasions last month.
Though the Ponda Police, under whose jurisdiction the temple is located, denied receipt of any formal complaint from the women, the temple committee has confirmed receiving the written complaint from the women.
The alleged incidents had taken place on June 14 and 22 this year and both the women had named the same priest in their plaint. Goa Art and Culture Minister Govind Gawade today demanded a formal probe into the allegations.
The Mangueshi Devasthan Committee had stated on July 11 that they had received a complaint from the women against the priest, and held an emergency meeting on July 4.
"In the meeting, it was decided to obtain comments of the accused on the complaint and to initiate a preliminary enquiry. "During the enquiry, the committee could not lay its hands on any dependable evidence to establish a prima facie case against the priest," it stated.
The committee had told the complainants to approach appropriate authority to redress their grievances, as the matter is beyond their scope. Speaking to reporters, Gawade today said that the truth should come out.
"The temple management didn't tell me about the incident, but I had heard about it as the temple fall under my constituency. If any wrong thing has taken place, then the action has to be initiated," he said.