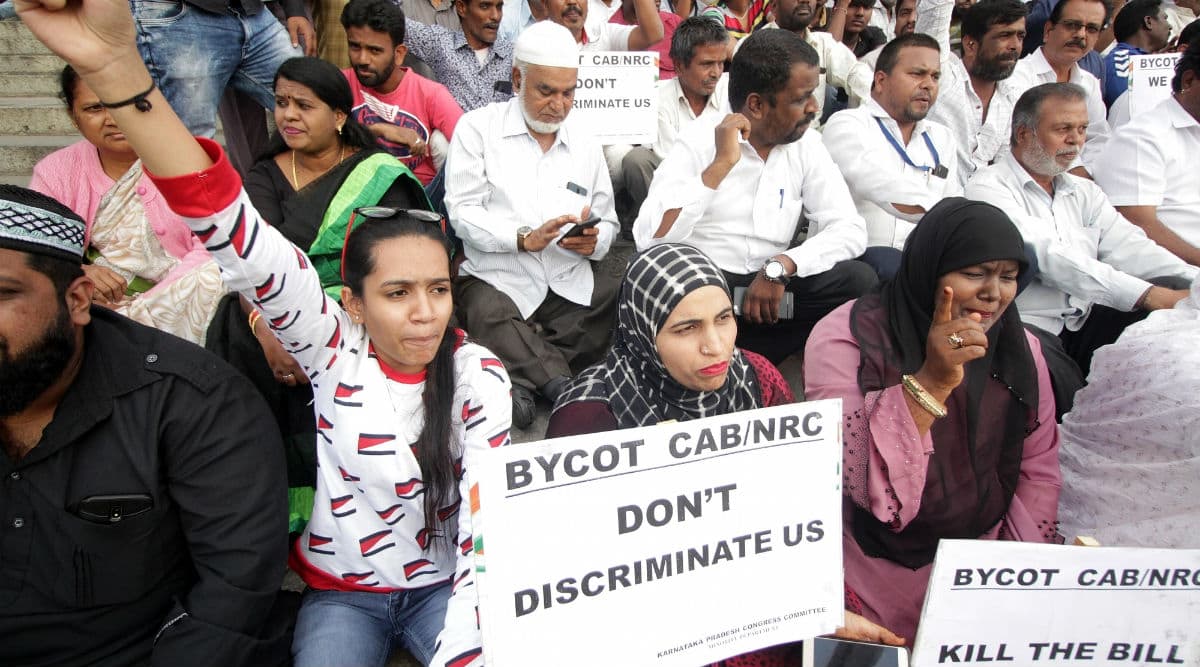 Guwahati, December 19: The Gauhati High Court on Thursday directed the Assam government to restore mobile and internet services in the state by 5 pm today. A division bench of Justices Manojit Bhuyan and Saumitra Saikia issued the directive while hearing four PILs. Earlier reports had surfaced that the Assam extended the suspension on the internet and mobile services for 24 hours till December 20. The internet services were first suspended on December 11, initially for 24 hours in 10 districts of Assam.
However, the suspension was extended for more 48 hours. Further, the suspension was extended by 24 hours on December 14 and 15. Meanwhile, broadband services were restored on Tuesday, but mobile internet remained suspended. Anti-Citizenship Amendment Act Protests Live News Updates.
Earlier, the state government told the court that the authorities were reviewing the suspension regularly and it will lift the restriction once the situation improves. On Thursday, people from all the communities joined the protest. Govt Scared of Students, Condemn Detention of Ramachandra Guha, Says Mamata Banerjee.
Meanwhile, protests against the act spread across various parts of the country, including Delhi. Section 144 was imposed in the national capital. The Delhi Metro Rail Corporation (DMRC) shut down 18 stations including Lok Kalyan Marg, ITO, Pragati Maidan and Janpath. Telecom operators also shut down their services in the national capital.
The Citizenship Amendment Bill, 2019 was passed in the Rajya Sabha last week. After the passage of the bill, widespread protests erupted across the country. The CAA provides Indian nationality to Hindu, Christian, Sikh, Parsi, Jain and Buddhist refugees, except for Muslims. The law, viewed in prism of the proposed nationwide NRC exercise, is being considered as an alleged ploy to strip a section of Indian Muslims of their citizenship.