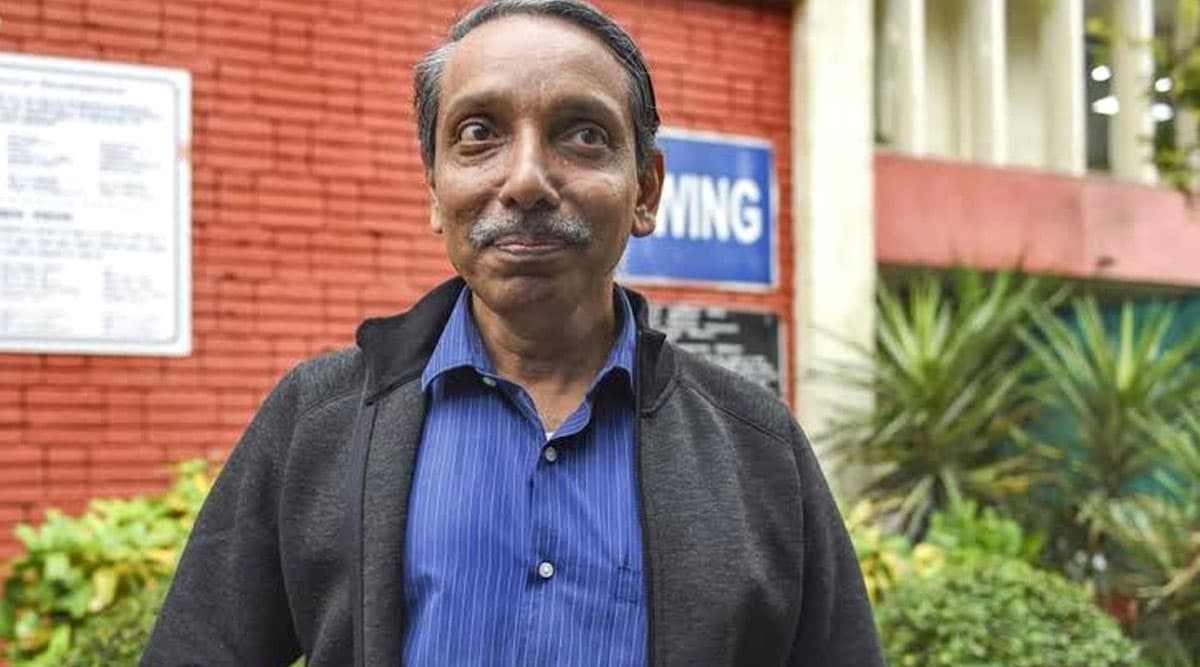 New Delhi, January 11: Days after the violence on campus of Jawaharlal Nehru University (JNU), Vice-Chancellor M Jagadesh Kumar met a group of students to discuss the situation. In the meeting, the V-C said there is a high possibility of "outsiders" living in hostel being involved in the violence. Many among the outsiders are not even students, he claimed, adding that they may have orchestrated the violence to terrify students.
The JNU Students' Union (JNUSU), which is adamant on its demand seeking the ouster of Kumar as the V-C, said it was not invited for the meeting called by him. "We are not aware of any such meeting," a JNUSU member told reporters while the meeting of the V-C with a group of students was underway on Saturday. JNU Violence: Delhi Police Identifies 37 Suspects for January 5 Incident From 60-Member WhatsApp Group 'Unity Against Left'.
The V-C, after meeting the students, told reporters that the University has escalated security at all  entry and exit points over the past six days. Efforts have been made to ensure that the safety and security of no student is compromised.
"The terror created by some of the activist students went to such an extent that many of our students had to leave the hostels. From past several days, we have enhanced security in the campus to make sure that innocent students are not hurt," Kumar said.
"This is a problem that many illegal students are staying in hostels, they could be outsiders, they may be participating in any possible violence because they have nothing to do with the university," the Vice-Chancellor further added.
A day earlier, Kumar met the Ministry of Human Resources and Development (MHRD) Secretary Amit Khare to discuss the "fee hike" row. The V-C claimed that it has been decided to implement the hike in hostel fee "in totality". Due to the recent spate of violence, the varsity will increase the deadline for semester register process if necessitated, he added.