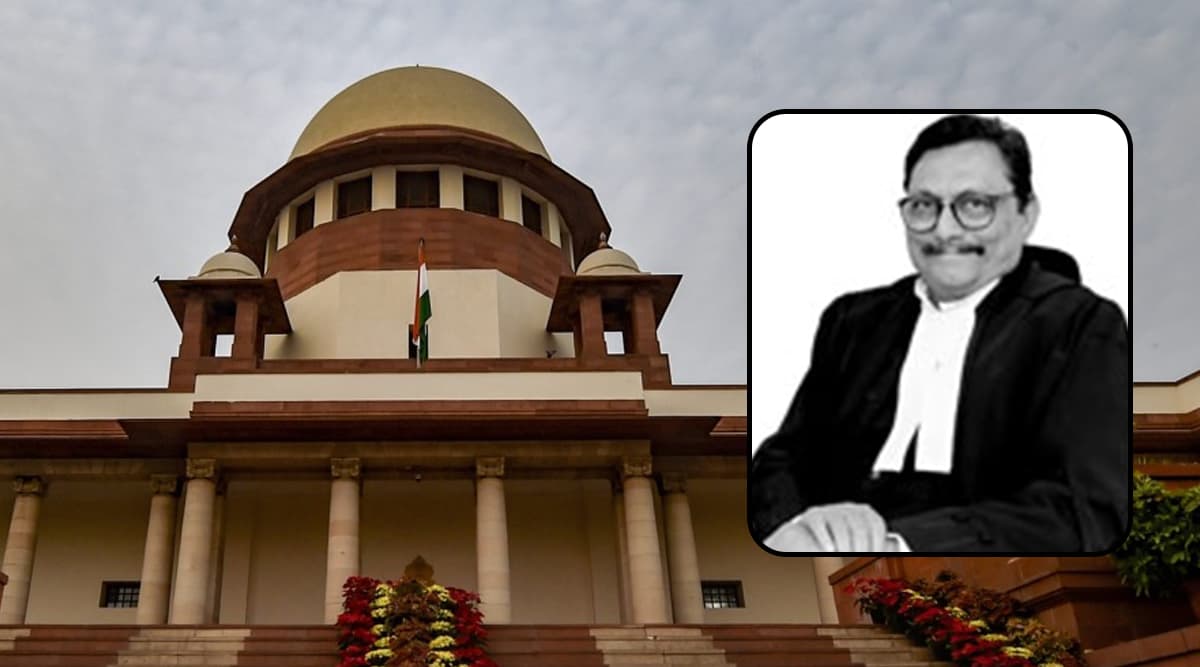 New Delhi, October 29: Justice Sharad Arvind Bobde will take over as next Chief Justice of India replacing Justice Ranjan Gogoi as President Ram Nath Kovind paved his way after signing a warrant on Tuesday appointing him as the next CJI. Justice Sharad Arvind Bobde will take oath as Chief Justice of India on November 18 will serve this post for around 18 months. He will retire on April 23, 2021.
Incumbent Chief Justice of India Ranjan Gogoi, who is set to retire on November 17, on October 18 has recommended second senior-most judge Justice Bobde as his successor. It is a tradition that the sitting CJI writes and recommends to the Central government, stating about his immediate successor. Justice Gogoi was the 46th Chief Justice of India, who took the charge on October 3, 2018. Ayodhya Case Hearing: 'Enough is Enough, by 5 PM This Matter Will Be Over', Says CJI Ranjan Gogoi.
Born on 24 April in 1956, Justice Bobde took B.A. and LL.B. Degrees from Nagpur University. He practised Law at the Nagpur Bench of the Bombay High Court with appearances at Bombay for over 21 years. He was enrolled on the Roll of the Bar Council of Maharashtra in 1978. In 1998, he was designated as a senior advocate.
Justice Bobde was elevated to the Bench of the Bombay High Court as Additional Judge in March 2000. In October 2012, he was sworn in as Chief Justice of Madhya Pradesh High Court. Justice Bobde was elevated as a Judge of Supreme Court of India on April 12, 2013. He is part of the five-judge constitution bench hearing longest-running Ayodhya land dispute case and in which the judgement is still awaited.
Justice Bobde was a part of the Supreme Court bench that held that no citizen without an Aadhaar card can be stripped of government subsidies and basic services. He along with Justices TS Thakur and Arjan Kumar Sikri in 2016 had suspended the sales of firecrackers in the National Capital Region (NCR) citing the extreme pollution.