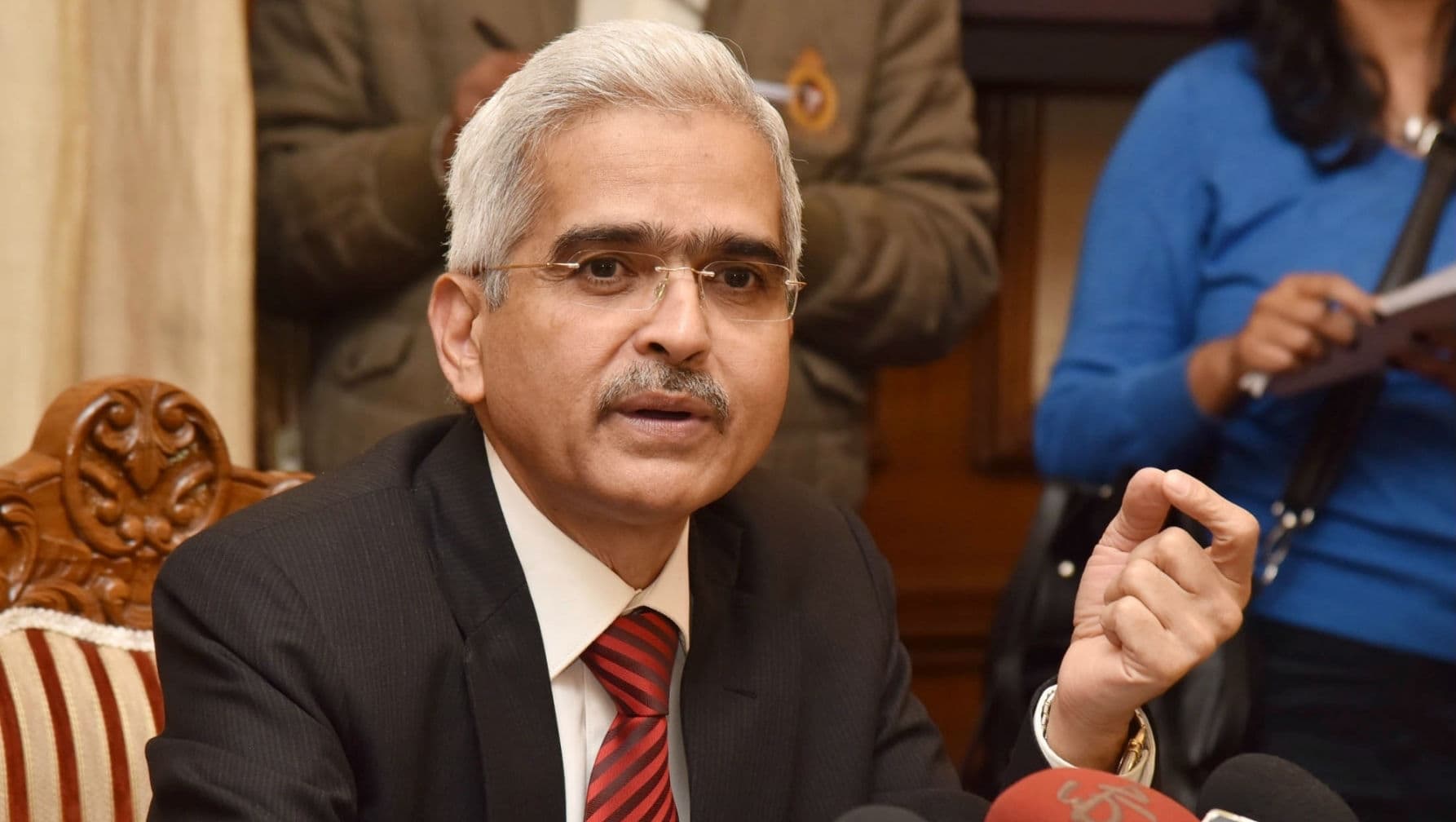 Mumbai, October 4: The Reserve Bank of India (RBI) on Friday once again cut repo rate by 25 basis points from 5.40 percent to 5.15 percent. The central bank also adjusted the reverse rape rate to 4.90 percent. This announcement means that loans will become cheaper.  With first quarter GDP growth plunging to 5 per cent, the six-member committee headed by RBI governor Shakikanta Das also revised the GDP target for Financial Year 20 to 6.1 percent from 6.9 percent. RBI Cuts Repo Rate by 35 Basis Points, Loans to Get Cheaper as Reduction in Lending Rate.
This is the fifth straight cut in rates by the Reserve Bank in its key rates in as much policy reviews in 2019, and takes the total quantum of reductions to 1.35 percent. In August, the RBI cut the repo rate by 35 basis points to 5.40 percent and reverse repo rate at 5.15 percent. Last time also, RBI lowered the GDP growth rate for 2019-20 lower to 6.9 percent, as compared to an earlier estimate of 7 percent.
Shaktikanta Das's Press Conference:
Fourth Bi-Monthly Monetary Policy Press Conference 2019-20, Friday, October 04, 2019 https://t.co/sTKPLHOT0o

— ReserveBankOfIndia (@RBI) October 4, 2019
The deduction in the repo and reverse repo rates came at a time when the auto sector is facing the worst crisis in the last couple of decades. Yesterday, reports surfaced that Toyota Kirloskar Motor has retirement scheme (VRS) for its permanent employees voluntarily. This fiscal year (FY) 2019-20, from April to September the production of automobile vehicles have dropped by over 35 percent.