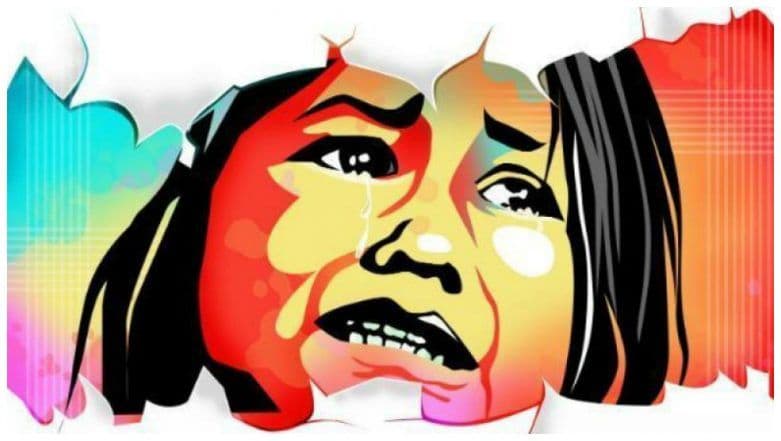 Madhya Pradesh, December 3: In yet another shocking case of rape, a 4-year-old girl was brutally gang-raped and murdered in Mhow. The heinous incident took place when the little girl was sleeping with her parents on the roadside. According to the Times of India report, she was raped, beaten and strangled to death in the wee hours of Monday. Also, her dead body was wrapped in a plastic sheet and was abandoned near a hospital in the area.
When her family woke up in the morning, they were not able to find the little girl, and it was within a few hours, they could locate her dead body. The postmortem of the girl revealed that she was beaten badly before the rape and murder of the girl. The news has created panic in the area. Police are scanning CCTV footage in order to nab the culprit at the earliest. Hyderabad Veterinary Doctor Rape-Murder: Telangana Police Arrest Accused.
This incident happened when there is a nationwide outrage over the horrific rape and murder of the 26-year-old veterinary in Telangana. People are expressing their anger about the condition of society, which cannot guarantee a safe environment for a girl.  Politicians have demanded strict punishment for all offenders. From castration to lynching, they want the severest form of punishments to be inflicted on the rapists who dare to outrage the modesty of the women.