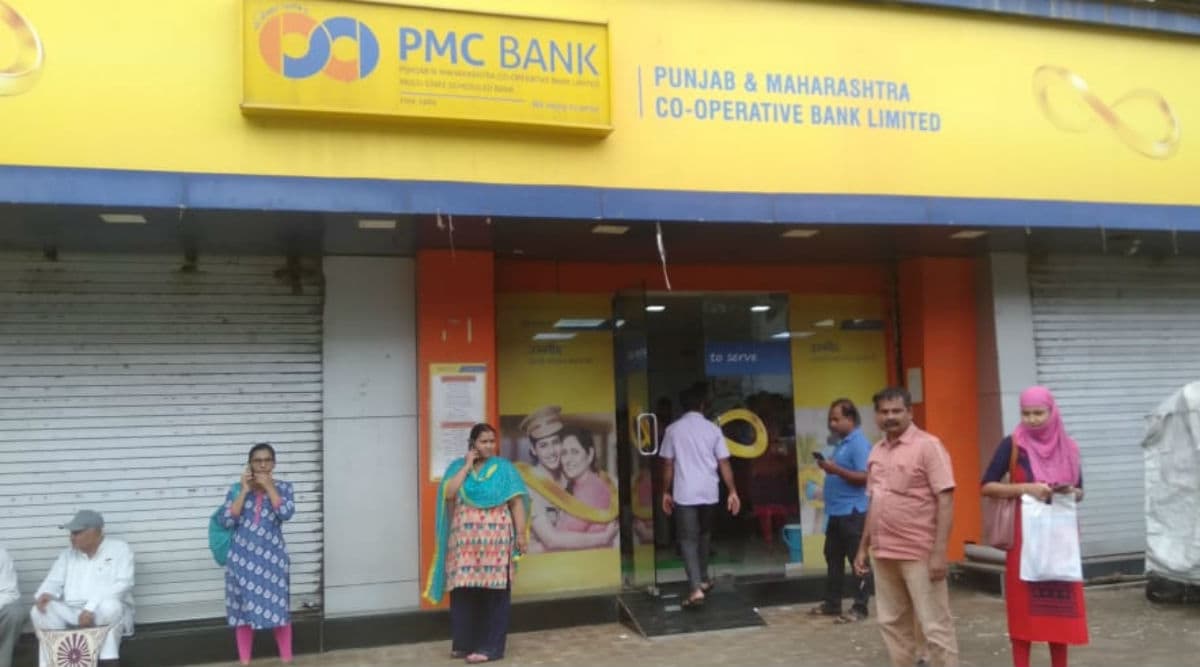 Mumbai, November 16: The Economic Offences Wing (EOW) of Mumbai Police on Saturday arrested Rajneet Singh, a former director of the crisis-hit Punjab and Maharashtra Co-operative (PMC) Bank. The accused is also the son of Bharatiya Janata Party (BJP) legislator from Mumbai's Mulund constituency, Tara Singh. RBI Increases PMC Bank Depositors Withdrawal Limit to Rs 50,000.
The arrest of Rajneet Singh comes three days after Anita Kirdat, a "concurrent auditor" of the PMC Bank, was taken into custody by Mumbai Police's EOW for her alleged role in the Rs 4,355 crore scam. Her responsibility was to ensure a "systematic and timely examination" of the bank's financial transactions, said an official privy to the case, adding that she is accused of not pointing out the irregularities in the process. SVC Bank to Merge With Crisis-Hit PMC Bank? Here's a Fact Check on the Fake News Going Viral.
The scam involving the PMC Bank came to light in September this year, when the Reserve Bank of India (RBI) issued a shock order freezing all operations of the lender.
The depositors were worst-hit as the RBI had initially capped their withdrawal limit to only Rs 1,000 for the next six months. After repeated requests and agitations, the central bank decided to increase the withdrawal limit in phases, bringing it to Rs 50,000.
Nine people have been arrested since the scam came to light, including current and former officials of the bank. They have been accused of flouting the norms and turning a blind eye to the irregularities in the grant of unsecured loans to Housing Development Infrastructure Limited (HDIL). The real-estate company defaulted on a couple of high amount loans, which ended up weakening the fiscal condition of the PMC Bank.