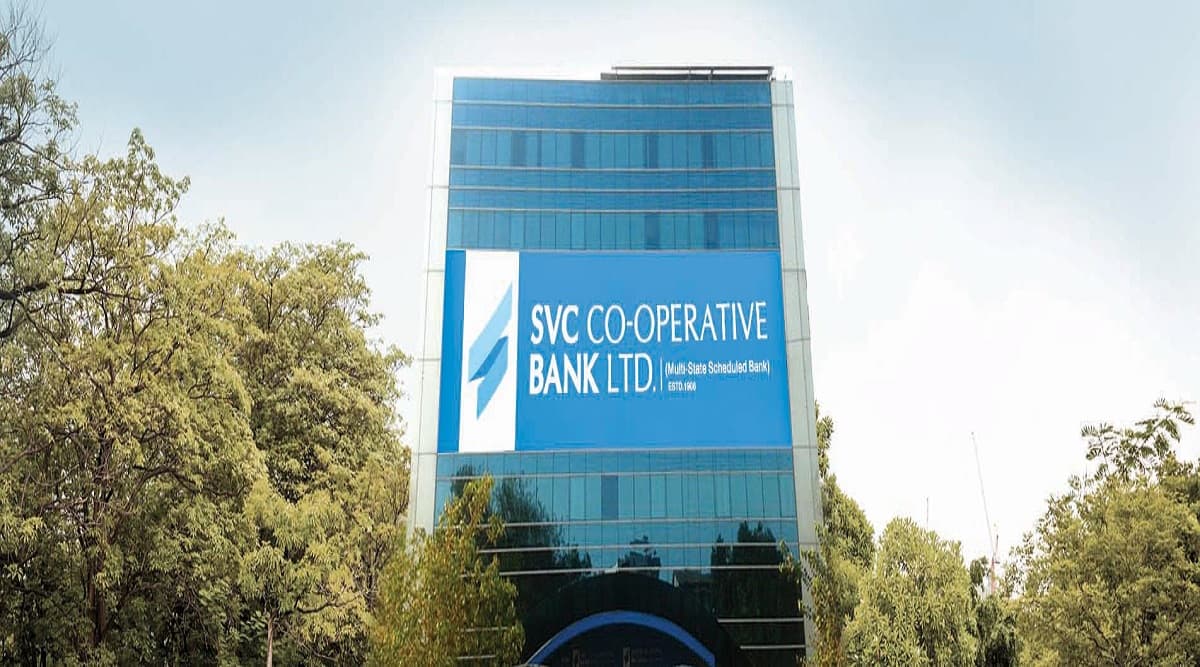 Social media was flooded with claims made by users on an "upcoming merger" of the crisis-hit Punjab and Maharashtra Cooperative (PMC) Bank with the relatively stable Shamrao Vithal Co-operative (SVC) Bank. The fake news went viral across Twitter and WhatsApp, with a section of social media users perceiving it as a step being taken by the government to address the concerns of the PMC Bank depositors. PMC Bank Crisis: Mumbai Customer Dies of Heart-Attack, Third Death in a Week.
Taking cognizance of the false information being maliciously spread via messaging applications and social media sites, the SVC Bank issued a statement. The lender categorically ruled out any possibility of a merger with the PMC Bank, further adding that the government has not contemplated over any such move or discussed with them.
Fake News of SVC-PMC Bank Merger Shared on Social Media: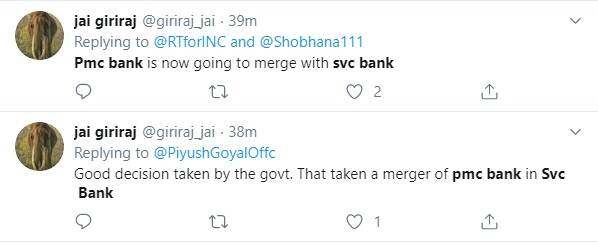 The SVC Bank has warned to take strict action against those found responsible for maliciously spreading the misinformation. The lender has appealed all its customers, stakeholders and shareholders to not to fall in the fake news trap.
Statement Issued by SVC Bank:
— SVC Bank (@SVC_Bank) October 20, 2019
The fake news comes in the backdrop of the crisis involving the PMC Bank. Customers of the cooperative bank have been adversely affected since September 23, when the Reserve Bank of India (RBI) issued a shock order freezing the bank's operations.
The depositors were allowed to withdraw only Rs 1,000 for the next six months. The order was rectified after hue and cry was raised by the customers, and the withdrawal limit was raised to Rs 10,000. Subsequent amendments raised the withdrawal limit to Rs 40,000.
Fact check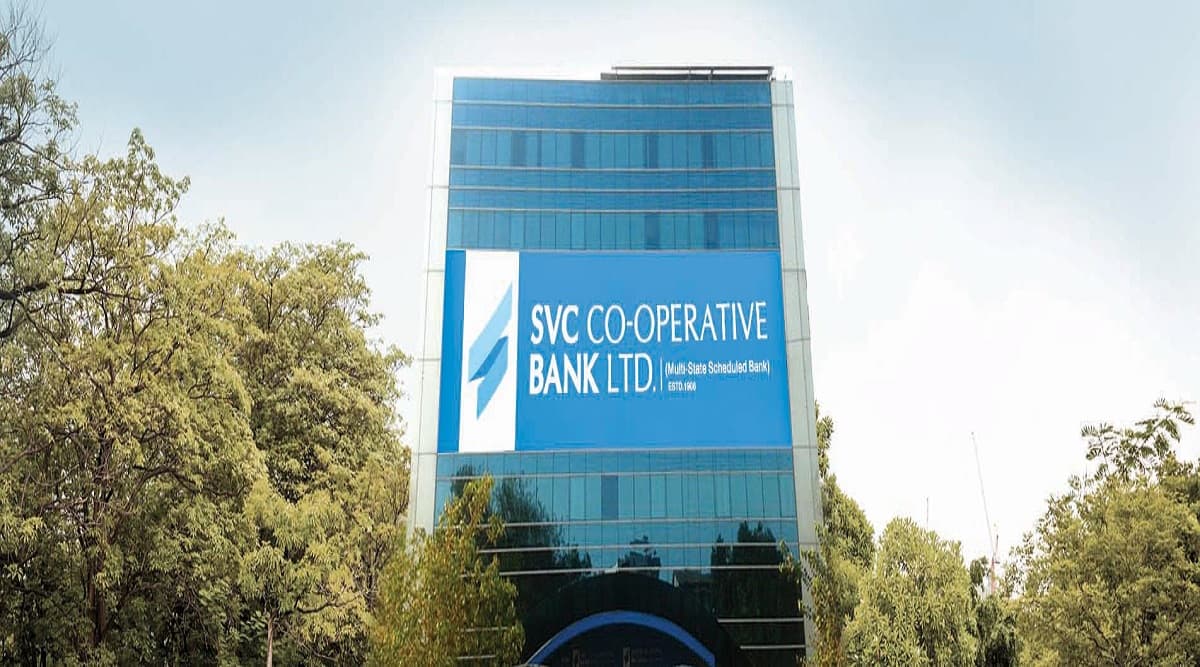 Claim :
SVC Bank to merge with PMC Bank.
Conclusion :
False. The government is not planning to merge SVC Bank with the crisis-hit PMC Bank.