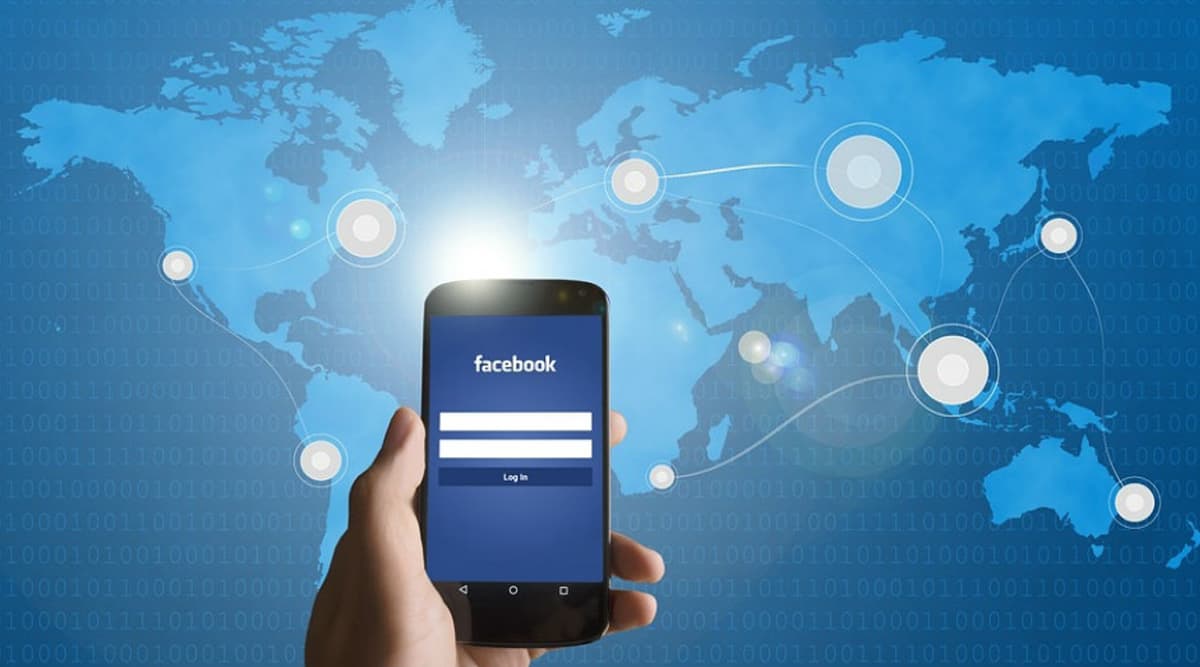 Chennai, November 6: In order to secure anticipatory bail, a Tamil Nadu man had to give an undertaking that he won't use social media for one year. The man, Jabin Charles, posted a morphed picture of Prime Minister Narendra Modi on Facebook, after which a BJP functionary, Nanjil Raja, lodged a complaint against him. On Monday, the Madurai bench of the Madras High Court granted Charles anticipatory bail on condition that he won't use social media for a year. Priyanka Sharma, BJP Youth Worker Arrested For Posting Morphed Photo Of Mamata Banerjee, Gets Bail; Supreme Court Asks Her To Apologise Upon Release.
Nanjil Raja had lodged a complaint against Charles after he posted a morphed picture of PM Narendra Modi on social media. Subsequently, Charles moved the Madras High Court seeking anticipatory bail. Granting him anticipatory bail, Justice G R Swaminathan held that Charles will have to stay away from social media for a year. The prosecution could move the court for cancellation of his anticipatory bail if he was found using social media, the court said. BJP Worker Held for Posting a Morphed Image of Mamata Banerjee and Naveen Patnaik. 
Charles was also asked to submit an apology letter at the jurisdictional court. Following the court's order, Charles gave an undertaking that he will not use social media for a year. In his affidavit, he expressed regret for posting a morphed picture of PM Narendra Modi and said that he was ready to issue an apology in local newspapers.
He said that he had immediately blocked the picture as he realised that no citizen had the right to cause disrespect to the PM. In his application, Charles also cited an observation of the Supreme Court that sharing an opinion on Facebook, which is a public forum, is not an offence.