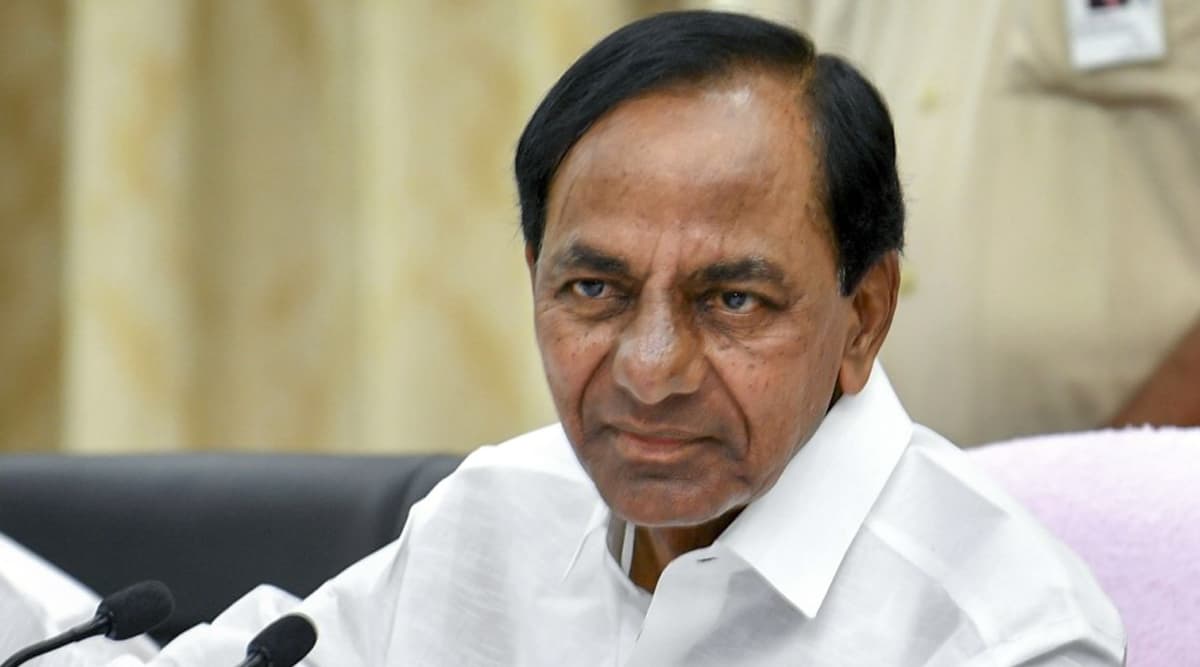 Hyderabad, December 4: Even seven days after the Hyderabad doctor was raped and murdered, Telangana Chief Minister Chandrashekhar Rao has not spoken or visited the victim's family. Instead, he attended three weddings a week. A 26-year-old assistant veterinarian was gang-raped and murdered by four accused before they charred her body on Wednesday night in Shamshabad. Hyderabad Vet Rape-Murder Case: Victim's Father Wants Culprits Hanged as Soon as Possible.
On December 1, the TRS chief attended a high profile wedding of Khanapur MLA Rekha Naik's daughter, before flying to Delhi to attend another wedding. The Telangana Chief Minister returned on Monday. On Wednesday, he attended another wedding in Nalgonda. Hyderabad Vet Rape-Murder Case: Pawan Kalyan Against Capital Punishment, Supports Singapore Law Model.
KCR's visit comes at a time when the entire nation is outraged over the brutal gangrape and murder of the 27-year-old woman. People have come out to the streets demanding justice for the victim.
The Member of Parliaments in both the houses condemned the incident. Union Minister Rajnath Singh said that the accused must be given most stringent punishment. Samajwadi Party's Jaya Bachchan said rapists should be brought out in public and lynched.
All four accused in the case has been arrested. According to Cyberabad police, the accused trapped the victim by deflating tyre of her two-wheeler and then committed the heinous crime when she reached toll gate to pick her vehicle.