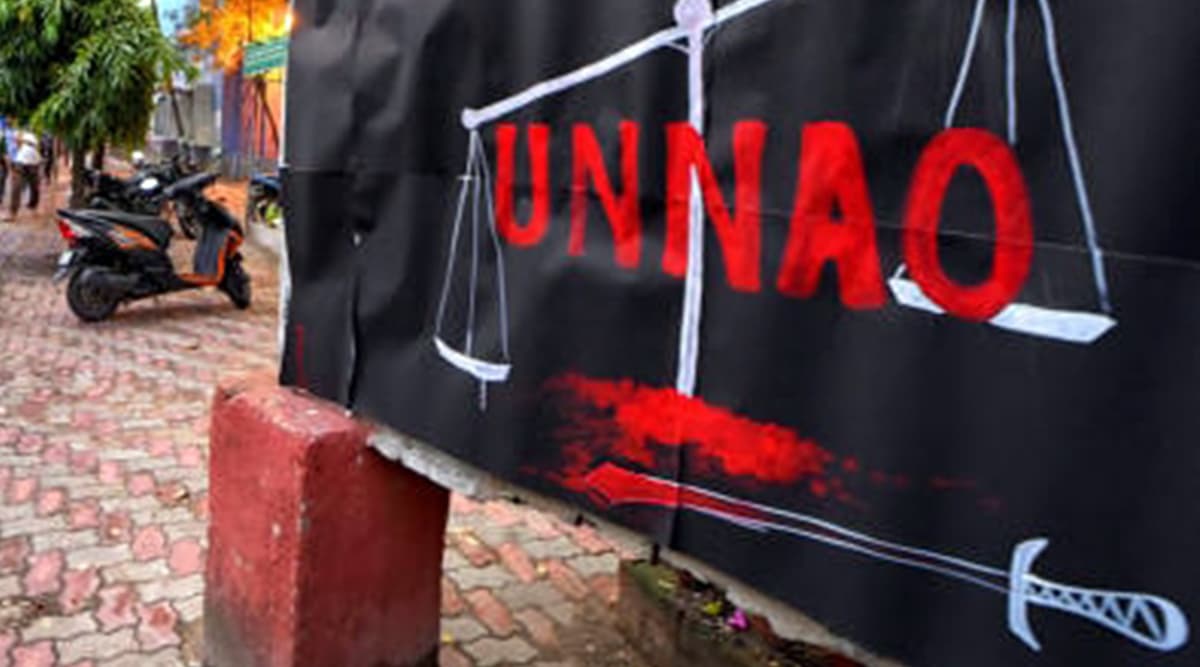 Lucknow, December 7: Uttar Pradesh's Unnao town has been in news for the past few years for all wrong reasons. Unnao is witnessing incidents of sexual assault often but the Uttar Pradesh police seem in no mood to take efforts to improve law and order situation. In another shocking incident, a woman on Saturday alleged that cops did not take her complained seriously when she approached them after some men had attempted to rape her. Unnao Rape-Murder: Uttar Pradesh Ministers Face Angry Protest as They Visit Victim's Family.
According to the woman, five men from her village Sindupur attempted to rape her when she was on her way to buy medicines. When she approached the police with her complaint, cops threw her out and asked her to come after the rape has happened, India Today reported. "I was going to take my medicines. They (the three men she has named) stopped me and started pulling my clothes. They also attempted to rape me," she was quoted as saying. Unnao Rape-Murder: Priyanka Gandhi Meets Victim's Family, Hits Out at Yogi Adityanath Government.
The woman alleged that she was told to come after she was subjected to sexual assault. "Kehte hain ki balatkaar karne ka prayaas kiya hai, hua toh nahi hai. Jab balatkaar kar denge phir nyay milega toh kya hi nyay milega (They tell me the men have attempted to rape me, they haven't raped me yet. If I get justice after rape, what justice would I get)," she told the news channel. She further said that she was running from pole to pole to get an FIR registered against the accused.
"After the incident, I called 1090, they asked me to call 100. I called 100. I reported the matter in Unnao, they [the cops] asked me to report it to the area where the incident happened," the woman said. "They come to my house every day and threaten us against filing a complaint," she added. Inspector General SK Bhagat, Unnao, however, refuted allegations and said no such woman came forward.