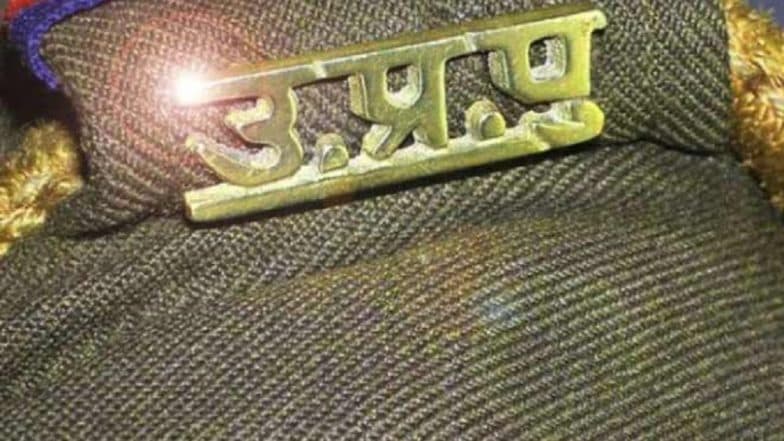 Lucknow, September 21: A woman in Uttar Pradesh's Bijnor was brutally thrashed by a mob on Friday on suspicion of being a child lifter. According to a tweet by ANI, the woman was badly beaten up near Garhmalpur village. As soon as the incident was reported, Police reached the spot to take a stock of the situation. According to Police, 15 people have been arrested so far in connection with the incident. An official informed that several locals  misbehaved with police following which two cases were registered in the case. "We've lodged 2 cases, 1 on behalf of police and another on behalf of child's parents. 15 people have been arrested so far", an official said.
"The woman was taking her child to get a black magic ritual performed in Garhmalpur area when the locals saw them and suspected that the woman was a child-lifter and thrashed her," circle officer (CO) Mahesh Kumar said. Further investigation in the matter is underway. Punjab Family Foils Kidnapping Bid, Saves Four-Year-Old Child; Watch Video.
Here's the tweet:
Bijnor:Woman was thrashed by mob near Garhmalpur village,on suspicion of child-lifting.Police says,"people misbehaved with police when they reached the spot.We've lodged 2 cases,1 on behalf of police&another on behalf of child's parents.15 people have been arrested so far" (20/9) pic.twitter.com/1oVoP4ymOs

— ANI UP (@ANINewsUP) September 20, 2019
Earlier this month, a labourer in Amethi was lynched to death and eight others were injured in an attack by a mob who suspected them of being child lifters. According to a report by IANS, Amethi, Superintendent of Police, Khyati Garg informed that the labourers thrashed the man till he died and tried to shove the body into their vehicle when a villager saw them from a distance and assumed they were kidnapping a child.
Child lifting rumours have been leading to mob violence in Uttar Pradesh since the past one month. This week, there were certain reports on WhatsApp about child lifting that are linked to organ trade. The news has created panic in Banda district of Uttar Pradesh. In the wake of the threat, parents have stopped sending their kids to school