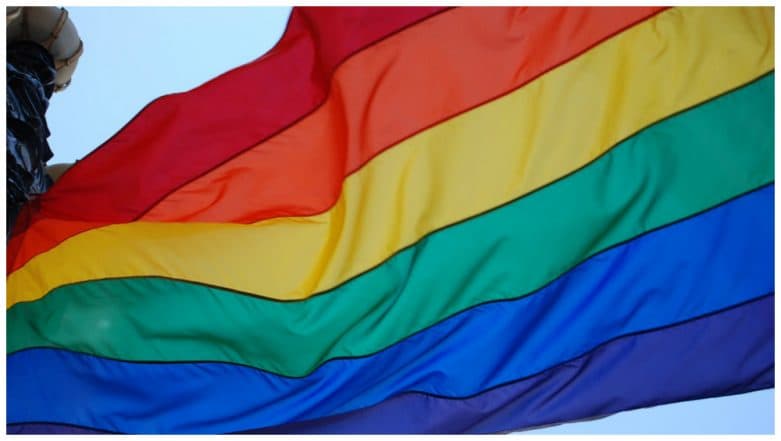 The Supreme Court will pronounce their verdict on Section 377 today. In July, the Apex Court had reserved its verdict on whether to decriminalise Section 377, the archaic law which criminalises homosexuality. The case was heard being heard by the newly reconstituted bench, headed by Chief Justice Dipak Misra and comprises of Justices R F Nariman, A M Khanwilkar, D Y Chandrachud and Indu Malhotra.
They examined the petitions claiming that the 2013 judgment was wrong. ASG Tushar Mehta during the hearing last week informed the five-judge constitution bench of SC that the Centre will leave the matter of the constitutionality of Section 377 to be decided by the Court.
The Centre further added that it is okay with consensual acts between adults in private, but sought clarification on beastality.  CJI Dipak Misra stated that constitutional questions cannot be decided by referendum when one lawyer argued that popular opinion should be examined to decide Section 377.
Justice Indu Malhotra presented some strong points highlighting how the homosexual community feels inhibited to go for medical aid due to prejudices against them. She elaborated on an essential issue that because of family and societal pressures, and other factors they are forced to marry the opposite sex, and it leads to bi-sexuality and other mental trauma. On Tuesday, Supreme Court will resume its hearing session and will hear the intervenors for an hour.
What is Section 377? 
Section 377 refers to 'unnatural offences' and says whoever voluntarily has carnal intercourse against the order of nature with any man, woman or animal, will get life imprisonment, or with imprisonment of either description for a term which may extend to 10 years, and shall also be liable to pay a fine. This archaic law dates back to 1861, and the ambit extends to any sexual union involving penile insertion.
What was the 2009 Delhi HC judgement?
In 2009, in a landmark judgement passed, the Delhi High Court described Section 377 as a violation of the fundamental rights guaranteed by the Constitution and said that a ban on a consensual sexual relationship between gay men is a violation of fundamental rights. Thus, legalising homosexual acts between consenting adults.
Why did SC Overrule Delhi HC's order in 2013?
However, the Supreme Court in 2013 overruled the Delhi High Court's order and reinforced criminalisation of homosexuality stating that Parliament's job was to scrap laws. It was a huge setback for the LGBTQ community in India, and because of the rule, the community has been facing immense discrimination at all places.
Inspite of the Indian Psychiatric Society (IPS) saying that homosexuality is not a mental illness, there has been no change in the mindset of the people, including our politicians. Recently BJP MP Subramanian Swamy was quoted as saying-homosexual is ' not normal', and is against Hindutva. It needs medical research to find out if it can be cured.
We hope that this time around there is some ray of hope for people of the LGBTQ community.