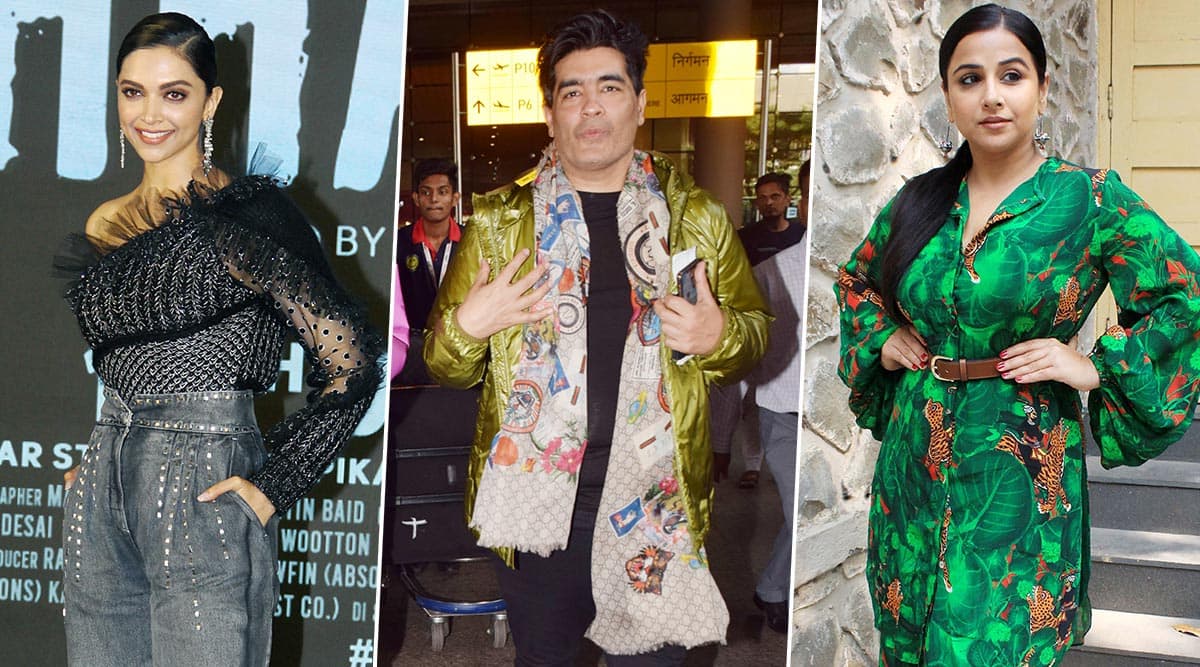 We are back with another round-up of the worst-dressed celebs of the week. Now, if you are still embarrassed about a sartorial choice that you made on a certain day, here is a relief for you. If these Bollywood celebs, with a brigade of staff at their disposal, can get it wrong, you are absolutely fine. This week on the list of fashion offenders we have, Vidya Balan, who has pretty much stopped caring about what anyone has to say about her dressing sense, which is a good thing. Then we also have the Patni and Woh - Bhumi Pednekar and Ananya Panday. The last name on the list will shock you. And there is Deepika Padukone, too, here. A lovely bunch of talented celebs dressed badly are here. Fly or Fail: Anushka Sharma, Alia Bhatt, Malaika Arora, Arjun Kapoor, Athiya Shetty, Kiara Advani, Disha Patani Nail Some Chic Styles!
Bhumi Pednekar
The Bala actress has quite a good fashion sense otherwise, but even the best of the best have their off days. So, here is one where Bhumi Pednekar got it all wrong. The Khaki high-waist pants are just not going well with the silky white blouse.
View this post on Instagram
Ananya Panday
Is it a hoodie? Is it a top? It is just Ananya Panday getting her OOTD all wrong. The SOTY 2 actress made a fashion faux pas as she tried to do this very weird version of athleisure. The colour is supposed to look dusted but instead gives an impression as if the outfit was left to dry a little too long in the sun.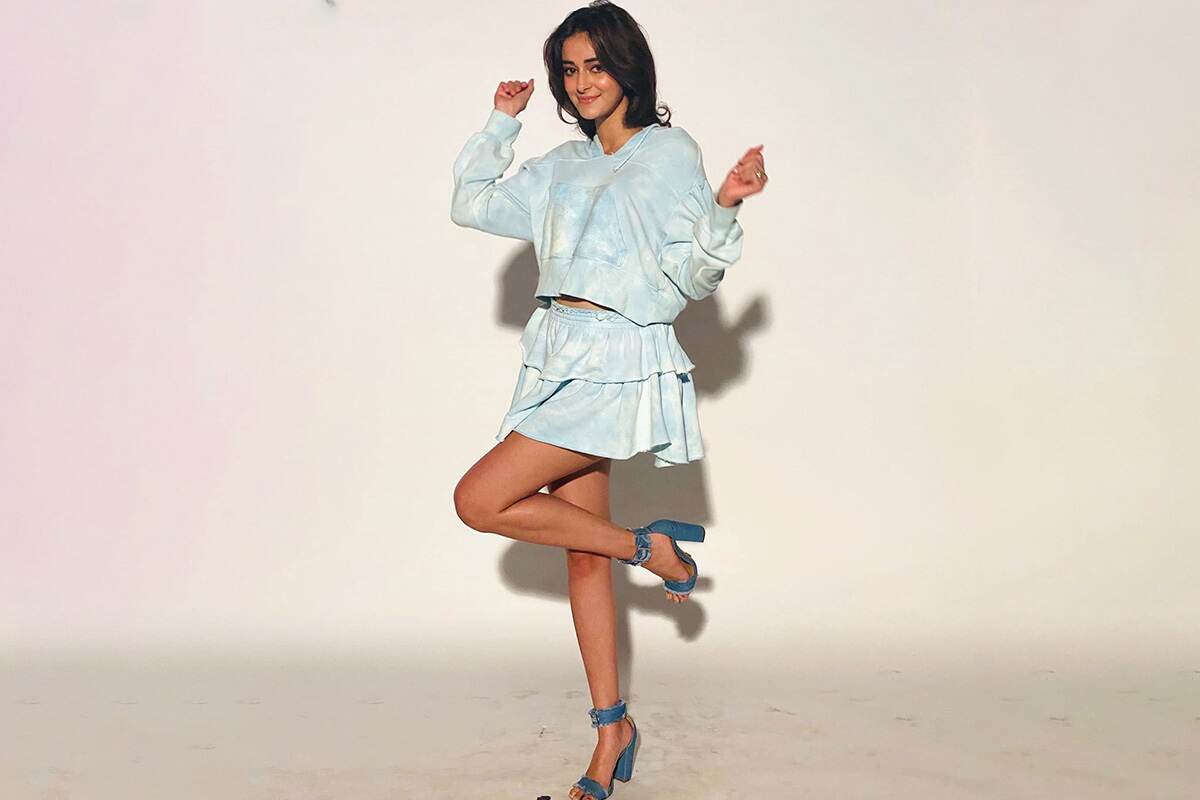 Deepika Padukone
Deepika launched the title track of her upcoming film, Chhapaak, wearing THIS. Was it a dare? Did she lose a bet? It is tough to believe that there exist clothes that are so hideous that even a beauty like Deepika won't be able to carry them off. The actress stepped out wearing an outfit by Alberta Ferretti. Maybe it was the combo of the top and bottom that did blend well. Or maybe there is much going on with the top - glitter, frills, sheer - that it looked unpleasant.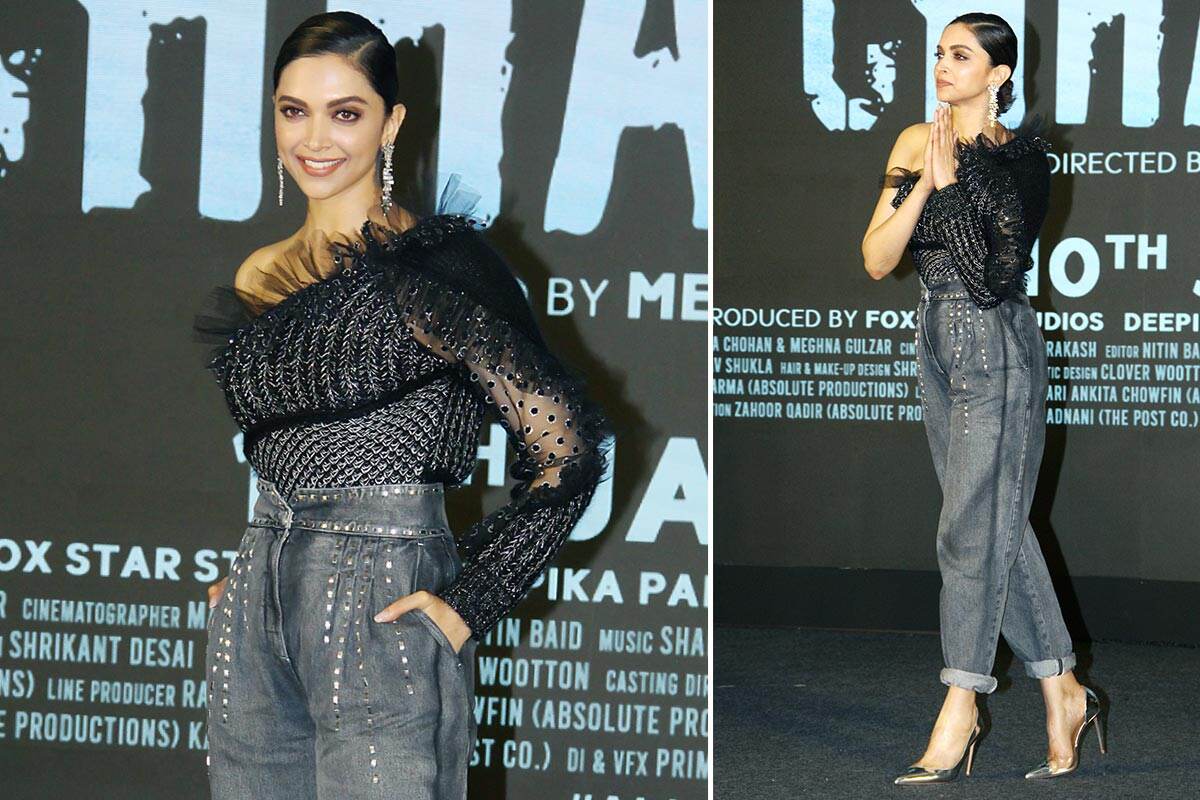 Vidya Balan
The National Film Award-winning actress gives two hoots about the fashion police. As she should. But a job's a job, so we are going to have to say her this week's outing was not impressive. She was promoting her upcoming film, Shakuntala Devi, at an event at IIT Mumbai. She picked a heavily printed green dress by Masaba Gupta, and it was far from pleasant. The print included giant leaves along with motifs of a tiger on it. The same colour palette and design from head to toe looked bad. The fit of the dress was also gawdy. Vidya looks gorgeous in sarees. We are hoping to see more of saree outings in the future.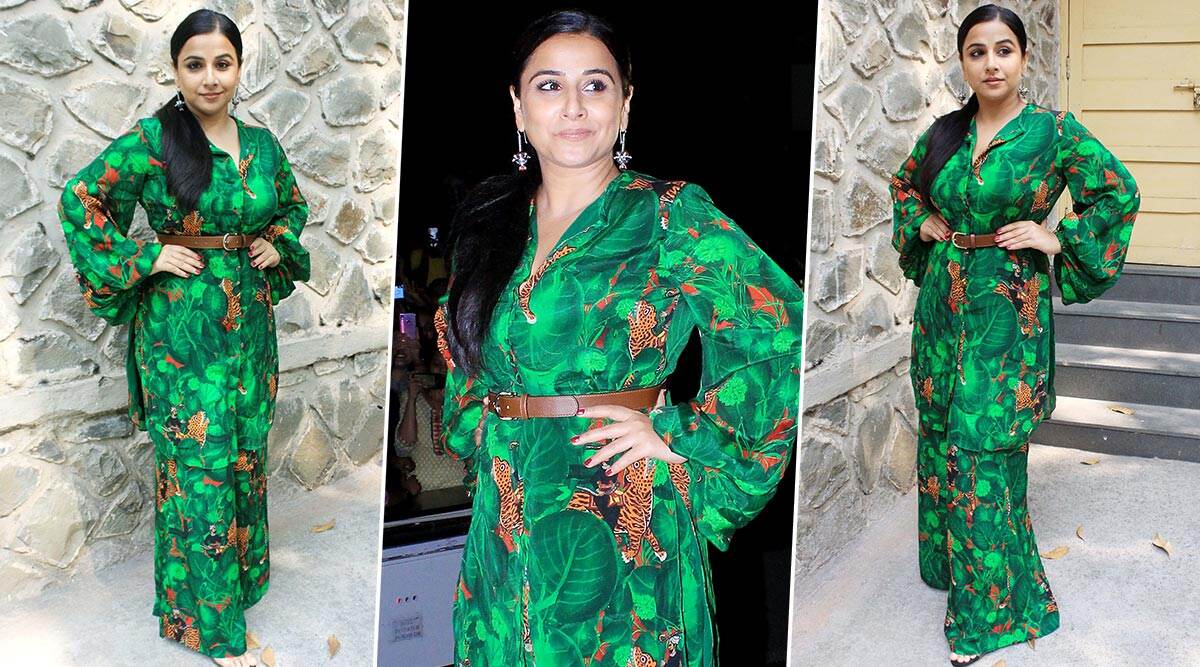 Manish Malhotra
It almost feels like blasphemy to have Manish Malhotra on a worst-dressed list. But his recent look at an airport...ouch! As Phoebe in Friends would have said, "My eyes, my eyes." The ace fashion designer picked a black tee, black jeans and white sneakers. Quite basic. But he made it worse with a jacket in a very weird shade of green. He topped it off with a stole, which sure would have cost a bomb, but added no value to his OOTD. It all looked hotchpotch.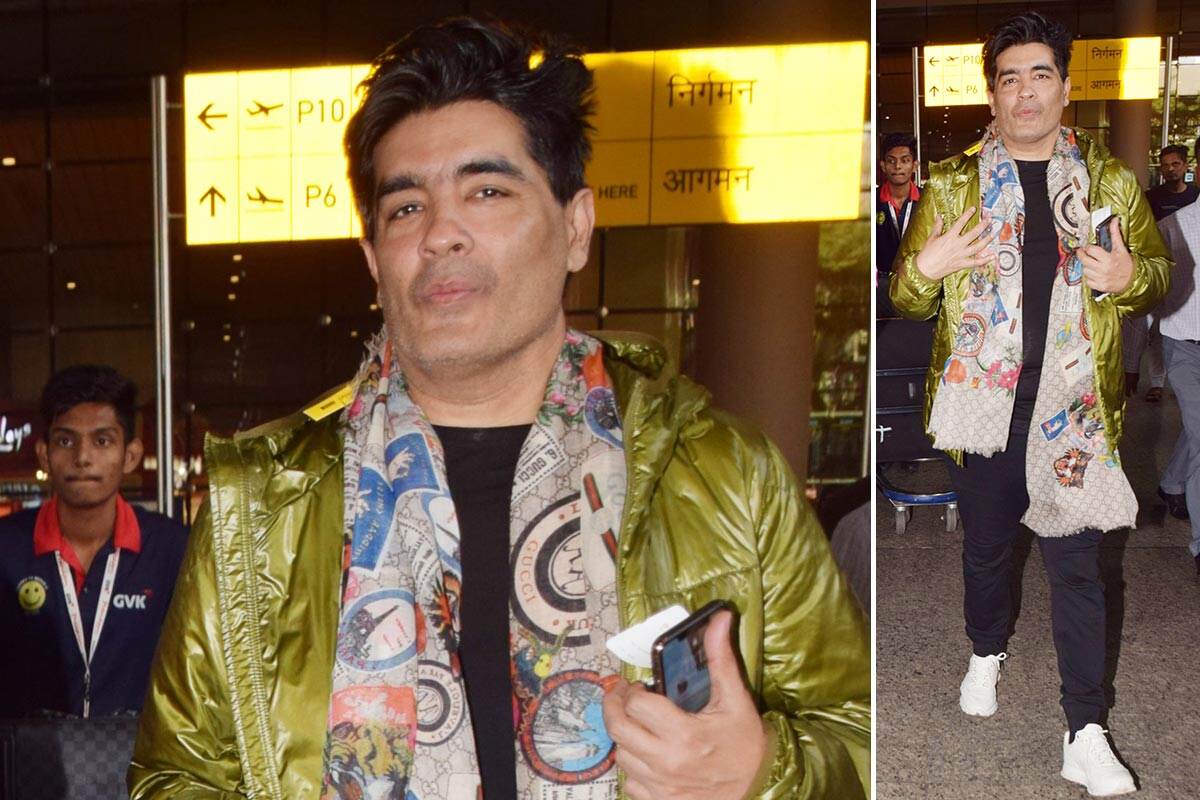 So, those were our picks of the worst dressed celebs this week. We will be back next week with another segment of our fashion policing. If we missed any outrageously horrible outfit on a celeb this week, please, please feel free to tag us on Instagram or Twitter using @latestly. We'd love to chat up with you over a sassy session.