The sheer chaos that Deepika Padukone caused on the internet, courtesy of her orange bikini in Besharam Rang song from Pathaan! No one would have imagined that the colour of her bikini would become a topic of discussion on national television. But as Karan Johar said, any publicity is good publicity, right? Pathaan became an instant topic of discussion in every household and the makers are probably happy to hear all the buzz coming their way. 9 Times Deepika Padukone Proved That She's the Queen of Monochrome Fashion.
But, was Deepika Padukone the only female celebrity in Bollywood who had ever donned an orange bikini and hurt the sentiments? Certainly not. Before her, we had other Bollywood beauties like Alia Bhatt, Priyanka Chopra, Anushka Sharma and Janhvi Kapoor making their way on Instagram with their hot pictures in orange bikinis. While they were hailed and praised for their smoking hot pictures, Deepika wasn't as lucky as them. And with Pathaan now hitting the screens in the next few days, chances are you may never get to see that scene ever again. So, before that happens, here's taking one last look at it. From Sara Ali Khan to Anushka Sharma, have a look at other beauties in orange bikinis! Pathaan Box Office Day 1: Trade Experts Predict Rs 40 Crore Plus Opening for Shah Rukh Khan's Spy Action Thriller.
Deepika Padukone in Pathaan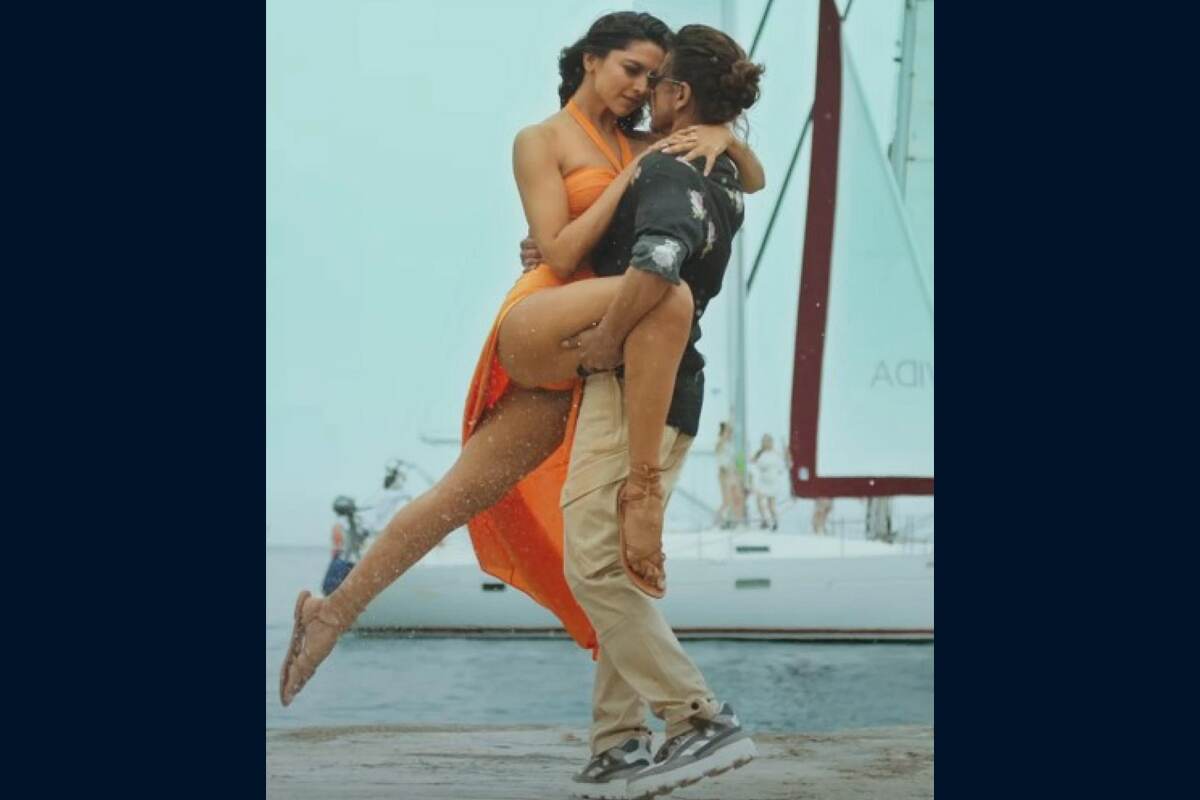 Anushka Sharma During Her Holiday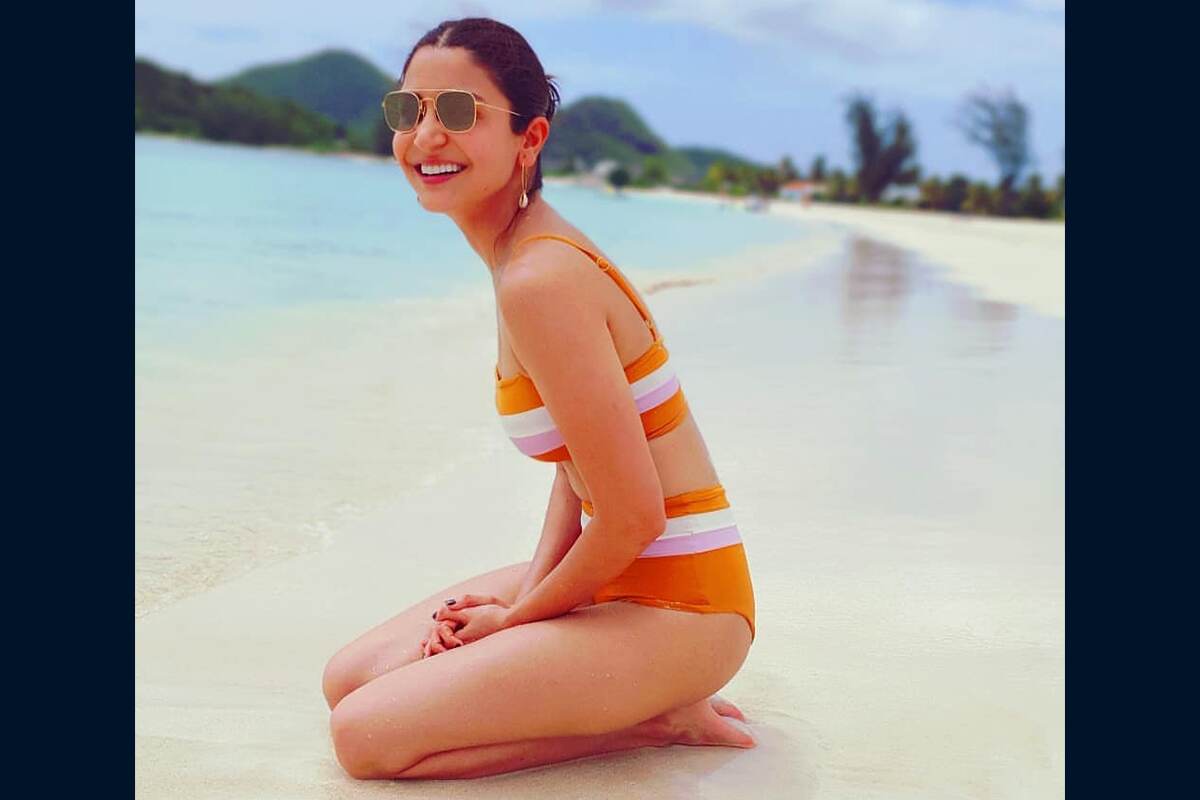 Janhvi Kapoor From Her Holiday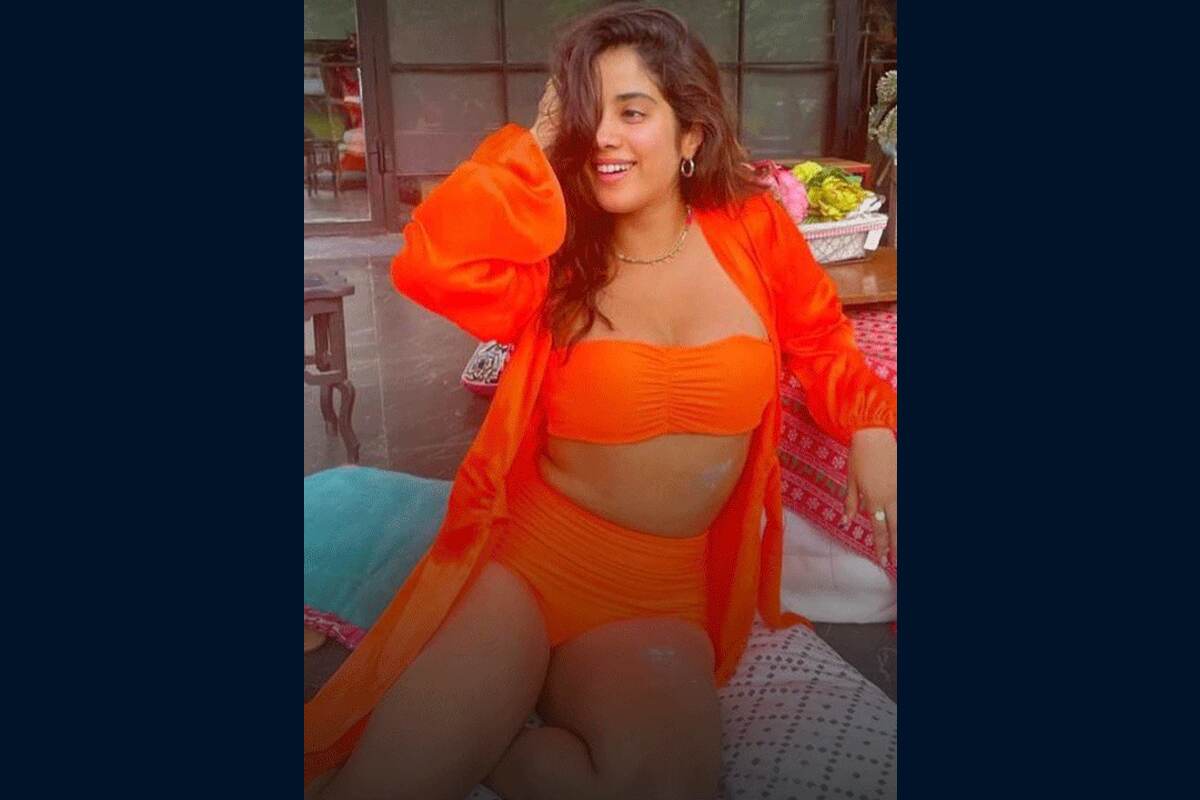 Rakul Preet Singh Slaying During her Vacay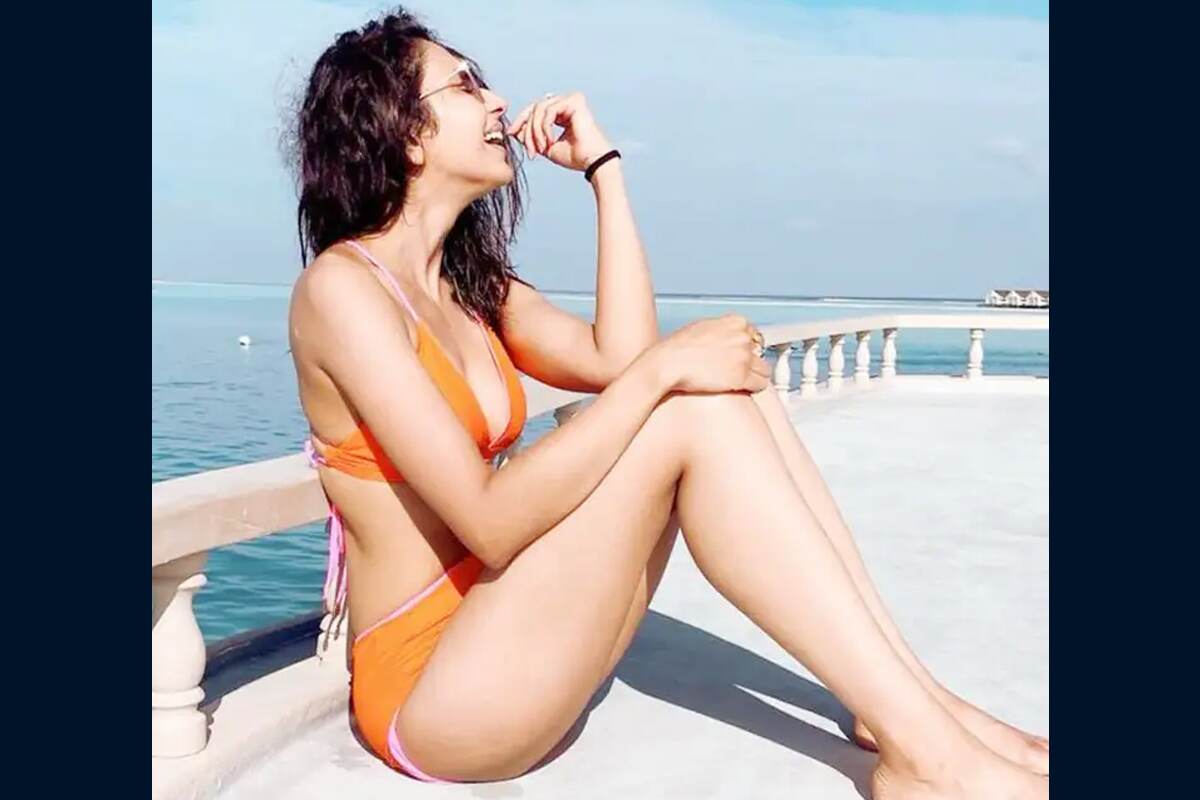 Sara Ali Khan in Maldives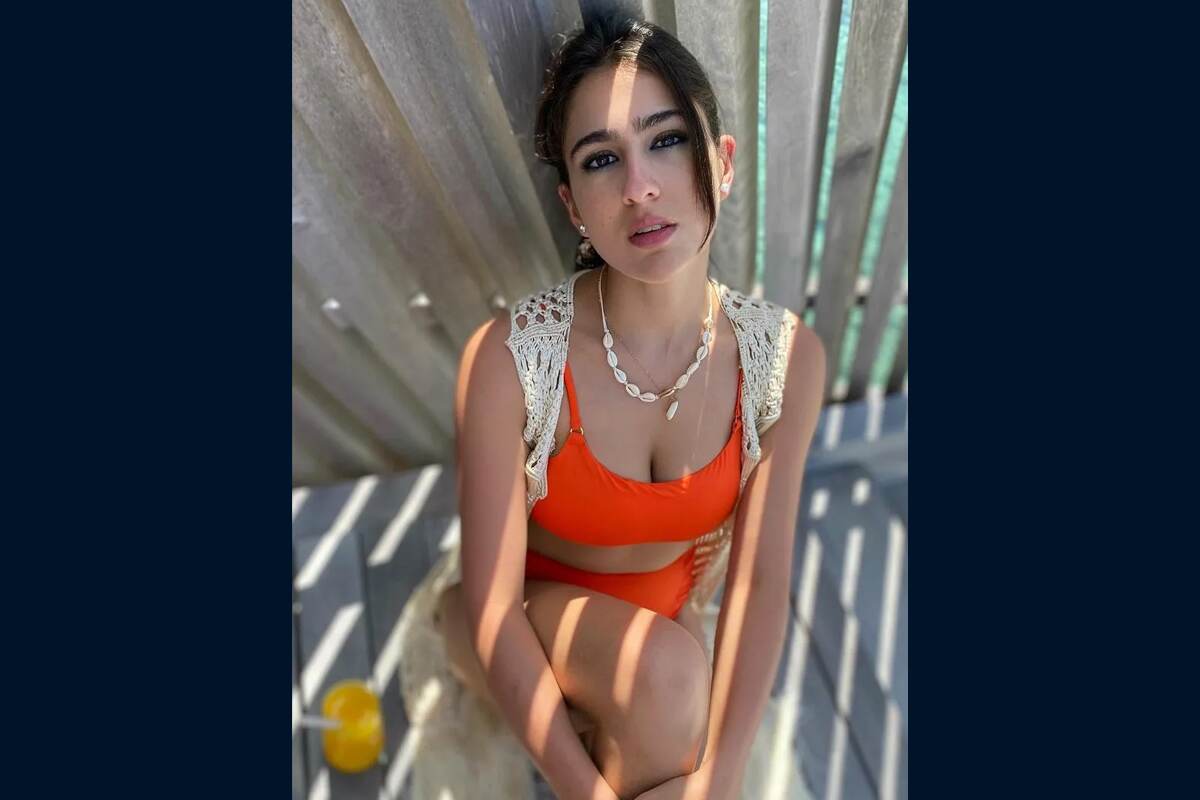 Vaani Kapoor in a Movie Still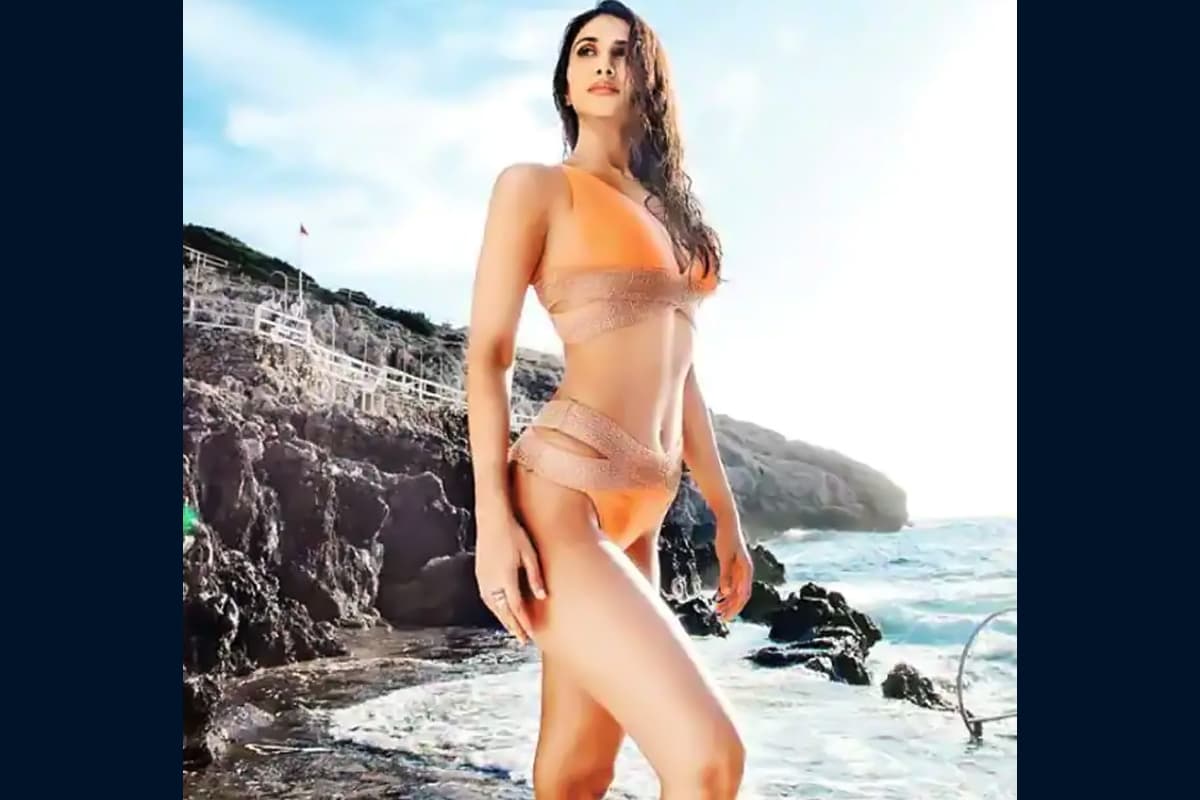 (The above story first appeared on LatestLY on Jan 24, 2023 11:00 AM IST. For more news and updates on politics, world, sports, entertainment and lifestyle, log on to our website latestly.com).