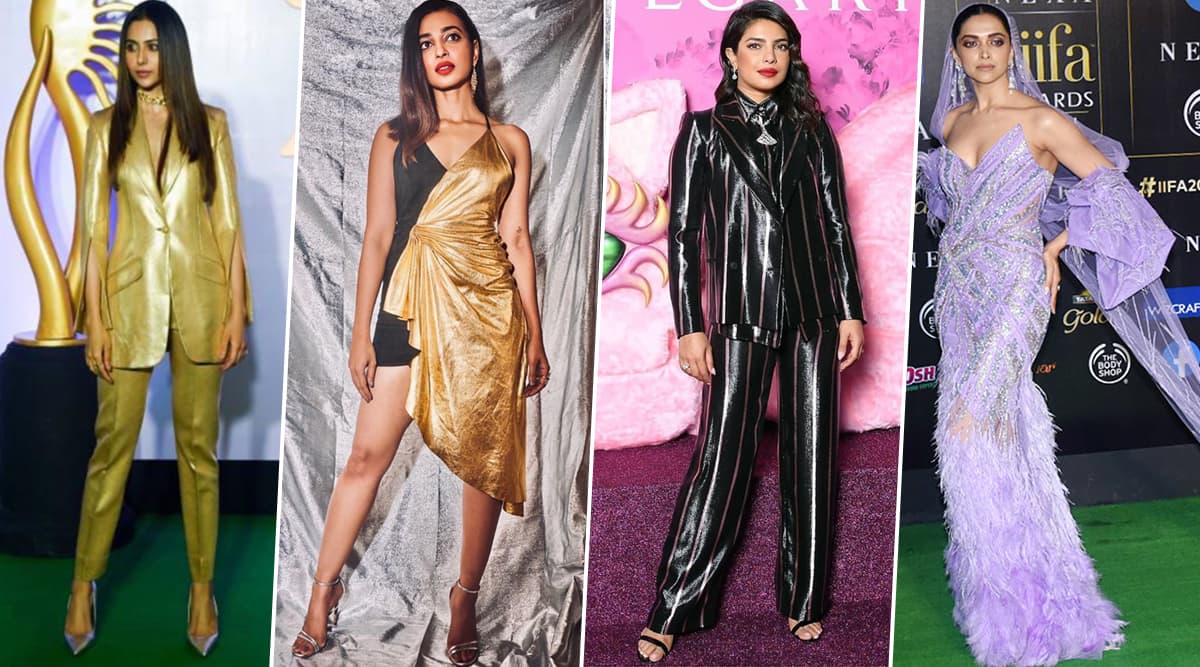 This week had so many stunners disappointing us with their horrendous outings. You know the week ended on a bad note when fashionistas like Priyanka Chopra and Deepika Padukone disappoint you with their horrific fashion picks and you end up criticising them instead of rooting. Joining PeeCee and DP in our worst-list this week is Radhika Apte and Rakul Preet Singh. We'll elaborate a bit to explain why they went wrong and how.
Priyanka Chopra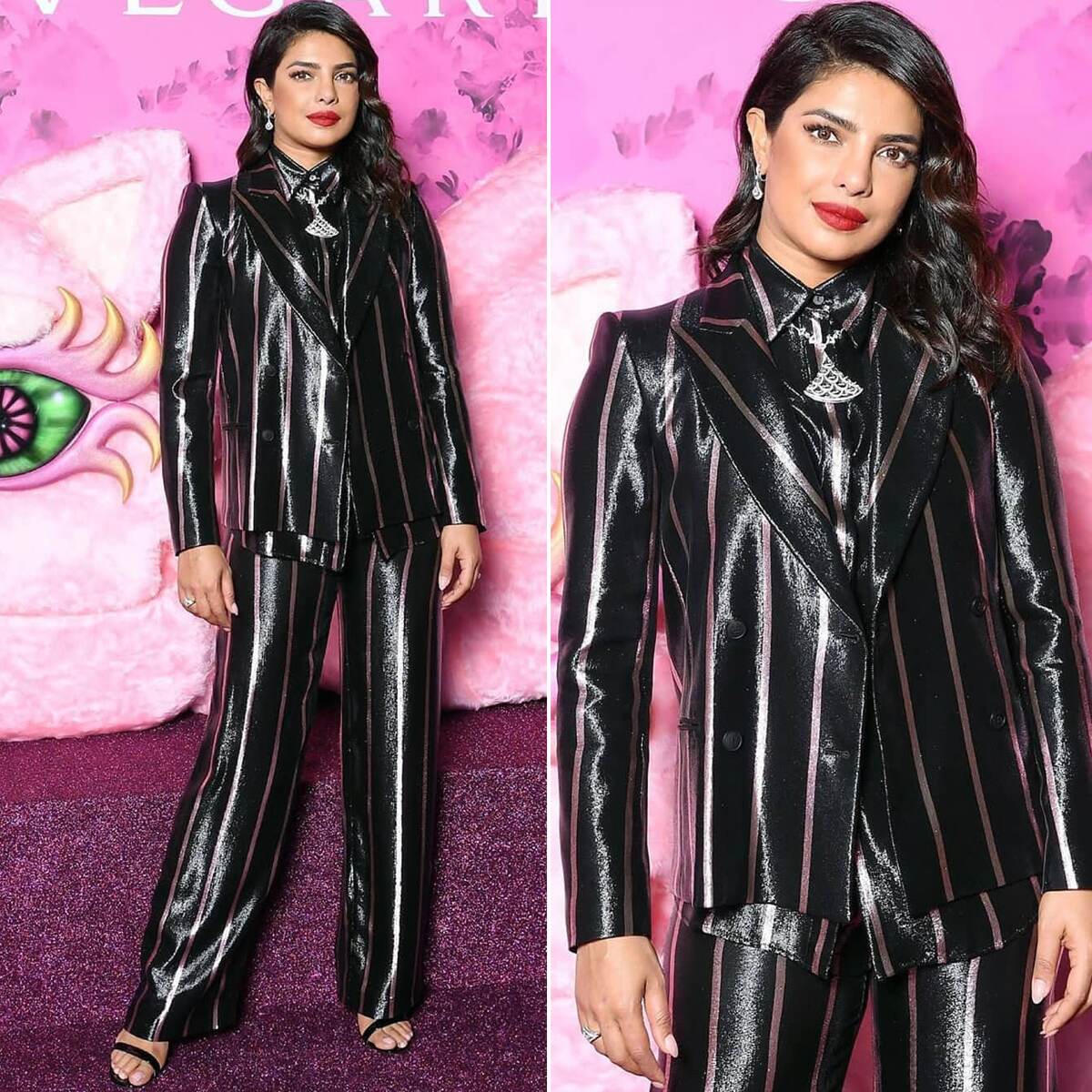 We are all hearts for power dressing but Priyanka Chopra's attempt is too horrendous to even talk about. The Alberta Ferretti pantsuit does little to enhance her svelte figure and the diamond jewellery paired with the same is simply a no-no. Nick Jonas Dances with Priyanka Chopra to Ajay Devgn's Hauli Hauli and He Looks Adorably Awkward (Watch Video).
Deepika Padukone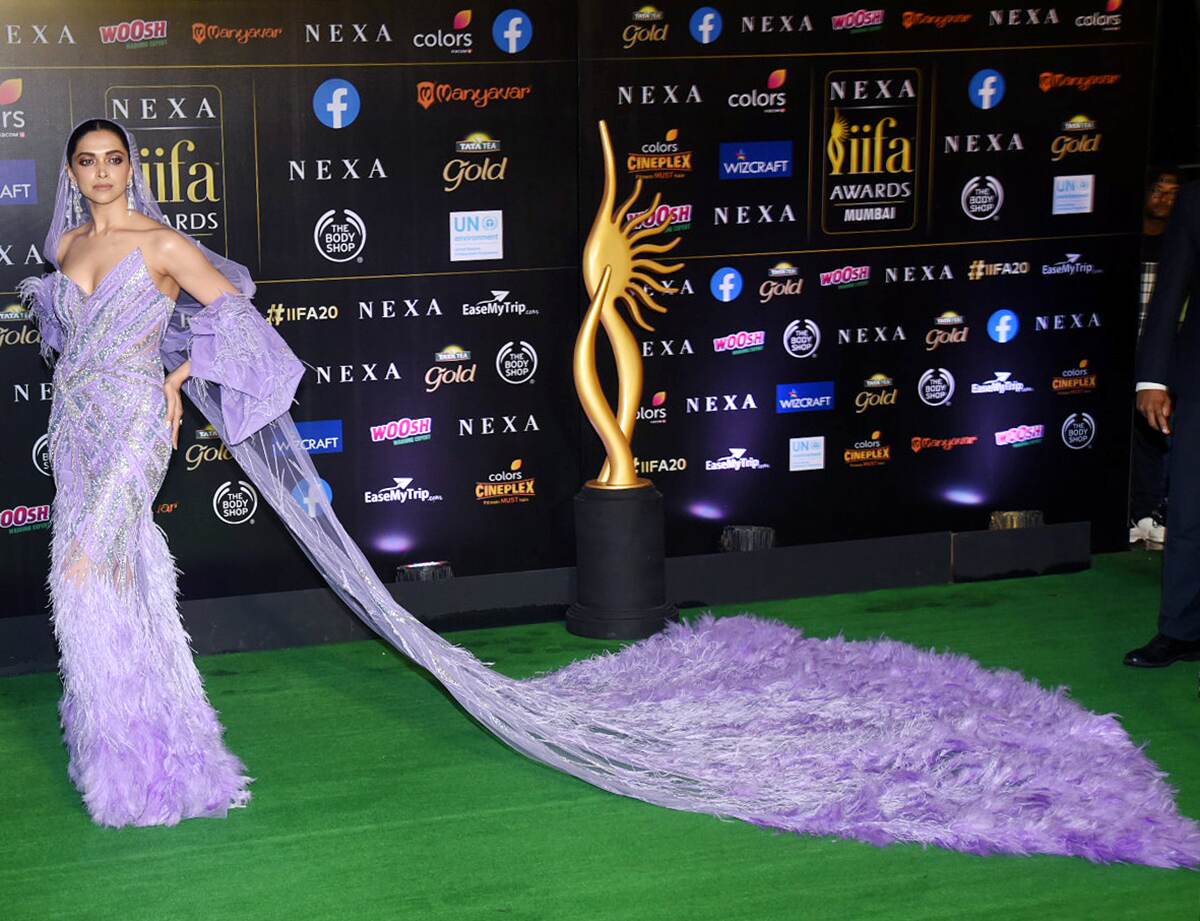 Deepika Padukone's custom-made gown by Gaurav Gupta invited the wrath of meme-makers on social media and it was deserving enough. What was she even thinking while selecting the design for her IIFA appearance? It was utterly disappointing and so-not-cool.
Radhika Apte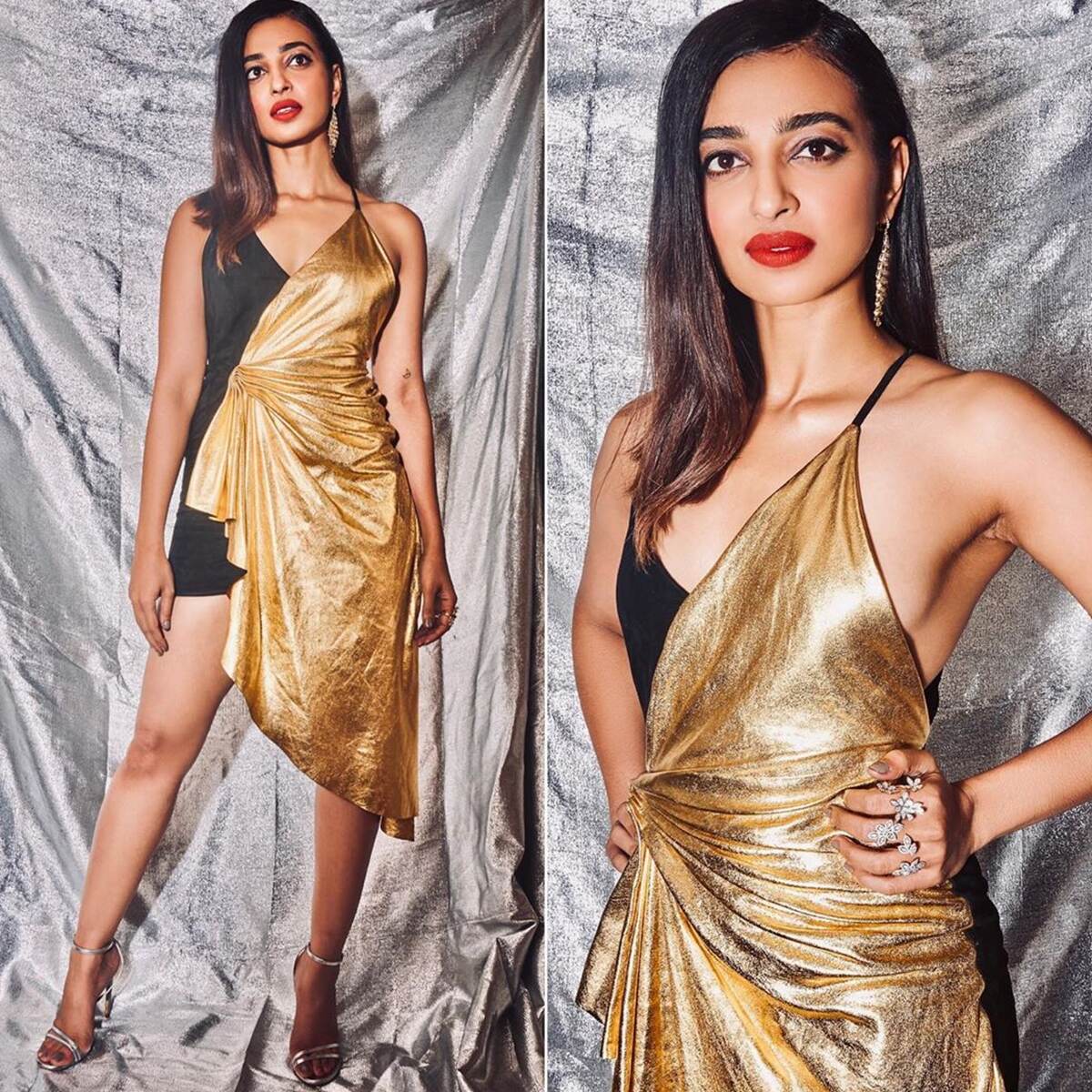 The Gucci outfit is not really working in her favour. Blame it on her extremely lean body but the ill-fit is ruining its entire look and not giving the desired result. Guess, it's simply a bad choice.
Rakul Preet Singh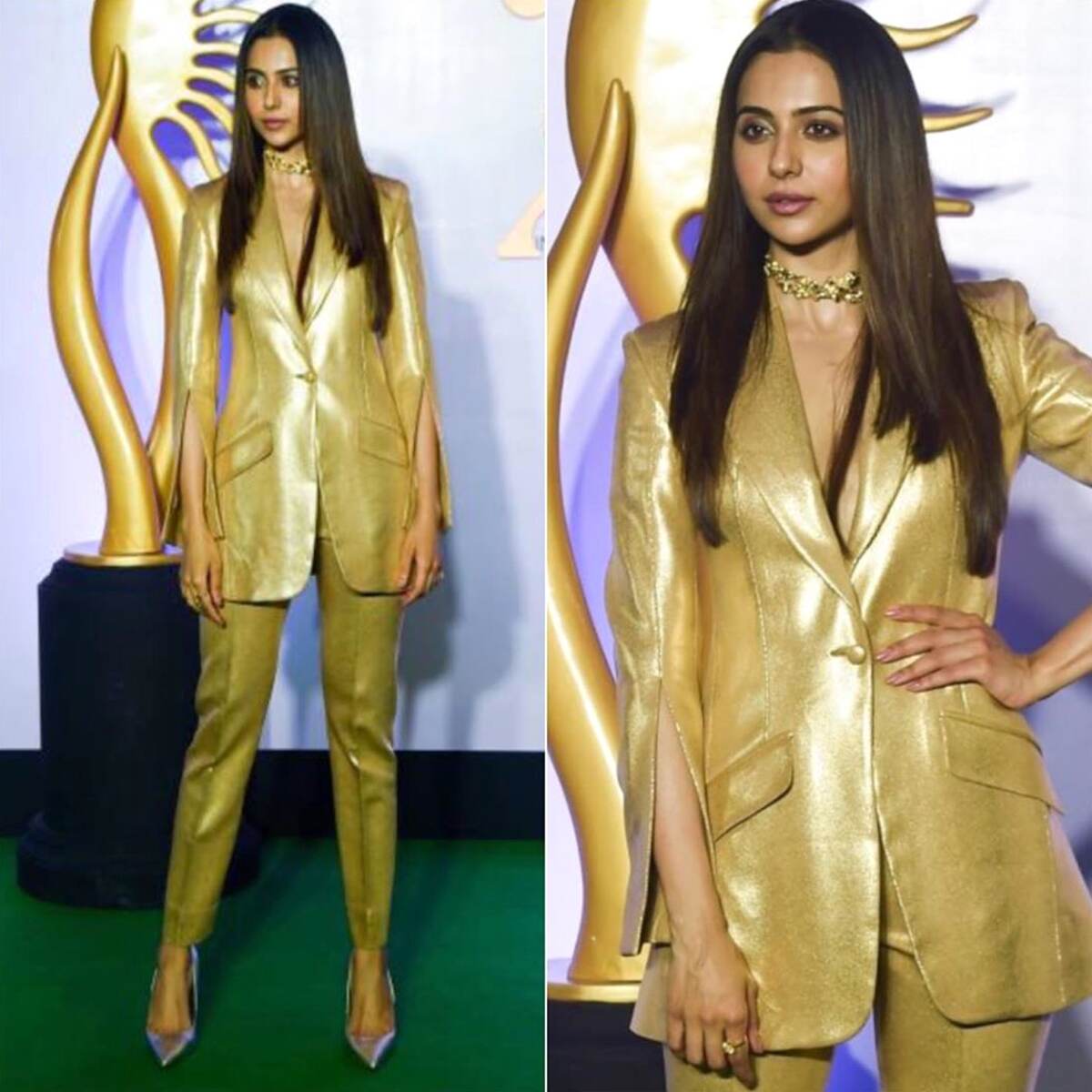 Another case of pantsuit gone horribly wrong. Though the idea is to have a similar top and bottom, yet these gold separates look too harsh on our eyes. Also, the golden choker fails to enhance her look. Expecting a disaster from Rakul is disheartening and we hope she doesn't repeat this faux pas in future.