If it was a family-only 35th birthday for Priyanka Chopra last year, it is romantic rendezvous in London with boyfriend Nick Jonas this time around. The Bollywood actress turned 36 on July 18, and she is in the best phase of her life. PeeCee has (kind of) found her Mr Right in the 25-year-old American singer-songwriter, signed be a part of amazing projects – in short, touching new heights in every aspect of life. One such side of Priyanka Chopra, which has gained her massive fan following is her new status as that of a style icon. From memorable red carpet looks to chic street style, Priyanka Chopra has proved her style credentials as a fashion-forward time and again. What's best about her wardrobe is that the girl fears nothing when it comes to trying something new, bold or refreshingly fashionable (remember, Met Gala and Emmys, and Golden Globes and Oscars). Priyanka Chopra Turns 36: Successful, Sexy and Unapologetic, What Makes Her a Brand Bigger Than Many Male Bollywood Stars?
We have seen our lady look smoking hot as 'red lady emoji,' while twirling on the red carpet of Emmy Awards. Also seen Priyanka look sexy ray of sunshine in a bright yellow dress on her Dubai tour. And all those times when she looked divine, a vision in white and a sexy enchantress in black outfits. In honour of her 36th birthday, we will be looking at Priyanka Chopra's best style moment in all colours, all the colours she rocked from red, blue, yellow, green to fuchsia, lavender, to black and white. Let's put the rainbow to shame!
Bold, Bright and Fiery Red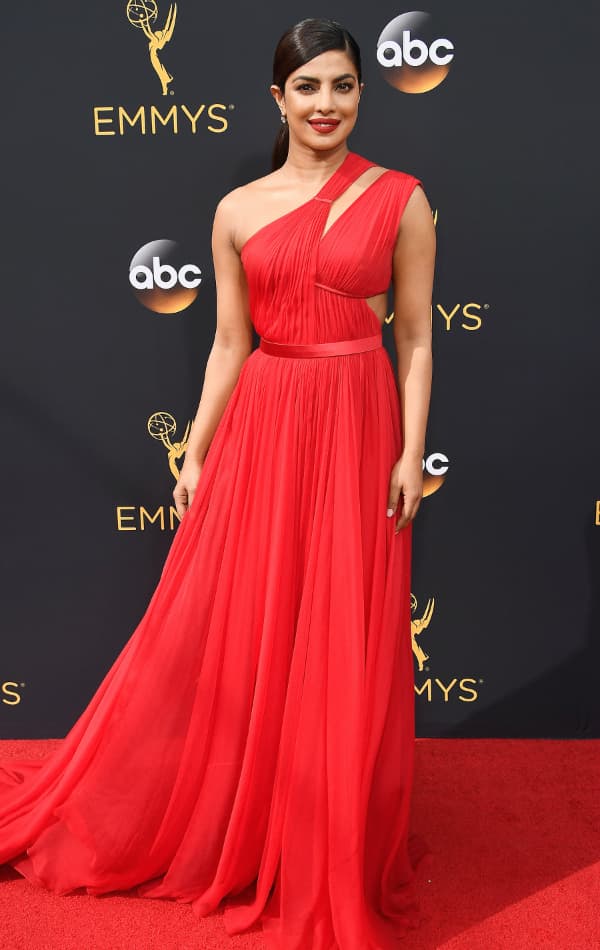 Sexy Ray of Sunshine in This Bright Yellow Dress
Making Us Go Jealous With Green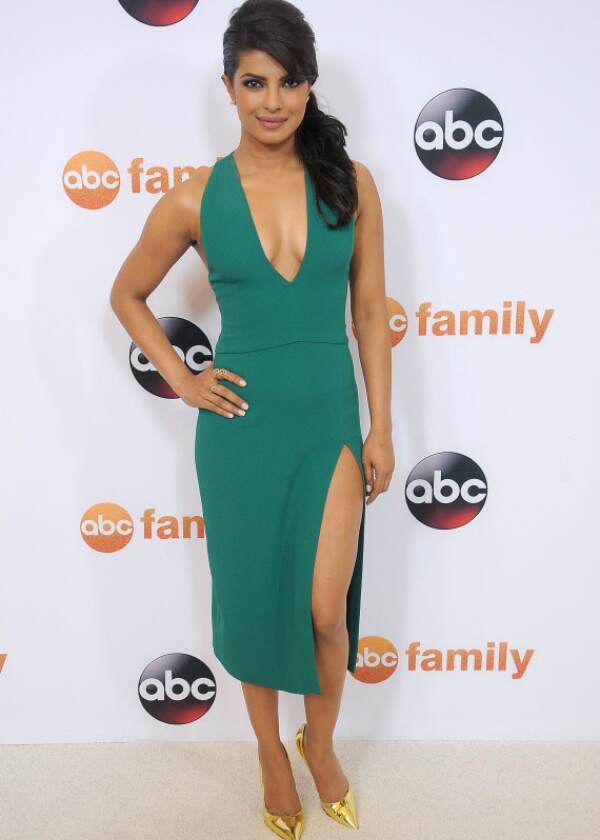 Orange Is the New Black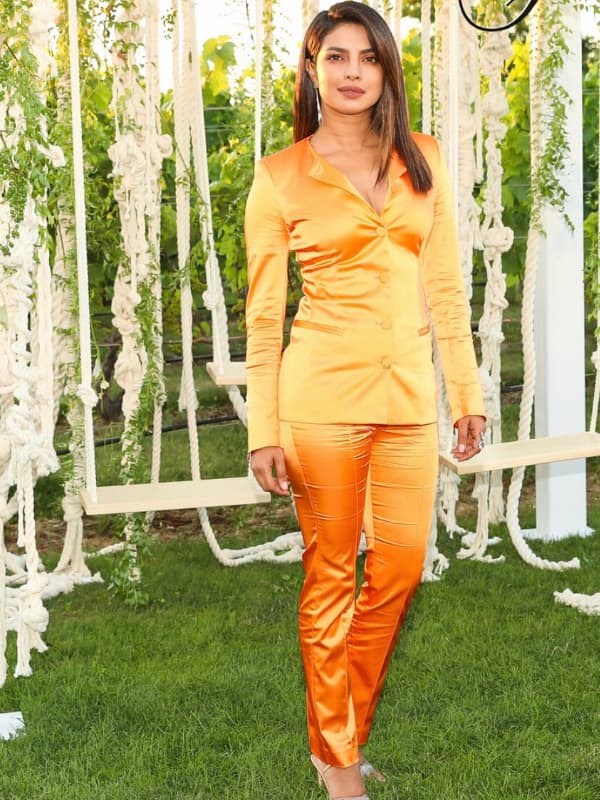 A Vision in White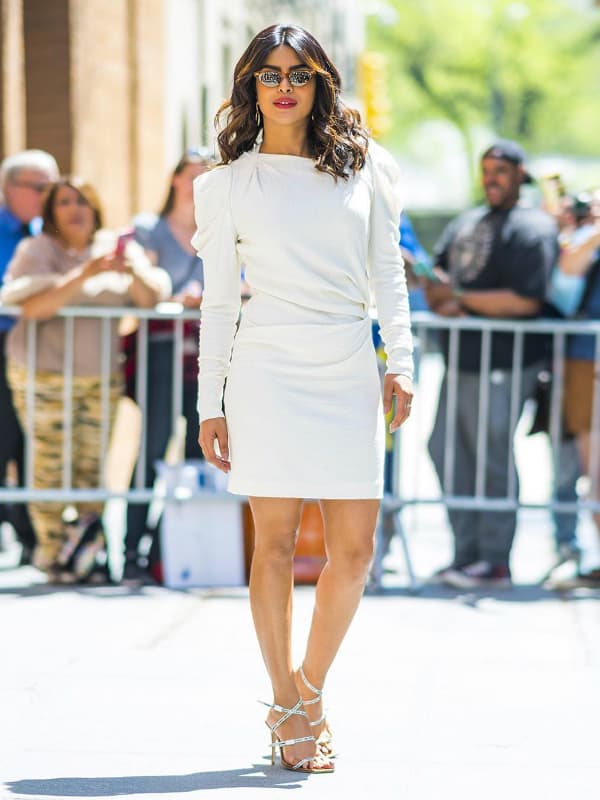 Pretty in Pink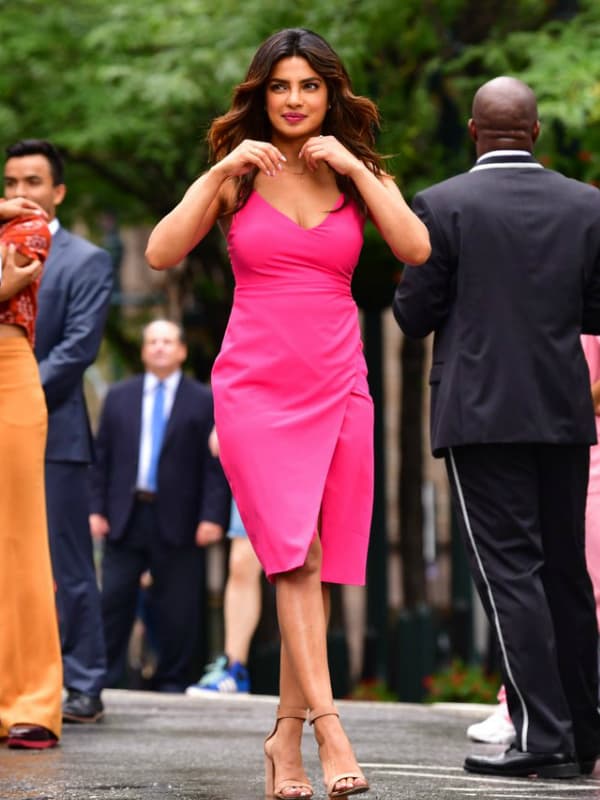 Wearing Silver, Because The Future Is Now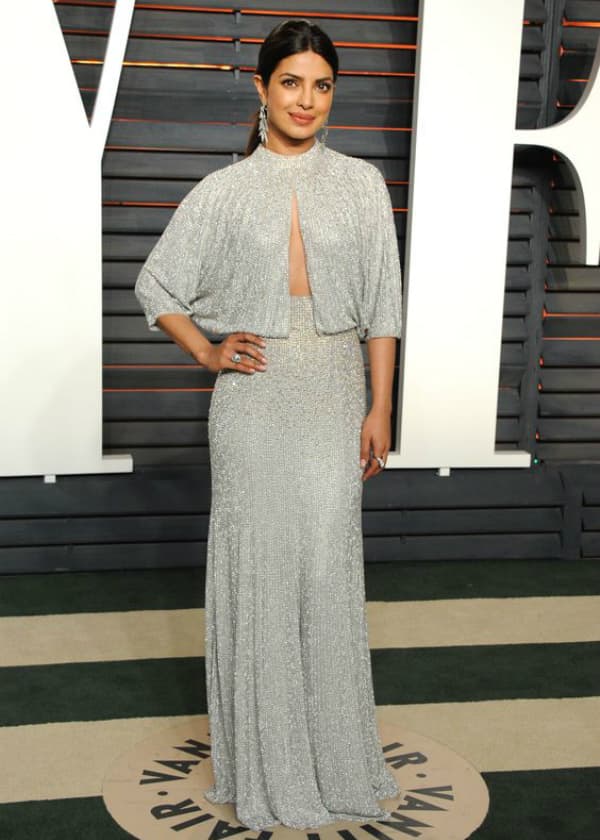 This is 'Can't-Take-My-Eyes-Off' Pastel Blue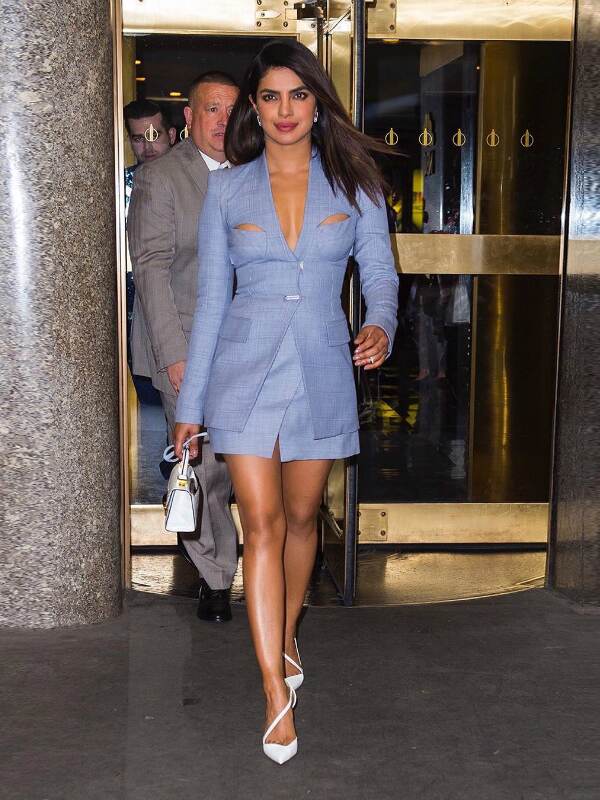 All That Sparkles Are Gold, Indeed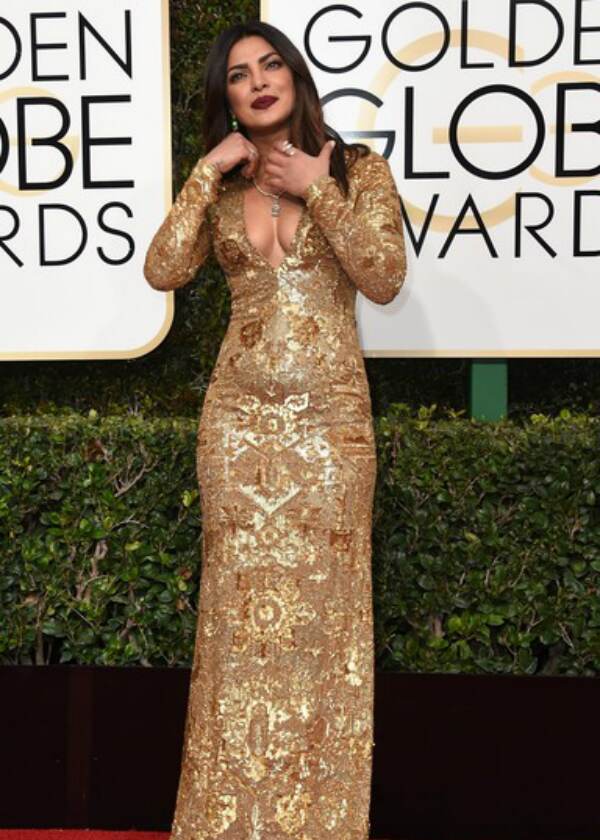 In Sexy Shade from Fifty Shades of Grey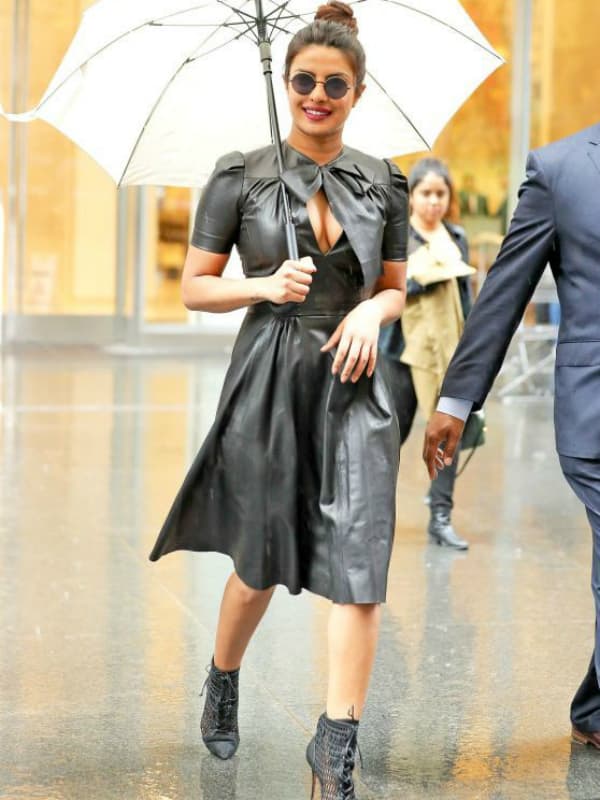 Shiny Purple, That's No Problem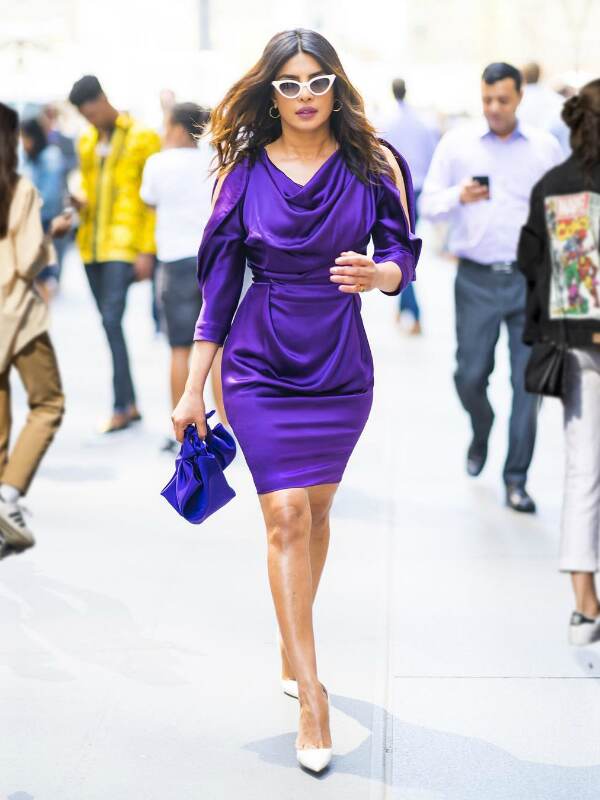 Brown and Beautiful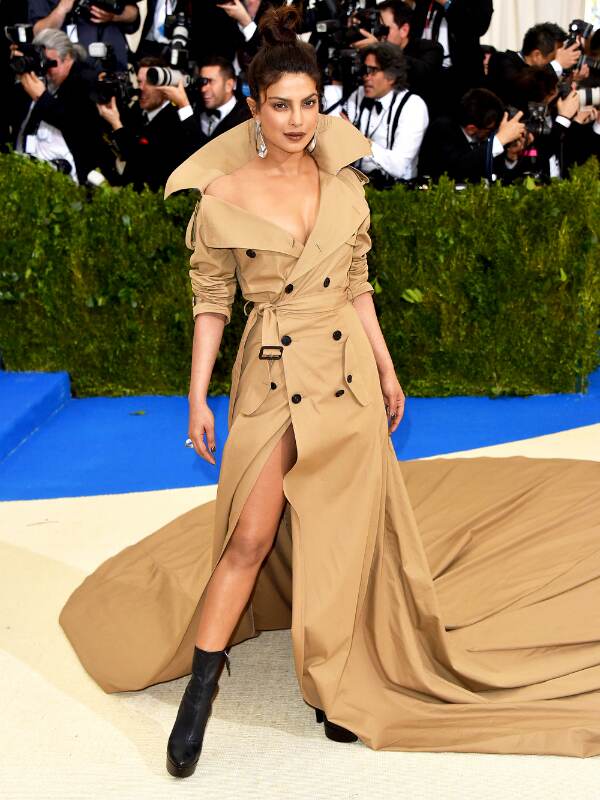 Nothing Like an Electric Blue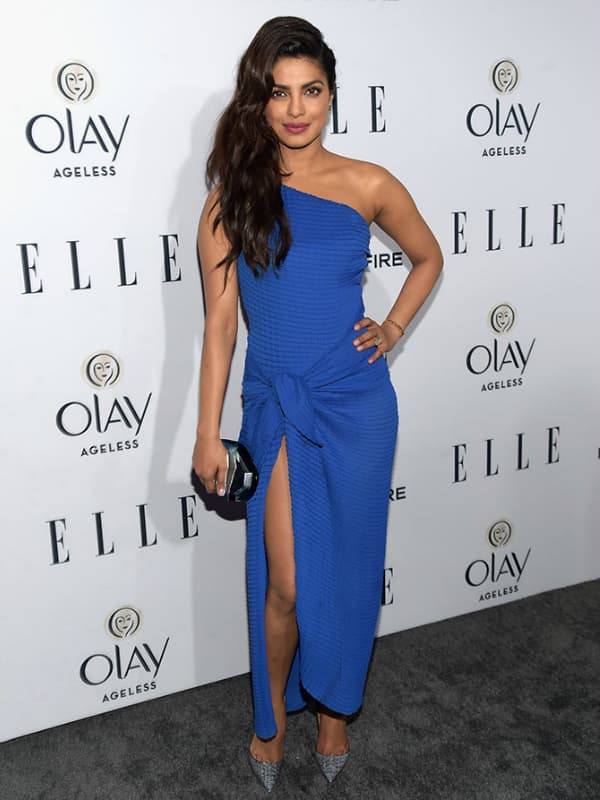 Black Is the Queen of All Colours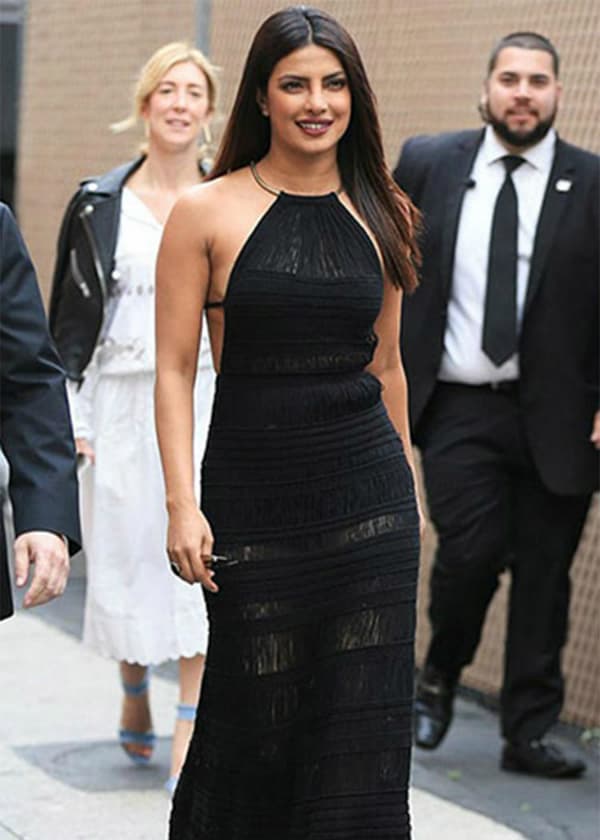 Isn't she just the most stylish Indian woman? Priyanka has been a trend-setter since forever. Not the one to follow an easy path taken by everyone, PC has believed in carving her own way, even it meant walking alone. The beautiful actress has followed the same mantra in her role as a fashion influencer, and it has worked out rather pretty well.