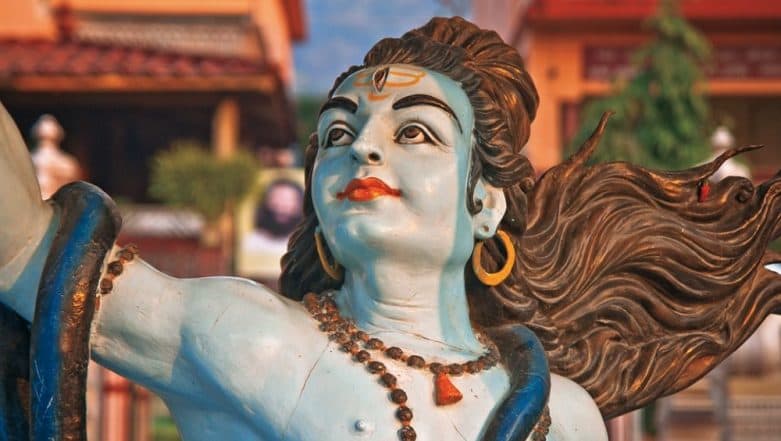 Maha Shivratri is an annual Hindu festival celebrated to worship Lord Shiva. The day is believed as a remembrance of "overcoming darkness and ignorance" in life and the world. Mahashivratri can be literally translated to the 'Great night of Shiva'. Devotees visit Shiva temples, offer prayers, chant mantras and maintain fast as per Vrat time on this day. People also meditate and conduct pujas during Shubh Muhurat according to Shivaratri Puja Vidhi and Muhurat to please Lord Shiva. Every year, the festival is celebrated in late winter before the arrival of the summer season.
Mahashivratri is observed on the 14th night of the new moon in the month of Phalguna. This year, it falls on March 4th and celebrations will be extended till March 5. The festival is a national holiday for which government offices, educational institutes and various private organisations will remain shut (March 4). Devotees stay awake all night on Maha Shivratri chanting different slogans and mantras. Chants of Om Namah Shivaya, will reverberate in Shiva temples where special pujas and offerings will be held. Mahashivratri 2019 Date and Day: Know Maha Shivaratri History, Significance and Legends Associated With the Festival of Lord Shiva.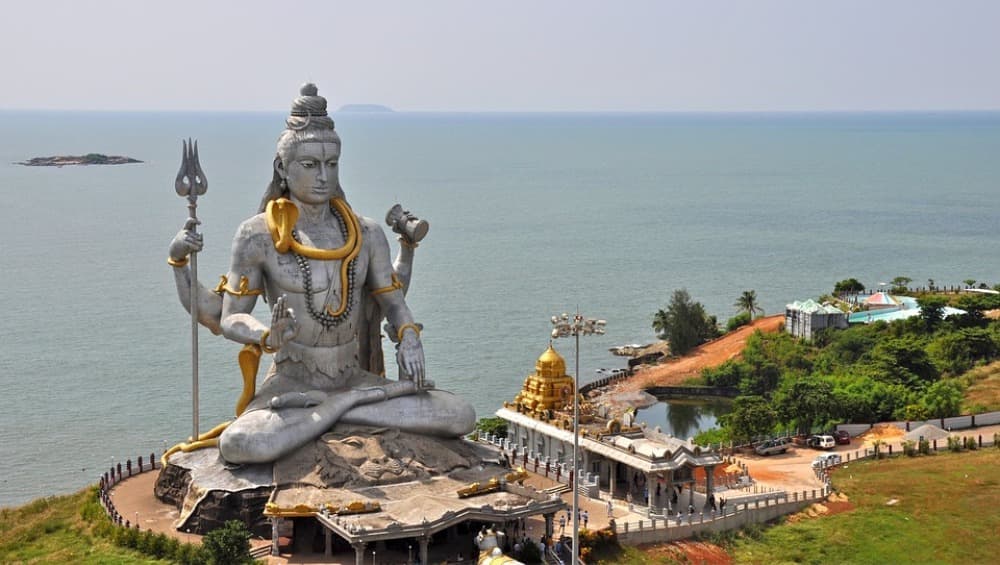 People also worship deities of Lord Shiva at home and prepare various delicacies as offerings. The largest celebration is held in Ujjain where Lord Shiva is believed to have lived. There are various legends and mythologies attached to the Shiv Ratri celebrations. According to one of the beliefs, Shiva performed the heavenly dance of creation, preservation and destruction on Maha Shivratri. It is also said that Shiva saved the world from destruction by drinking poison which could have been otherwise destructive. Mahashivratri 2019 FAQs: Date, Significance, History, Muhurat, Puja Timings, All Questions Answered About Maha Shivratri.
Shivaratri Puja Muhurat
Maha Shivratri is celebrated is a solemn event and observed during the night.  According to drikpnchang.com, the Nishita Kaal Puja time is from 12:14 am to 1:03 am lasting for 49 minutes. Maha Shivaratri Parana will be from 6:49 am to 3:33 pm.
Below are Puja timings: 
Ratri First Prahar Puja Time = 6:28 pm to 9:33 pm
Ratri Second Prahar Puja Time = 9:33 pm to 12:38 am
Ratri Third Prahar Puja Time = 12:38 am to 3:44 am
Ratri Fourth Prahar Puja Time = 3:44 am to 6:49 am.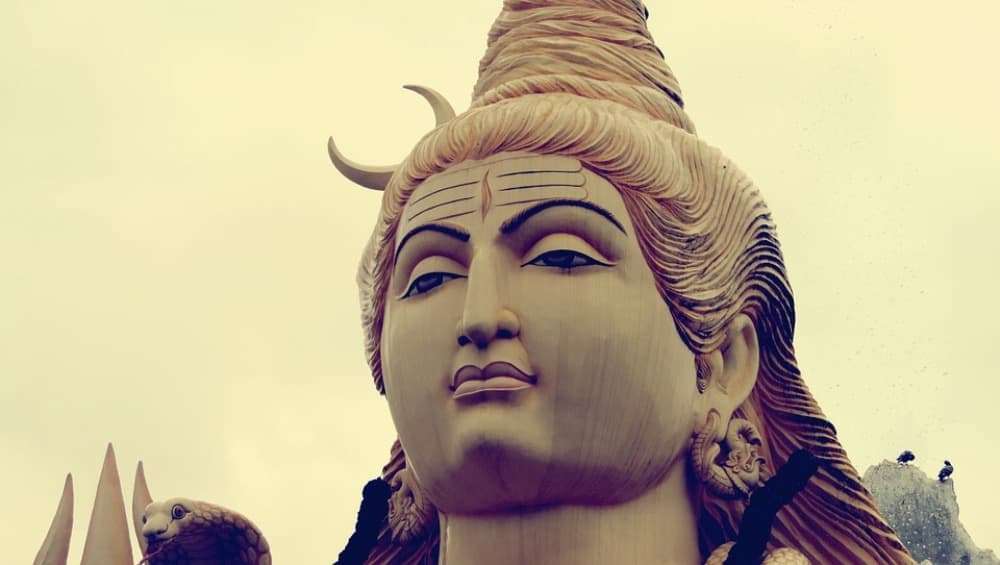 Shivaratri Puja Vidhi
For Maha Shiv Ratri Puja, a shivling is decorated with flowers and bilva leaves. An earthen lamp is lightened and incense sticks are lightened. Devotees go to Shiva temples after taking a bath to offer prayers. The Shiva Linga is bathed with various items including milk, sandalwood paste, yoghurt, honey, ghee and rose water. While some devotees fast for the entire day without consuming food or water, some have one meal or just fruits before the puja in the midnight. Mahashivratri 2019: Reasons Why Lord Shiva is a Favourite God Amongst All!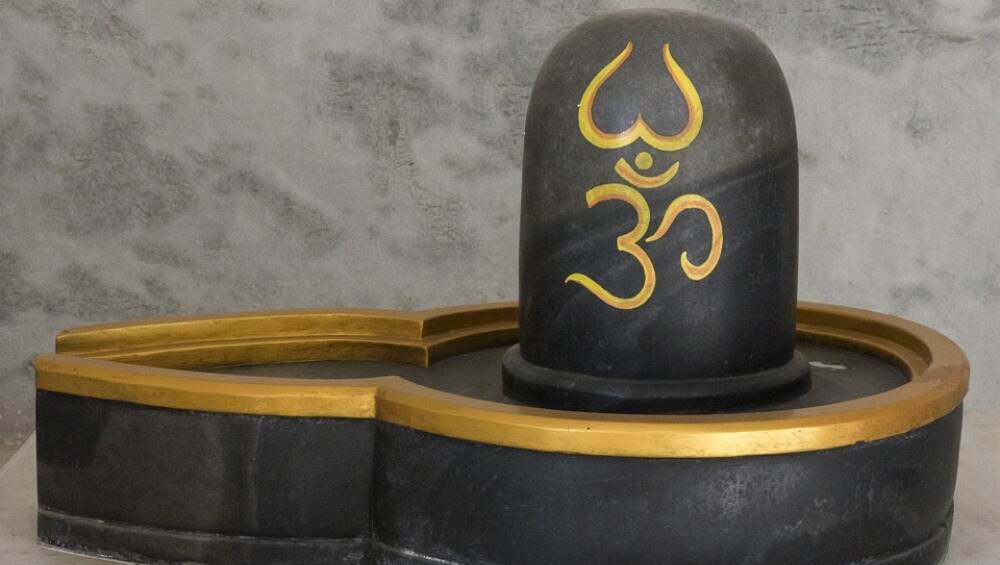 Both married and unmarried women pray to Lord Shiva for marital bliss on this day. They observe fast and pray for prosperity. Unmarried women pray to Lord Shiva for a suitable and ideal husband. Popular Jyotirlinga Shiva temples of India, especially in Varanasi and Somnatha receives a lot of visitors. Along with being widely observed in north India, Mah Shivratri is also observed in the temples all over Maharashtra, Andhra Pradesh, Karnataka, Kerala, Tamil Nadu and Telangana.