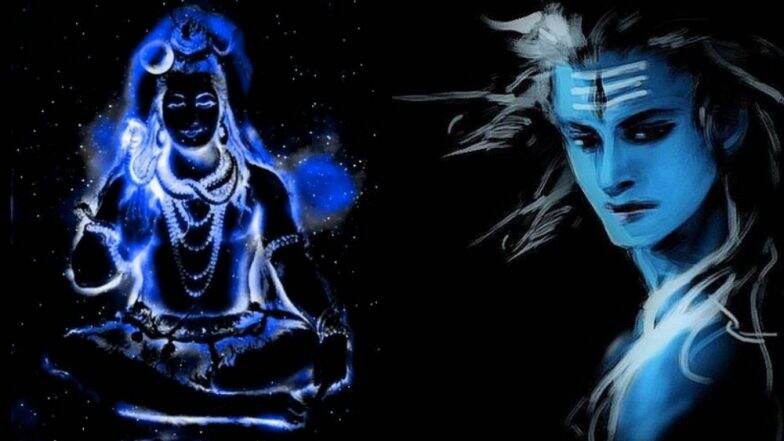 Are you ready for an all-night vigil (Jagran)on March 4? It is the 'Great Night of Shiva' aka Mahashivratri on Monday and devotees are all set to celebrate it with a lot of fun and fervour. Also spelt as Maha Shivaratri or Maha Shivratri, the festival is of much importance to followers of Shaivism. Shiv Bhakts are all gung-ho about the celebrations, which includes searching for Shankar Bhagwan images and wallpapers. As we all know, greeting wishes online has become part and parcel of a festival celebration. And people do not want to fall short on beautiful images of Lord Shiva when sending Happy Maha Shivratri 2019 wishes and greetings. This is why we are here, to help you with free photos and wallpapers of Bholenath. You will find a good collection of Shankar Bhagwan HD images, Mahashivratri 2019 wishes, best Mahadev wallpapers, Shivratri WhatsApp Stickers, Shiva Lingam photos, Shiv Parvati images and more. Mahashivratri 2019 Wishes & Shankar Bhagwan WhatsApp Stickers: Best Instagram Photos, SMS, GIF Image Messages to Send Happy Maha Shivaratri Greetings.
Shivratri takes place every month, but the main festival of Mahashivratri falls on 13th night (waning moon) and 14th day of the month Phalguna (Magha) as per Hindu lunisolar calendar. Lord Shiva is one of the principal deities in Hinduism and along with Vishnu and Brahma forms the Trimurti, or the Holy Trinity of Hinduism. There are so many names of Shiva, some of the popular ones are Mahadeva, which means 'God of Gods.' Lord Shiva is also fondly addressed as 'Bholenath' for he is easily impressed with his devotee's devotion towards him. Of course, one has to show intense loyalty, penance and honesty in their devotion to seek Mahadeva's divine blessings. Maha Shivratri Images & Lord Shiva HD Wallpapers for Free Download Online: Wish Happy Mahashivratri 2019 With WhatsApp Sticker Messages and GIF Greetings.
Shiva's personality, his way of life, and ideologies depicted in numerous mythological stories make him the most revered god. He is a Yogi and also an epitome of family man. He does not discriminate among his devotees, who could be gods, demons or humans. If anyone impresses Shiva with their single-focus devotion, the Supreme One will bless them with whatever their heart desires. The craze for Shiva among his devotees is unbelievable. Happy Mahashivratri 2019 Messages in Hindi: Best WhatsApp Stickers, Wishes, SMS & GIFs to Send Maha Shivratri Greetings to Everyone.
On this auspicious day of Mahashivratri, here's a long list of Shiva images HD 1080p download, Maha Shivaratri 2019 photo, Mahashivratri image, Bholenath photos, Shiv Shankar wallpaper, Shankar Bhagwan image, Shankar Bhagwan image HD download, Shankar Bhagwan image gallery, Maha Shivaratri images free download, Shankar Bhagwan image full HD, Shankar Bhagwan HD wallpaper, Mahadev image, Mahadev images HD, Mahadev HD wallpapers, Maha Shivratri photos, Maha Shivaratri wallpapers, Maha Shivaratri greeting, and more.
Shankar Bhagwan HD Images for Mahashivratri 2019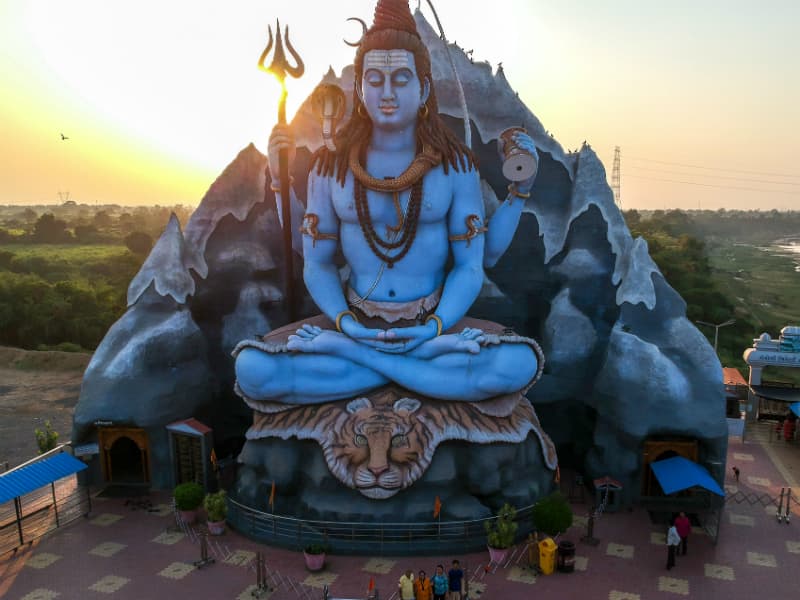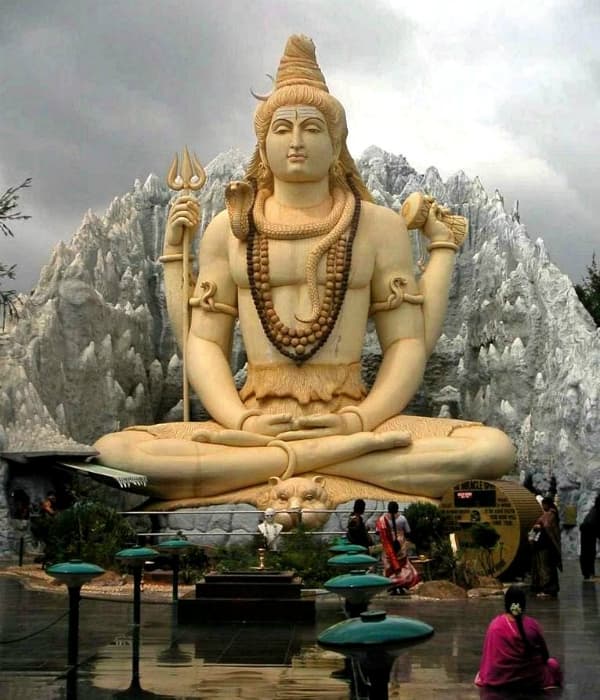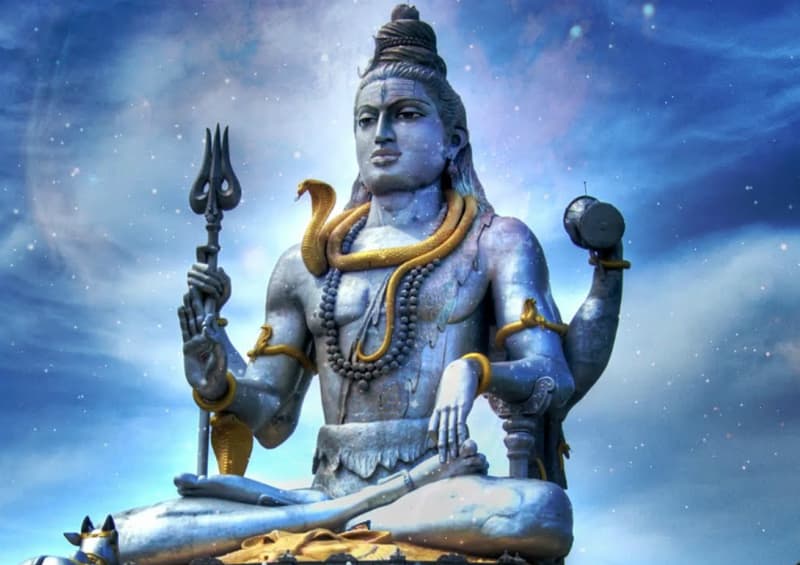 Mahadev HD Wallpapers for Mahashivratri 2019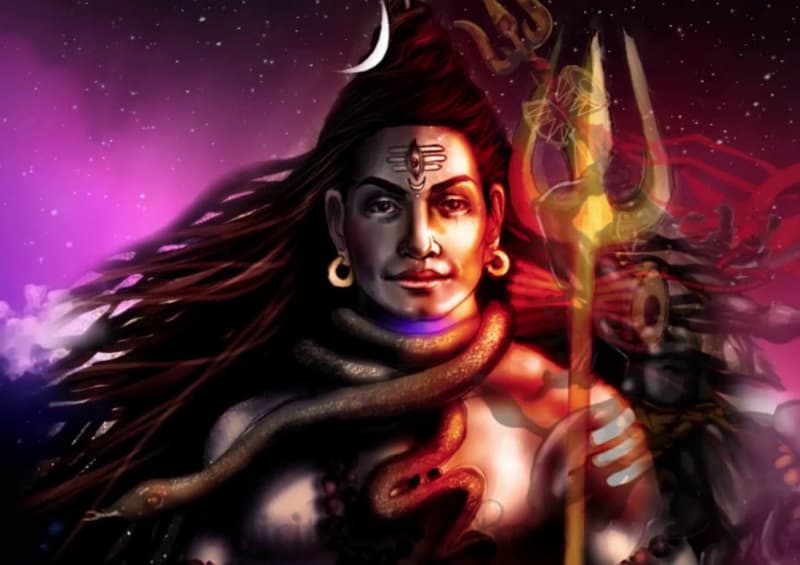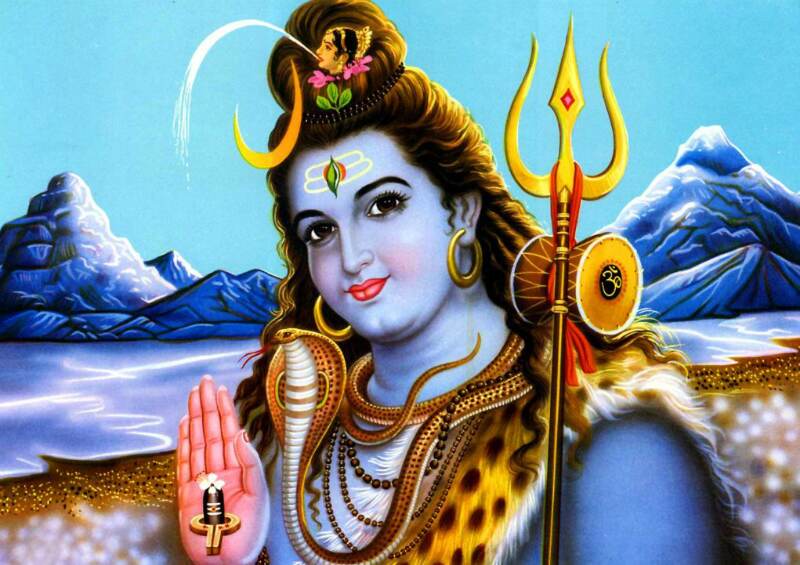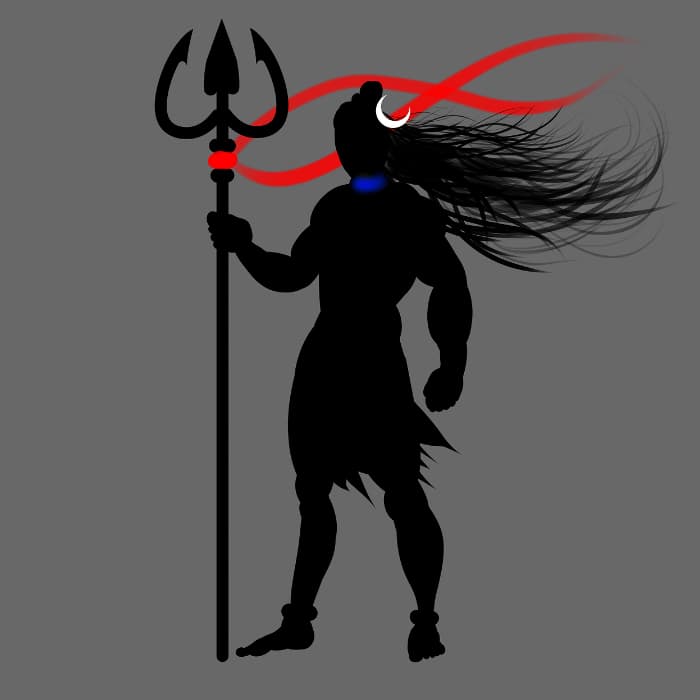 Shiv Parvati Photo For Mahashivratri 2019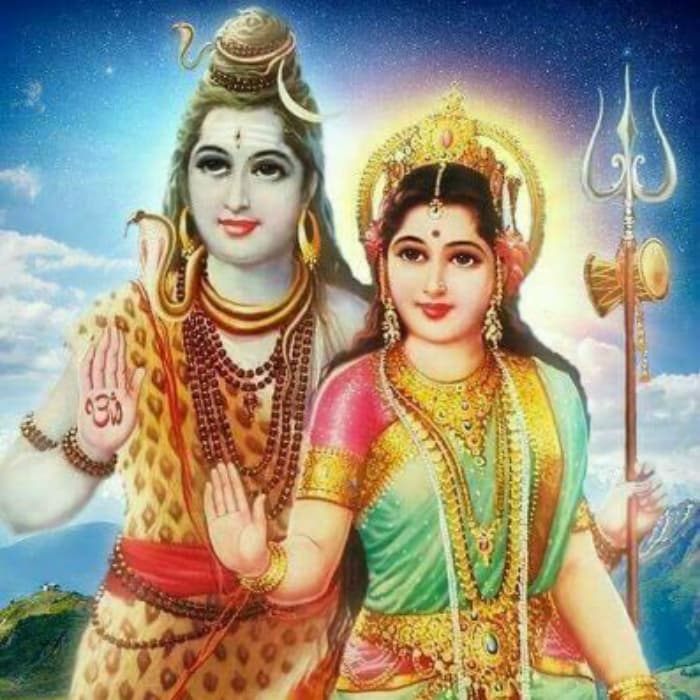 Shiva Lingam HD Images and Wallpapers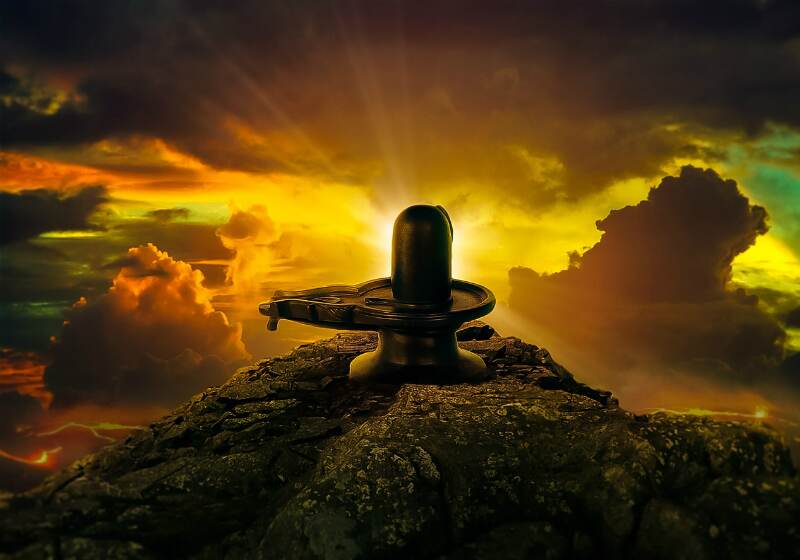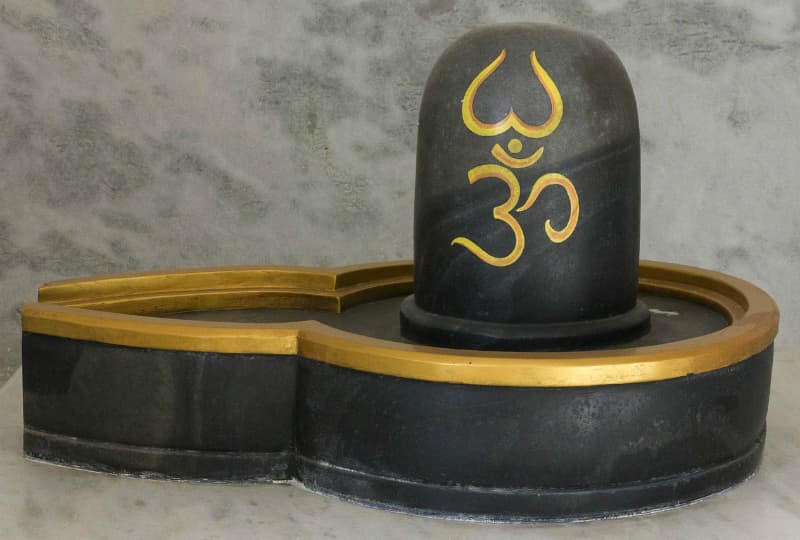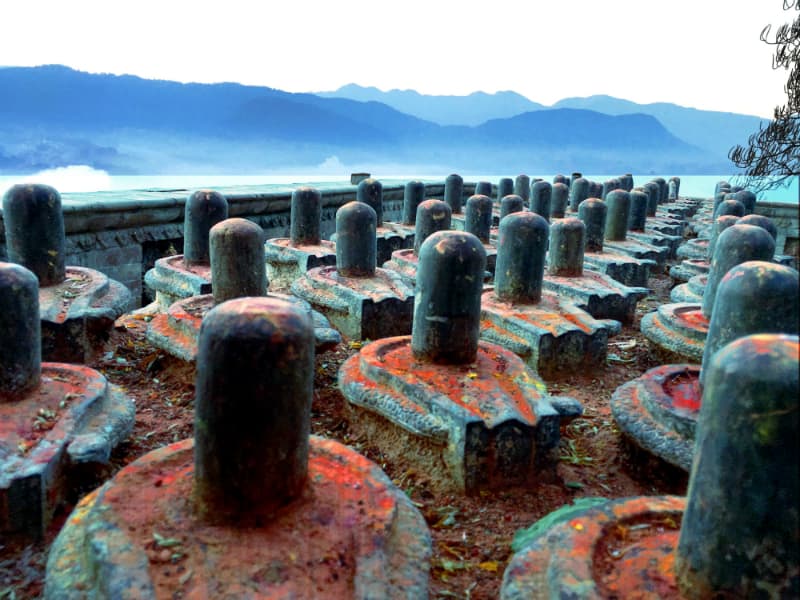 Download Maha Shivaratri 2019 WhatsApp Stickers
The craze for WhatsApp Stickers will only rise on Mahashivaratri 2019 because it will provide people with a wide range of Lord Shiva avatars. You can download Shivratri Stickers app and use it to wish a Happy Maha Shivratri. You can download it HERE.
We wish everyone celebrating the main festival of Shivratri, a very Happy Mahashivratri 2019. May LordShivaa shower his blessings on you and your family. May the divine glory remind you of your capabilities, and help you in attaining success. Celebrate the auspicious day of Maha Shivratri with the joy of heart and help people understand the values of Lord Shiva. Happy Maha Shivratri 2019 to one and all.