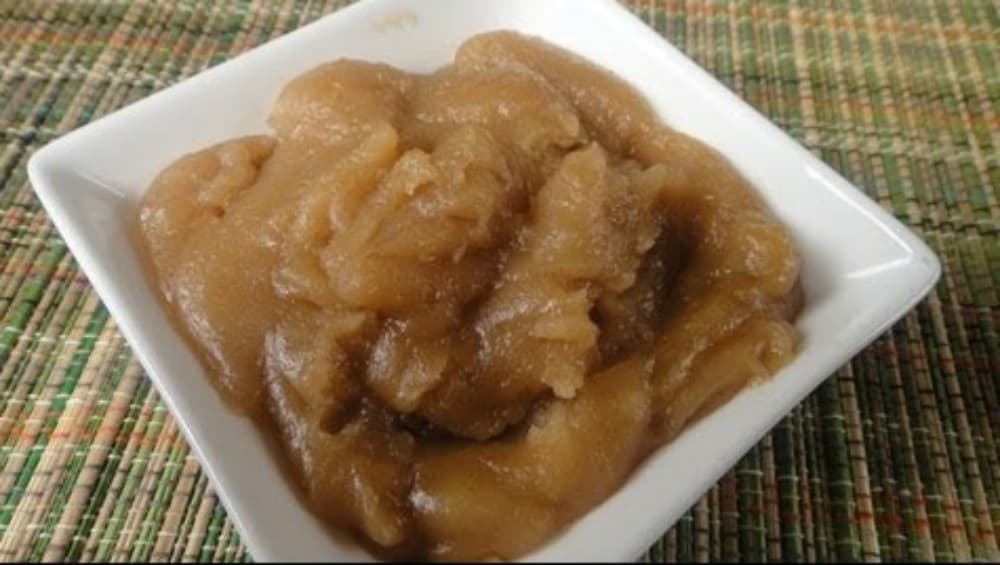 Guru Nanak Gurpurab is the annual celebration of the first Sikh Guru, Guru Nanak's birth and the beginning of the Sikhism community. Guru Nanak Dev Ji Gurpurab, also known as Guru Nanak Jayanti, will be celebrated on November 12, 2019. On this day, it is customary for devotees to make Karah Prasad, an essential offering at every Gurudwara, as an offering to Nanak Ji. Guru Nanak Ji is the founder of Sikhism and his birthday is celebrated as one of the most sacred and grand festivals of Sikhism. 10 Facts To Know About Sikh's First Guru on His 550th Birth Anniversary. 
The festivities in Sikhism revolve around the ten Sikh Gurus who were responsible for shaping the religion and its teachings. Each of their birthdays is celebrated as Gurupurab, however, Guru Nanak Jayanti is one of the most important of these celebrations. It is a gazetted holiday in India. While there are various aspects of this celebration, making of the Karah Parshad is one of the most important aspects of it. Considering the tricky recipe and technique of this delicacy, it is crucial to find just the right balance and a reliable trick to get the Karah recipe right. Here is a tried and tested recipe of Karha Prasad that most Sikh people follow. Gurpurab 2019 Travel Guide: 5 Indian Gurudwaras Where You Can Catch Grand Celebrations of Guru Nanak Jayanti. 
Ingredients:
1 Cup Ghee

1 Cup Wheat Flour

1 Cup Sugar

3 Cups of Water
 Procedure:
Karha Prasad is one of the most simple yet tricky recipes, and traditionally only involves four ingredients. However, the challenge of getting the right consistency is what makes this dish stand out. To begin with, take one cup of sugar in a saucepan or pot and add 3 cups of water and boil on a medium-low or medium flame. Stir the solution until the sugar completely dissolves, and once the solution starts boiling, turn off the heat. Know Date And Significance of Guru Nanak Jayanti. 
 When the sugar solution is on the low-flame, yet to boil, place a heavy-bottomed kadai (utensil) on low flame and melt one cup of ghee in it. Then add the whole wheat flour and stir well. Ensure that there are no lumps in the mixture, by continuously stirring the mixture. The colour of the flour will begin to change as you keep cooking it. As soon as it turns a dark golden shade and starts giving a nutty fragrance, carefully add the sugar solution in two parts. Take extra care that the mixture is being stirred continuously and does not splatter or for lumps. Once both the parts of the sugar solutions are added, cook the karah prasad while stirring it non-stop. When the mixture gets a thick pudding-like consistency and the colour turns into rich brown, take it off the flame.
After offering this prasad to Guru Nanak Ji, enjoy this traditional deliciousness and celebrate this auspicious festival with all the fervour. It is a known fact for practitioners of Sikhism that Karah Prasad, known as halwa, is an integral part of their daily prayers, and is offered to all the devotees at the end of the prayer meetings. Making this at home to celebrate Guru Nanak Ji's birthday with your close family and friends is, therefore, a welcome ritual. Here's hoping that this recipe adds to your Guru Nanak Dev Jayanti celebrations!