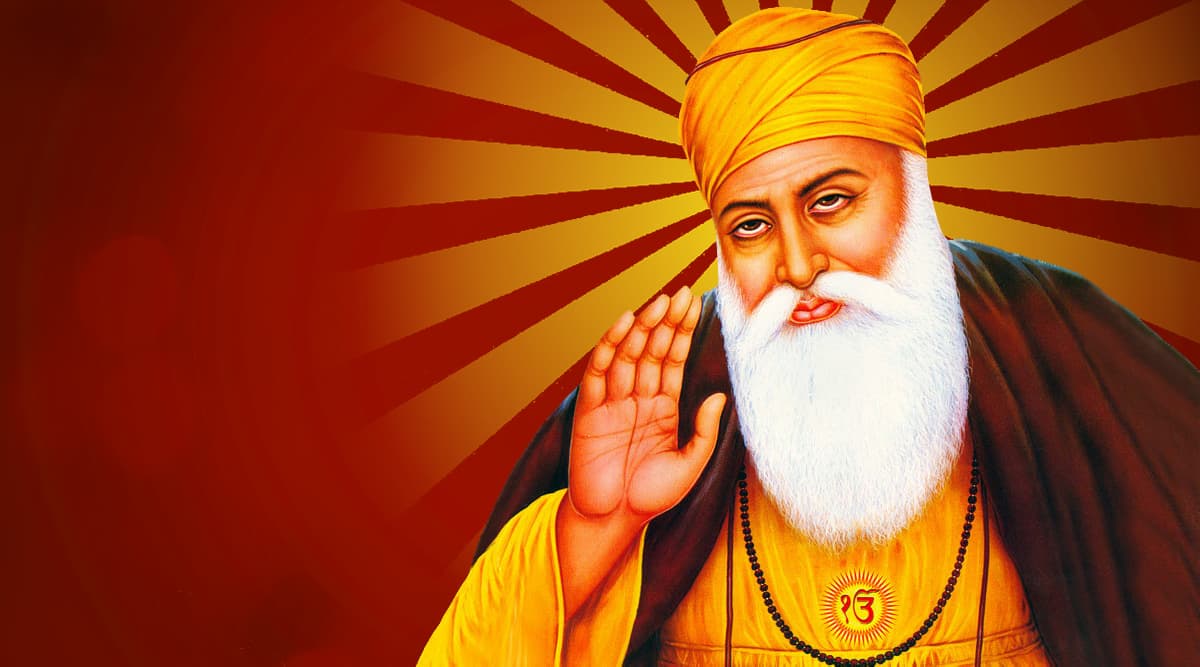 Year 2019 will mark the 550th birth anniversary of the first guru of Sikhs Sri Guru Nanak Dev. Guru Nanak's Prakash Utsav will be celebrated on November 12 this year. He was the first Guru of ten Sikh Gurus. Gurpurab is derived from two words "Gur" meaning Guru or the master and "Purab" meaning auspicious day. Guru Nanak, the founder of Sikhism, was born on Puranmashi of Kattak month of the Hindu calendar in Rai-Bhoi-di Talwandi in the present Shekhupura District of Pakistan, now Nankana Sahib. Kartarpur Corridor: How to Reach Dera Baba Nanak to Visit Kartarpur Sahib Gurudwara in Pakistan From Various Cities of India.
The day prior to Guru Nanak Jayanti, a religious procession, referred to as Nagarkirtan, is organised in various cities of Punjab. This procession is led by the Panj Pyaras. On the day of the Gurpurab, the celebrations commence early in the morning. Guru Nanak believed that there is no Hindu and no Muslim, and there is only one God who is formless. Guru Nanak Dev Ji Jayanti Wishes in Hindi & Punjabi: Best WhatsApp Messages & Prakash Parv Stickers.
The constant remembrance of God, also referred to as "naamsimran" is the only way to liberation, he preached. The festival of Guru Nanak Jayanti is celebrated with great fervour and enthusiasm, especially in North India and is marked over a period of three days. Guru Nanak's teachings rested upon two themes – praise of virtues and condemnation of vices. He also wanted to bring an end to the conflict among various religions and rejected the caste system. Guru Nanak Gurpurab: Inspiring Quotes from the First Sikh Guru on the Occasion of Guru Nanak Jayanti.
On the occasion of the 550 birth anniversary of Guru Nanak Dev, Kartarpur Corridor will be inaugurated by both the India and Pakistan governments to connect Indian town of Dera Baba Nanak to Kartarpur Sahib in Pakistan, the place where the first Guru spent last few years of his life. Earlier this month, both the countries signed an agreement to operationalise the Kartarpur Corridor to allow Indian pilgrims a visa free visit to Darbar Sahib Gurudwara in Pakistan