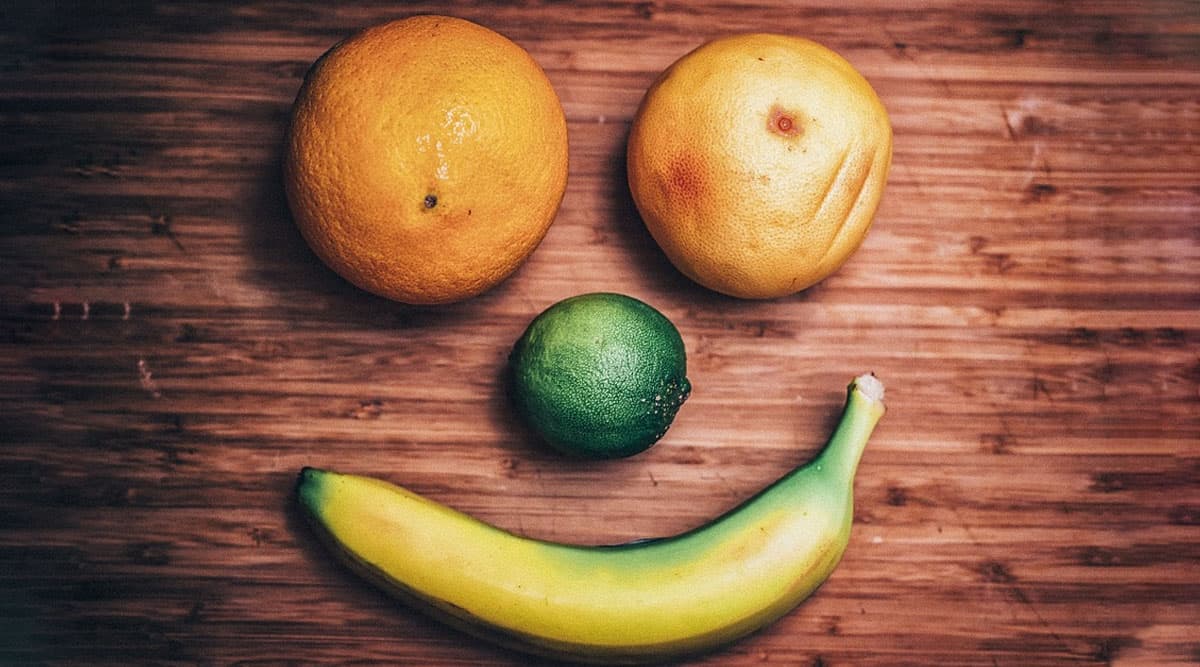 Happy New Year 2020! Yes yes, we know the New Year's Eve is still a couple of days away but aren't you excited about it already? Several of you may have plans to start the new year with a bang, with friends or family. And how many of you are hoping that 2020 brings in great hope and prosperity into your lives? May be if you have the 'lucky fruits' that may help a bit. There are certain foods that are considered to be extremely lucky if you have them on New Year's Eve. There are certain beliefs associated with certain fruits, which makes them more favourable over others. Ahead of New Year 2020, we give you some fruits that are considered to be lucky and bring in prosperity for the New Year. Lucky Foods For 2020: Eat These Foodstuff to Boost Good Luck In Your Favour This New Year.
Each culture have their own beliefs of what brings in luck to their families. Everyone wants to start the new yer afresh and seeks better success prosperity and success in the days to come. Over the years, people around the world have developed ideas about how certain foods which include fruits are lucky to consume. Some of these ideas are from Feng Shui, the traditionl practice which claims to use energy forces to harmonize individuals with their surrounding environment. Let us look at some of the lucky fruits for 2020.
Apples
In China, apples are called as "ping" which is also a word for harmony. Eating an apple is thus considered lucky to bring in peace and harmony in one's life.
Orange
The colour orange represents gold in the Chinese culture and the round shape signifies money. So oranges are considered lucky as they bring in wealth.
Grapes
There is a belief in certain eastern nations that eating 12 grapes at the stroke of midnight will bring in luck for each month of the next year. So not less or more, but 12 grapes at 12 midnight on New Year's Eve.
Peach
This fruit is an important ingredient in Chinese Medicine. It is said to have healing properties. In some houses, people place the fruit near their door to ward off the bad influences.
Pomegranate
Pomegranate is considered lucky in many cultures, because of its abundance. Plus, the colour red also signifies prosperity. In Greek culture, people often smash a pomegranate on their front door at midnight. The further the seeds spread, the better the luck for the family in the new year is their belief.
Banana
Bananas always come in clusters, which is said to be a mark of unity. The yellow colour also signifies happiness. So consuming bananas brings in happiness among you.
Avocado
The green and purple colour of this fruit are said to represent prosperity. So a lot of people also have avocados to begin their new year.
Lemon
The fragrance and essence a lemon carries is said to eliminate all negative energies around. So as you enter the New Year, a lemon will cleanse and take away all the negative vibes.
Overall, most round-shape fruits are said to bring in more good luck and prosperity in many countries. So while you prepare to party with the best party starters or an elaborate menu, also get in these 'lucky' fruits for the new year 2020. We wish you all a very Happy New Year!