Wedding season is here and if you are one of those panicky brides who is already worried about your mid-riff that will show in your lehenga choli or saree the first of all... R-E-L-A-X! While we won't deny that weight loss is a process and an overall lifestyle change but if you think you are late, remember you are never too late! Even if you begin from today, a few smart tips can help you fit into your bridal attire perfectly. Bridal Weight Loss Tips: 9 Foods That Will Help You Lose Weight For The Wedding. 
Weight loss isn't just about how your body looks but also a lot about how you feel. A lot of health issues are tied with excessive weight, and you don't want to feel unhealthy during your wedding, especially if you are going to have the one that will last for a couple of days.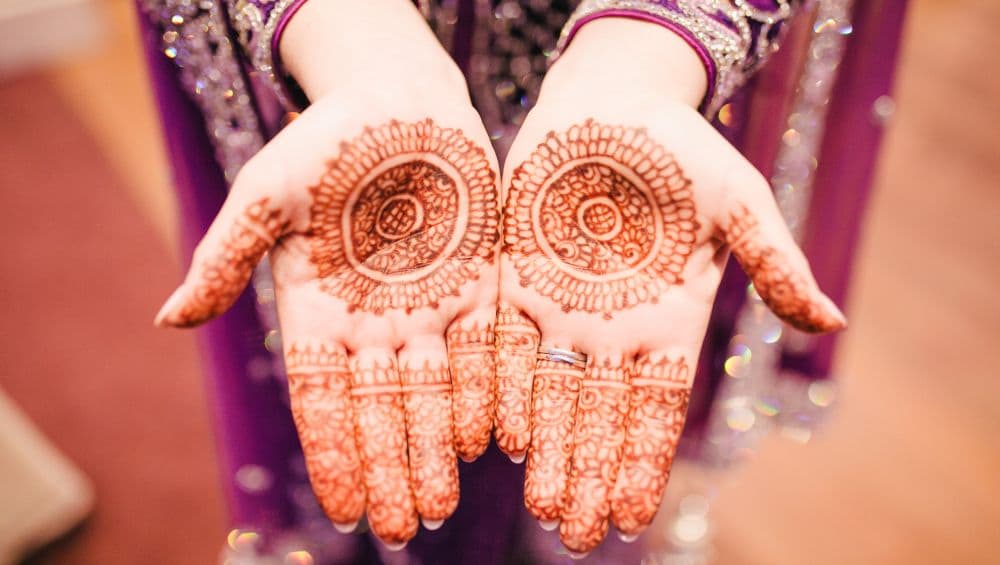 Few expert tips that can help you lose weight this wedding season
Do not starve- Starving only puts your body in the fat-saving mode as your body begins to think that it is going to remain food-deprived. Instead of losing weight you end up retaining some weight, lowered metabolism plus you also lose on to some critical minerals and vitamins.

Have an eat and burn schedule - Make a schedule and work on it. Eat at the same time and make sure that you burn as much as your intake. Even if you just have a few days in hand, make sure you have an eat and burn schedule. Eat right, on time and burn it with the right form of exercise.

Keep stress at bay – The last thing you should do is stressing about anything during your wedding. While that may seem easier said than done, remember stress will only make you go on an emotional binge spree. Relax through reading, practising yoga or spending quality time with family.

Exercise – If you think you are going overboard with food, make it a point to compensate it with ample exercise. Activities like running, brisk-walking, Zumba etc. are easy and fun ways to exercise.

Keep track- Whether it is with a Fitbit or any other gadget, make sure you know how much you are eating and if your eat-burn ratio is on point. Count your calories and that way you will achieve your goals faster.

Beauty Sleep is essential - A minimum of 7 hours of sleep every night is a must to function correctly. Also, make sure you are getting quality sleep.

Walk at least 10,000 steps a day - Get a pedometer and try to increase the number of daily steps you take. Which means you must try to avoid most shortcuts you make in life like the lift or escalator. Leave early from home to cover short distances by walking, instead of taking a cab.

Keep yourself hydrated - Aim to drink a minimum of 8 glasses of water eight times per day. Put a reminder on your phone to not miss out on drinking water.

Reduce screen-time- Be it television or phone, relax your body whenever you are not exercising. People also tend to eat more in front of the screen.

Food Portion is the key! - Make sure that the portion size of your meals is small and that you eat after every 2 hours. Even if you are indulging on something unhealthy, make it a point to not binge on it.

Take professional help- Do not decide for yourself. Nutrition is a science, ask the professionals before trying out something experimental with your body. You don't want to ruin your health.
Your mental health plays a significant role in how your body feels physically. A perfect amalgamation of exercise, healthy food, mental health and sleep timing can help you reach your weight loss goals.