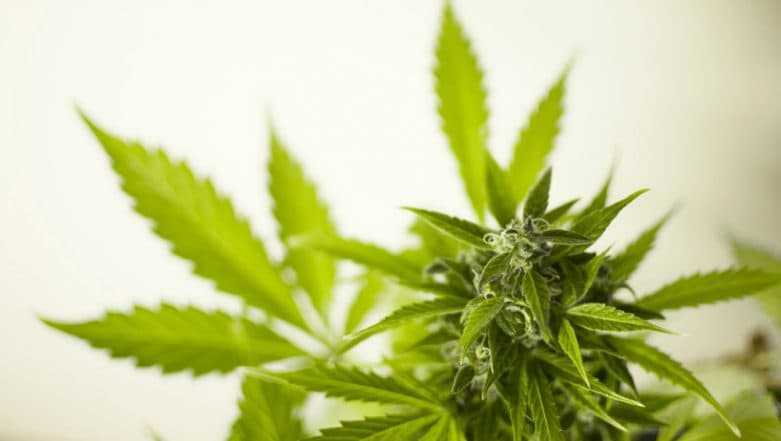 An experimental drug made from marijuana plant meant to treat epileptic seizures has found approval from the Food and Drug Administration (FDA). The drug is meant to treat seizures experienced by children who are suffering from epilepsy. Epidolex was manufactured by GW Pharmaceuticals to treat Dravet syndrome and Lennox-Gastaut syndrome. These are basically two forms of epilepsy that affect children of 2 years or more.
This drug is given with a strawberry flavoured syrup which includes an active ingredient from marijuana- cannabidiol. The chemical is purified to make the oral solution. Thus, it contains less than 0.1% of the THC or the tetrahydrocannabinol, which is responsible for the high which users experience after smoking marijuana. "Although CBD is a cannabinoid, it shares almost none of the pharmacologic features of the prototypical cannabinoid," the staff of FDA wrote. They noted that the drug has significantly less potential abuse. The FDA staff said that GW's drug "reduces seizure frequency in patients with drug-resistant LGS or DS while maintaining a predictable and manageable safety profile." These findings were confirmed after 3 clinical studies. Cannabis Research Startup Boheco Backed by Ratan Tata and Rajan Anandan Raises Rs. 3 Crore Worth New Capital
GW Pharmaceuticals has also made another drug called Sativex, which is also made from the cannabis plant. It has been approved in numerous countries outside the US. It is used to treat muscle contraction in multiple sclerosis patients. "Epidiolex, if approved, will mark a sea change in the acceptability of cannabinoids as therapy," GW Pharma Chief Executive Officer Justin Gover said in their interview with Bloomberg.
There are certain drugs which use cannabinoids but synthetic forms which are approved by the FDA. Those include the Insys Therapeutics Inc.'s Syndros for loss of appetite in people with AIDS and nausea caused by chemotherapy. Epidiolex still needs approval from the FDA commissioners and if it happens it will give a positive insight into using cannabinoids as therapy.