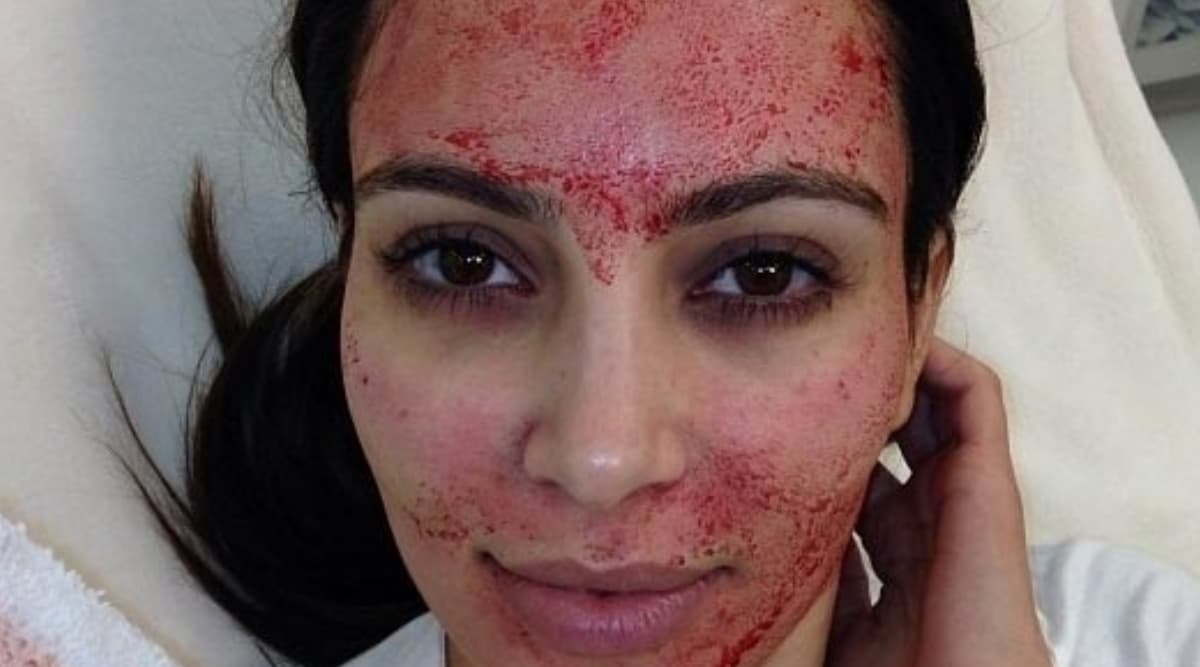 We have seen the beauty industry evolving year after year. In the brand new year, the cosmetic industry is set to be more transparent, more tech-savvy and more bespoke than ever before. And while we do not have a crystal ball to predict the future and tell you which skincare trends will be a hit in the year 2020, we surely have access to Instagram to forecast the trends. So we pulled out a pen and paper to list the skincare trends that will be everywhere in 2020. Try them out before your friends do.
1. Lip Lifts
Call it the Kylie Jenner Effect, but people still believe that fuller lips are hot. So, lip enhancement is going to be a massive thing in 2020. You can get fuller lips with a standalone lip-lift procedure done under local anaesthesia. The lip-lift is a 30-minute surgical procedure where they make an incision right under the nose and lift the lip. This procedure yields permanent results, thereby, eliminating any need to use fillers to plump the lips. Beauty and Skincare Mistakes You Need to End Before This Year Ends. 
2. Personalised Skin Care
The combination of tech with personalised skincare is one of the most innovative and exciting skincare trends of 2020. The end of the decade will be more genomics where appropriate regimens will be prescribed based on the blood tests. Companies are figuring out ways to utilise an individual's platelets within their skincare products. The idea of using stem cells with DNA to heal your skin is going to be a reality in 2020! Winter Skin and Hair Care: How to Pamper Your Tresses and Beat Skin Problems Without Expensive Products During Chilly Weather
3. Botox Plus
While botox is not new, you can expect something novel in the neurotoxins market. The neuromodulators will show faster results and will last longer. The 'super botox' will also help you achieve a more natural look. New injection methods are also being utilised in the difficult-to-treat areas like the chest.  The micro or mini neurotoxin injections in combination with micro-needling and dilute filler injections can miraculously treat the sun-damaged skin on the chest. DIY Face Masks for Winter: Say Goodbye to Dry Skin With These Easy Home-Made Ayurvedic Remedies
4. Cosmeceutical-Grade Ingredients
The new cosmeceutical ingredients are a thing in skincare. For instance, a study published in the Journal of Cosmetic Dermatology found the cinnamomum tamala extract containing a lot of phenols and flavonoids has been shown to decrease skin melanin and excess sebum.
5. Platelet-Rich Plasma Treatments
Remember vampire facial that was made famous by Kim Kardashian in 2013? It seems like the cosmetic industry has just begun to unleash the power of growth factors within our platelets. Utilising your individual platelet-rich plasma post laser treatments or blending it with filler can give you miraculous results. Platelets can act as a stem cell when placed back into the body. Use of PRP with small amounts of additives like neuromodulators and hyaluronic acid can boost your complexion and give an instant glow. PRP can be used to treat under-eye circles as well as wrinkles to provide a younger-looking skin.
Paying attention to trends in skincare is essential. Fashion may change every day, but your skincare routine will dictate how you look ten years down the line.