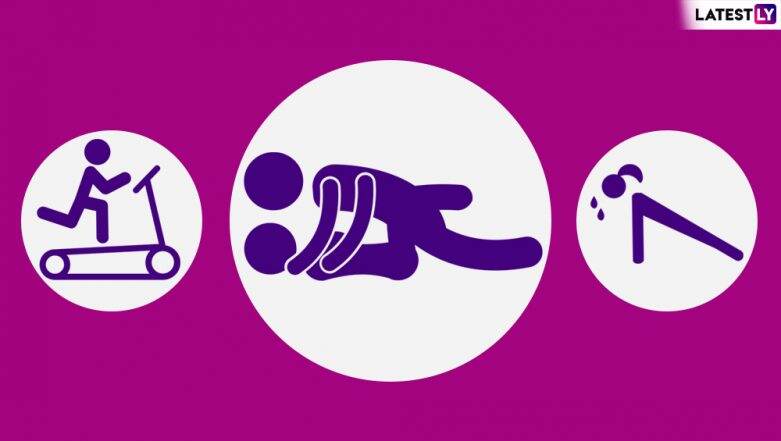 Sex in the morning, at night or in the afternoon, sex is amazing at any time of the day. However, there are science-backed reasons why sex is better at a particular time of the day. Sex and exercise have a lot of connection with each other. While sex is an excellent form of exercise, post-exercise sex is much better than other times of the day, the reasons being hormonal. The hormonal levels are on the rise just after you have had sex. Therefore, that makes the sex experience, more energised and intense. The testosterone levels increase in an hour post workout and also your blood flow in your body is way better than before. Especially for men, the blood flow in the pelvic area can help you maintain a better erection. Sex Tip of the Week: Include Props Like Whipped Cream and Couple Sex Toys to Spice Up Your Sex Life.
Here are things to keep in mind while having sex post workout:
Have sex in the shower. Post workout, if you are drenched in sweat, you might, try having sex in the shower. You can both clean yourself and have some fun time as well.

If you don't want to hit the bed directly because you are sweaty, you can begin your foreplay in the living room itself.

Give some time to foreplay. For best results, indulge in foreplay for as long as possible.

Go for couple workout: The best way to have good sex post workout is to indulge in couple workouts so that both of you be at the same frequency.
You can make your sex session post workout a lot of fun by adding your personal quirks to it. However, if you have done heavy weight lifting and feel fatigued, don't force yourself to have sex.