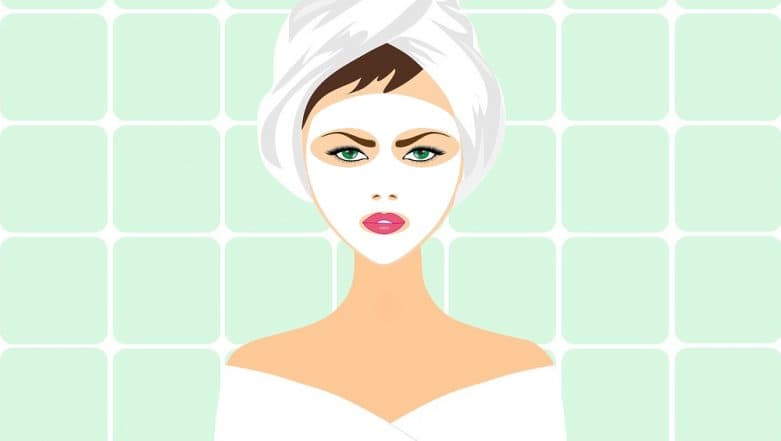 Skincare can get weird sometimes. The internet is full of DIY face packs to maintain a youthful glow, clear skin and anti-ageing methods. But a recommendation from a celebrity facialist may be far from what you have seen yet. Chelsee Lewis, a facial expert who has been in the business of the more than two decades has said getting a sperm facial may help in maintaining youthful skin and youthful glow. Incorporating sperm in your beauty regime will help for good skin. Here are Weird Face Masks Which Will Glow or Eww You!
Sperm is said to be full of an antioxidant compound called spermine, which fights against wrinkles. So by applying sperm as a face mask, one can prevent acne and breakouts. It would also help in getting smooth skin and keep it healthy. Chelsee revealed some more beauty secrets in an interview to Femail. "Using your partner's sperm as a mask is full of a compound called spermine, which is an antioxidant which can help reduce wrinkles, smooth the skin, prevent acne or spots and give you overall healthy-looking skin," she was quoted in the report. Penis Facial??? Sandra Bullock Swears by This Gross Beauty Treatment (But It's Not What You Think!)
Although Chelsee is not the first one to recommend sperm for your face. Spermine helps in softening of the skin and also good to close the pores on your skin. It also helps in tightening the skin and also making it glow brighter. So a semen facial is a good option if you are okay with experimenting for skincare. We are not sure how many of you are up for this but if penis facial is a thing, then semen facial shouldn't be too surprising.