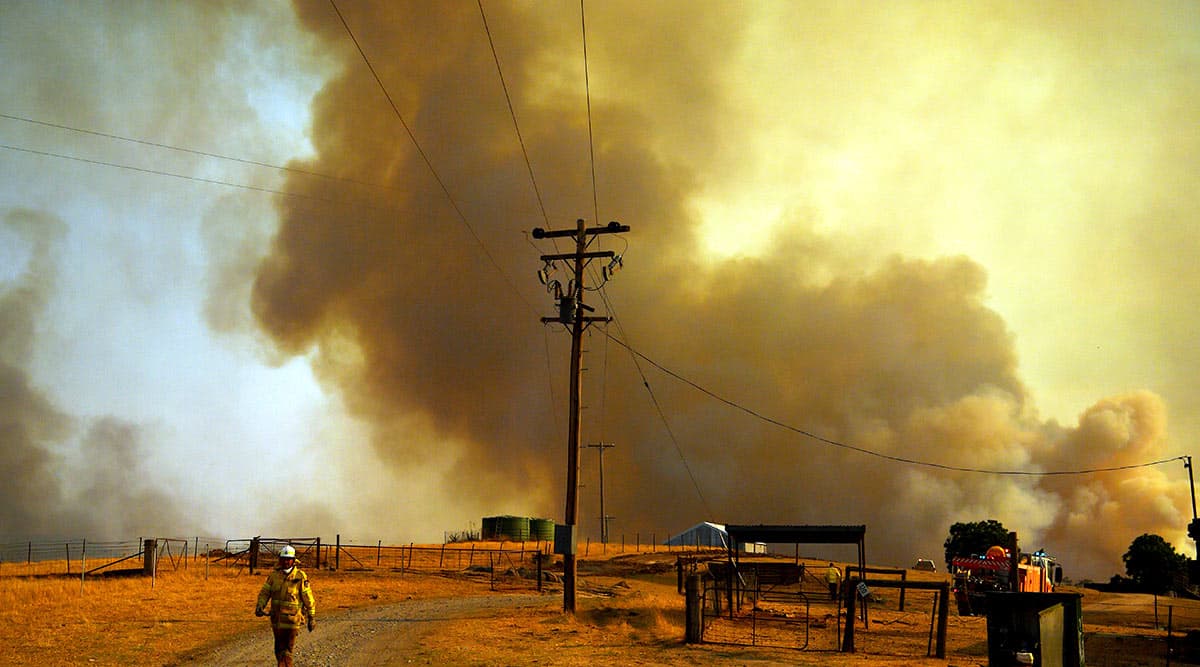 Australia is experiencing the worst climate in its history, with the wildfires causing significant destruction. More than 15 million acres of land have been destroyed across the country, and the fires are responsible for killing at least 28 people and above one billion animals in the wild. Amid the bushfire crisis, the government is trying to bring in measures to prevent further destruction. According to the latest reports, drivers in Australia can now face a penalty of up to $11,000, if they are caught tossing lit cigarette from their vehicle. The hefty fine would be given if the offence was committed during a total fire ban, which is declared on days of extreme weather. Thirsty Koala Licks Rainwater Off Road As Heavy Rains Bring Some Relief. 
According to the government press release, more than 200 people were caught in 2019 tossing a lit cigarette out of their vehicle in New South Wales, alone. The NSW Rural Fire Service Association President, Brian McDonough said that such behaviour would not be tolerated. ABC News noted that the new punishment was made effective on January 17, 2020, in NSW and it can also apply to automobile passengers if they throw a cigarette. Here's How You Can Donate and Help Those Affected by Destructive Australian Wildfires. 
The fine would be given when the offence is committed during a total fire ban. A total fire ban is declared when there is extreme weather. It prohibits people from the lighting of any fires in the open or engaging in other activities that may cause a fire. However, it is unclear, how much someone will have to pay, if they commit the same when there is not a fire ban.
NSW has been majorly devastated by the bushfires. Out of the one billion animals who died in the fires, above 800 million are estimated to have been killed in NSW alone. The fires began in September, 2019 and showed no sign to stop. But the recent shower of rainfall on drought-stricken NSW, has brought some relief, though flash flooding and landslips remain a risk.