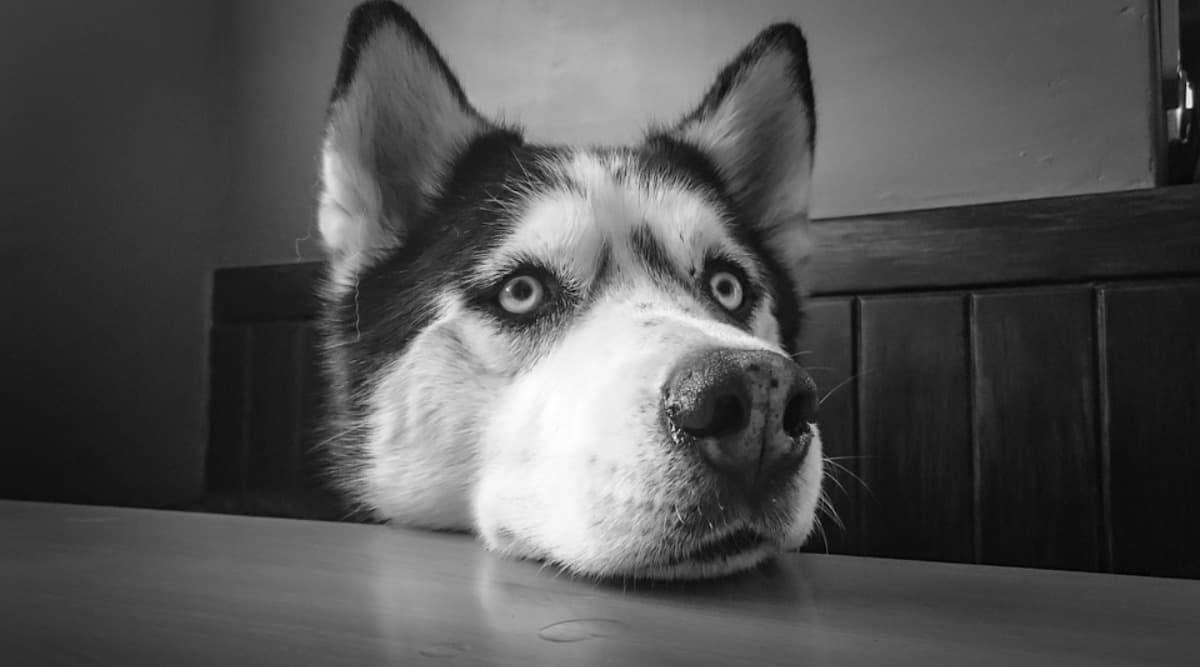 A dog started house fire at a home in Stanford-Le-Hope, around 25 miles east of London by turning on the microwave. The husky turned on the microwave with a packet of bread rolls in it. Essex Fire Service said that the owner was not at home when the incident happened. They were alerted about the fire through an app on their mobile phone. The fire service said that the owner's device gave them live feeds from a camera inside their house. New York Dog Dies Saving Couple From Massive Fire, Owners in Deep Pain.
Geoff Wheal, watch manager at Corringham Fire Station said that his colleagues reached the place to see a kitchen full of smoke. Following the incident, Wheal warned people against storing food in the microwave when it is not in use. He said, "Our advice is to always keep your microwave clean and free of clutter or food and any packaging. Animals or children can turn them on more easily than you might think, so please don't run the risk." Dog Saves Family by Alerting Them to Fire, Dies in Process.
He added, "When we arrived, the kitchen was filled with smoke. Firefighters ensured that the damage did not spread beyond the kitchen area – but it demonstrates that microwaves shouldn't be used to store food when they aren't in use." He dialled the emergency number and Essex fire service responded to find that the fire had been caused by the microwave. However, the smoke was billowing out of the kitchen. The buns inside the microwave had started to burn causing the fire. As per reports, the dog was unharmed in the incident.