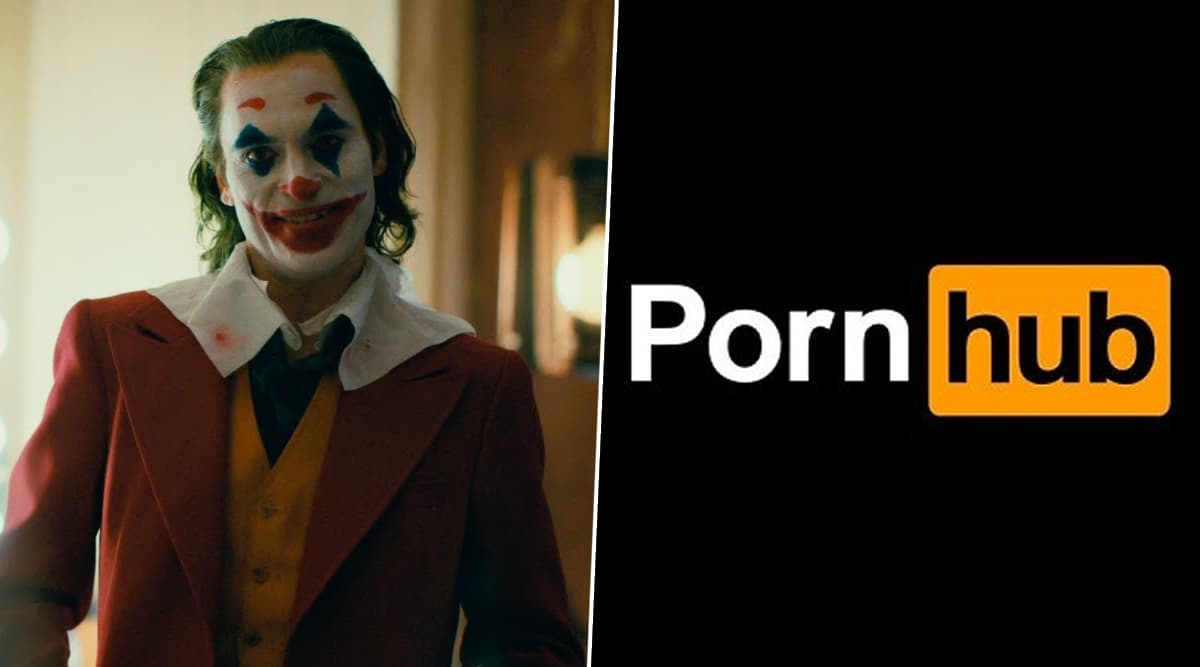 Joaquin Phoenix as Arthur Fleck in Joker has won people's hearts ever since Todd Phillips' standalone supervillain movie hit theatres. Not only are people rooting for the film to win an Oscar, but Joker has already broken several box office records. It has beaten Justice League's opening record and also the record for October that was set by Sony's Spider-Man spinoff Venom. However, the movie is now winning another territory that might blow your mind. XXX porn industry giant Pornhub searches for Joker sex videos have reportedly surged amongst horndogs. While the enthusiasm of fans for the movie is understood, this other kind of love has left people scratching their heads.
As per reports, over 741,000 searches involving the word Joker has been garnered within a few days of the big release. Last Sunday the searches touched a massive 291,628 when people were looking for porn videos featuring Joker. And there have been more than a few searches for adult-themed parodies featuring the Joker, ever since.
This is not the first time the searches for porn videos based on famous characters have surged, and neither has it just been restricted to the DC universe. Right from Suicide Squad porn to Avengers sex videos, people have searched for all kinds of weird XXX porn videos featuring the most unimaginable characters in the past.
Just earlier this year, Pornhub reported that its search traffic for Avengers and its main characters spiked in the days leading up to the film. People went bonkers searching for XXX sex videos having most Marvel characters such as Captain Marvel, Black Widow and Gamora. The insight reports revealed by Pornhub examined that everything was ok before April 18 but soon after the grand Marvel movie released the search results went up by 1,779 percent in one day after which it spiked to 2,912 percent on April 19. According to the result, the women of the Marvel universe as in Captain Marvel topped the search list.