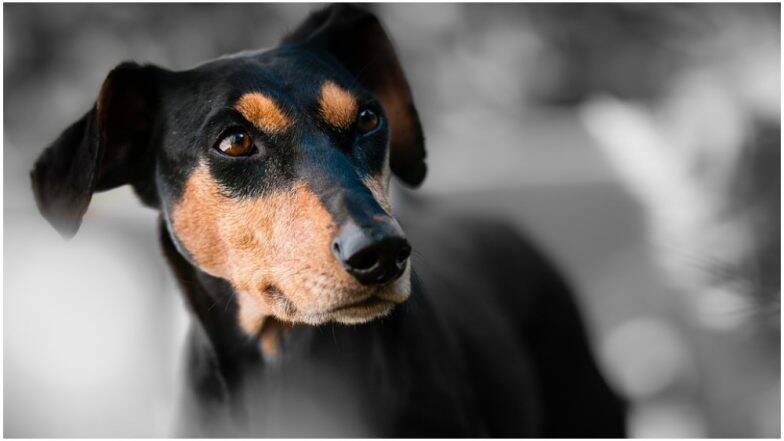 Mumbai, November 21: In a shocking case of brutality against an animal, a street male dog was brutally gang-raped by four men in Mumbai. The shocking incident took place in Malad's Malwani area during the wee hours of Saturday. The incident came to light when a local resident, Sudha Fernandes, who regularly feeds the canine spotted the dog bleeding profusely and its genitalia mutilated, reported Deccan Chronicle. Uttar Pradesh Beastiality Case: Man Rapes Goat in Hamirpur, Registered for Unnatural Sex with Animal.
Currently, the dog is taken to a veterinary doctor where he is getting stabilised, stated animal welfare NGO 'Animals matter to me'. Sudha told the newspaper that the dog was crying in pain and didn't allow anyone to touch him. The doctors who are treating the dog said its private parts has been mutilated which couldn't happen unless someone forcibly harmed it. Bestiality in Washington: Man Sexually Assaults Dying Beaver,  Arrested.
Later, an Auto driver informed Sudha that around 2 am in the night, the dog was sexually assaulted by four men, who were in an inebriated state. The dogs' loud scream alerted the auto driver but till the time he reached the location, the accused had fled from the spot. Meanwhile, Sudha has filed a police complaint against the unidentified accused and the police investigation is underway.