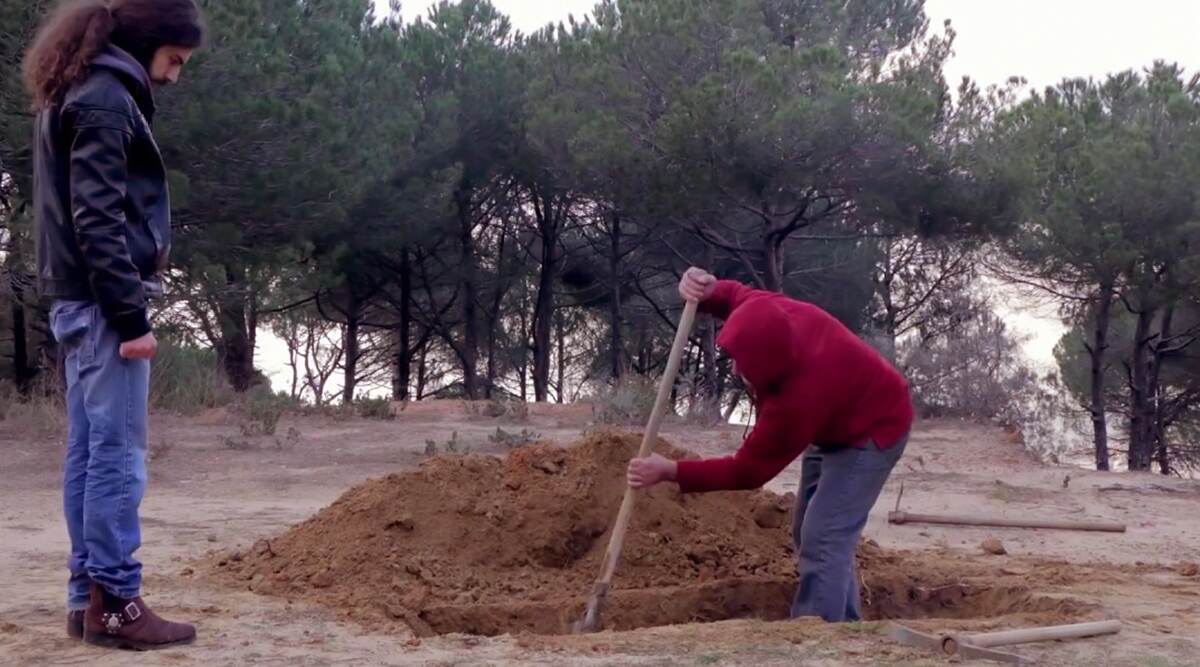 One would never wish to lie in the grave, at least when they are living. However, a university can make you lie in your grave while you are alive and that is for a good reason to help you. Believe it or not, Radboud University in Nijmegen has dug a "purification grave" to apparently help students. Also known as, a meditation grave, it helps students cope up with exam stress and reflect on the futility of their existence. While it may top the list of the most bizarre method to help the students cope with exam stress, it is actually becoming popular. Exam stress is real, it can get to you and even sometimes end with the worst consequences. Chhattisgarh Class 10 Student Commits Suicide After Being Strip-Searched by Inspecting Officials During Board Exam. 
Meditation has been known to have amazing health benefits. Right from helping you achieve a greater sense of self-awareness, meditation has proven to reduce stress and anxiety. One can even achieve mental clarity and increase focus, which makes is one of the best solutions for students. Increased emotional intelligence and the brain's relaxation are some of the other health benefits of meditations. However, meditating in a grave? How is that different? Radboud University has an open grave behind the student chapel which is not completely operational yet but is becoming popular amongst the students. Maharashtra SSC Examination 2019: Three Class 10 Girls Consume Poison Due to Exam Stress, 2 Dead, One Critical. 
The project's founder John Hacking told Ruptly: "The end of life, death, is a taboo, difficult for students... death is very difficult to talk about, especially when you are 18, 19, 20 years old." According to him the grave is making pupils appreciate their time on this earth. While it may sound like the strangest alternative therapies used to make students deal with exam anxiety. It may actually work. Some other therapy strategies such as spending time with dogs, mindfulness meetings etc. are already quite popular.
Exam stress has literally taken lives. It is time we explore various methods that can help individuals realise how valuable their lives are. Lying in the graves can make you realise that ending life is never a solution.