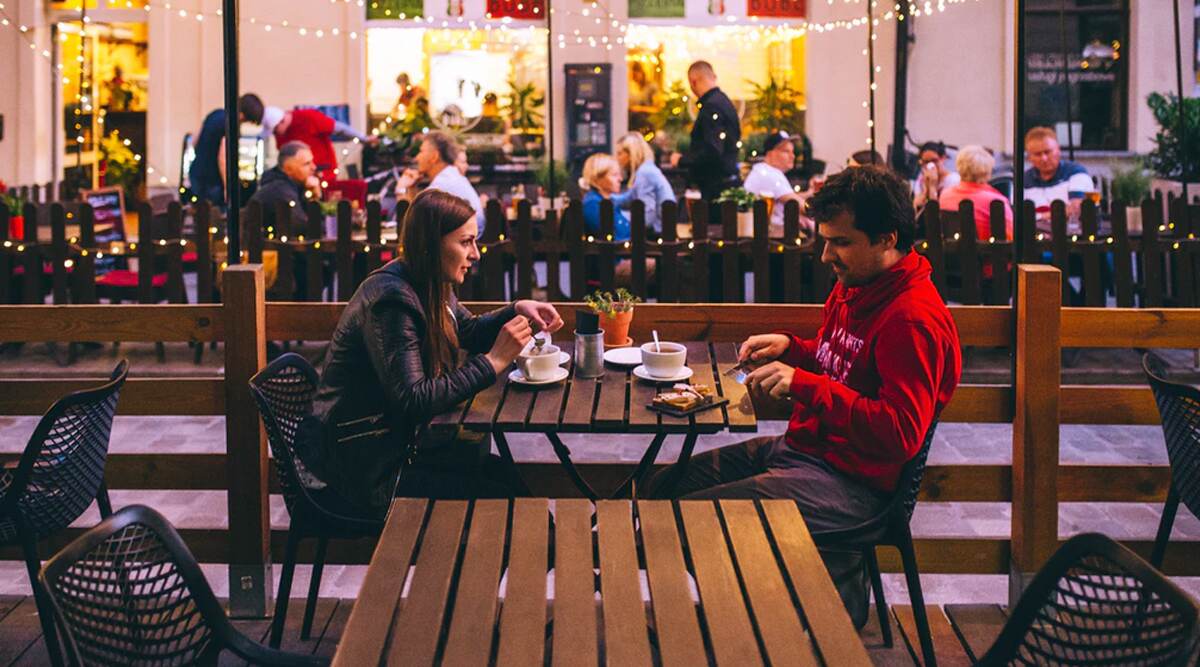 Who would have thought that a 'cheat' meal would ever be caught this way? A renowned food critic from the United States of America, Tom Sietsema was conducting a live Q&A. His restaurant review was published, but little did he know that it would reveal an unfaithful spouse! When the wife in search of a fine dine came across Tom's review, she was shocked to spot her husband with another woman in a picture accompanying the piece. The anonymous wife revealed that she showed the photo to her partner who admitted that the mystery woman was his date that night. Tom took to his Instagram and Twitter accounts with the picture of the live chat with the unidentified woman who thanked him for accidentally revealing her cheating husband. Australian Woman Breaks Six-Year-Long Relationship After Finding Out Her Husband Had an Affair With Her Mother!
Tom, who reportedly works with Washington Post was shocked when the wife messaged him about her life-altering news during his weekly online Q&A round for the newspaper. The woman wrote, "Well Tom your latest review is accompanied by a picture of my husband dining with a woman who isn't me! Once confronted with photographic evidence, he confessed to having an ongoing affair. Just thought you'd be amused to hear of your part in the drama. This Thanksgiving I'm grateful to you for exposing a chat." Wife Catches 26-Year-Old Husband in Bed With 72-Year-Old Grandma with Help of a Private Detective Agency in Birmingham. 
The food reviewer was desperately hoping that it was a prank and nothing otherwise. He replied, "Please, please, please tell me this is a crank post. I'd hate to learn otherwise. I file two reviews a week, for Food and the Magazine, so I'm not sure which restaurant this is."
Here's the Post:
The post went viral on social media. Some shared similar accounts where others were eager to know what happened next. Besides, no one has come up with any concrete suggestions as to which photo potentially outed the alleged cheater, but the incident is sure a warning to all the cheaters out there. Cheating your partner cannot be hidden for long!