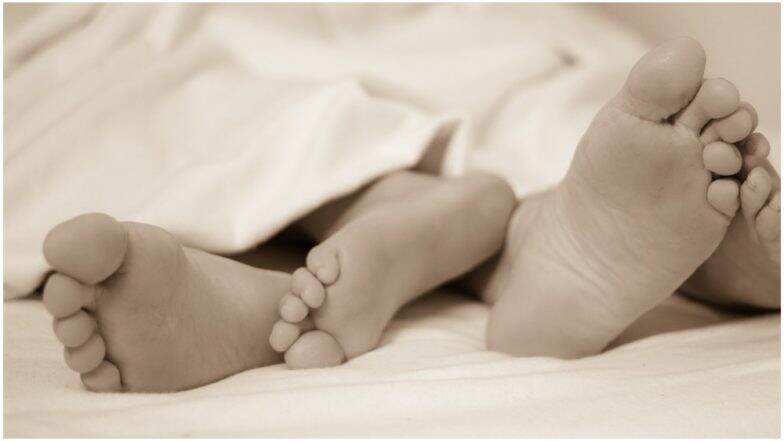 Claire Busby, of Maidenhead, Berkshire, held a Berkshire Bed Company Beds Are Uzzz responsible for her getting paralysing after falling off it while having sex. Busby dragged the bed company to court and demanded damages from them for her injury. However, she lost the high court battle after the court ruled that the super-king-size double divan couldn't be held responsible for the unfortunate incident.
The 46-year-old claimed that the bed was defective and demanded a seven-figure amount from the company. However, judge, Barry Cotter concluded the incident as a "tragic accident" and that the claim had failed. The Guardian quoted Cotter as saying, "It required a most unfortunate and unusual combination of positioning on the bed and movement which I do not believe would have been foreseeable by any reasonable person prior to the incident." Brazilian Footballer Who Was Invited by Businessman to Have Sex With His Wife Found Dead.
A London high court was told that the bed was delivered to Busby's home in August 2013. She got injured while having sex with her then partner, John Marshall. Busby said, "I spun around, I put my hand down and then I felt like I was catapulted off the back of the bed. My head hit the floor, I fell to the side and then I heard like a spring in my body snap, it felt like."
She alleged that the base of the bed which held two divans together were not fastened properly. Two gliders were missing at the end of the bed leading to a height difference because of which she fell. While her partner initially thought it was funny, he later realised the intensity of the problem.
Following the ruling, Richard Manders, the director of Berkshire Bed Company said, "We are sorry that Ms Busby was injured and we wish her and her family well for the future. Our beds and mattresses can be trusted to provide comfort and are perfectly safe."