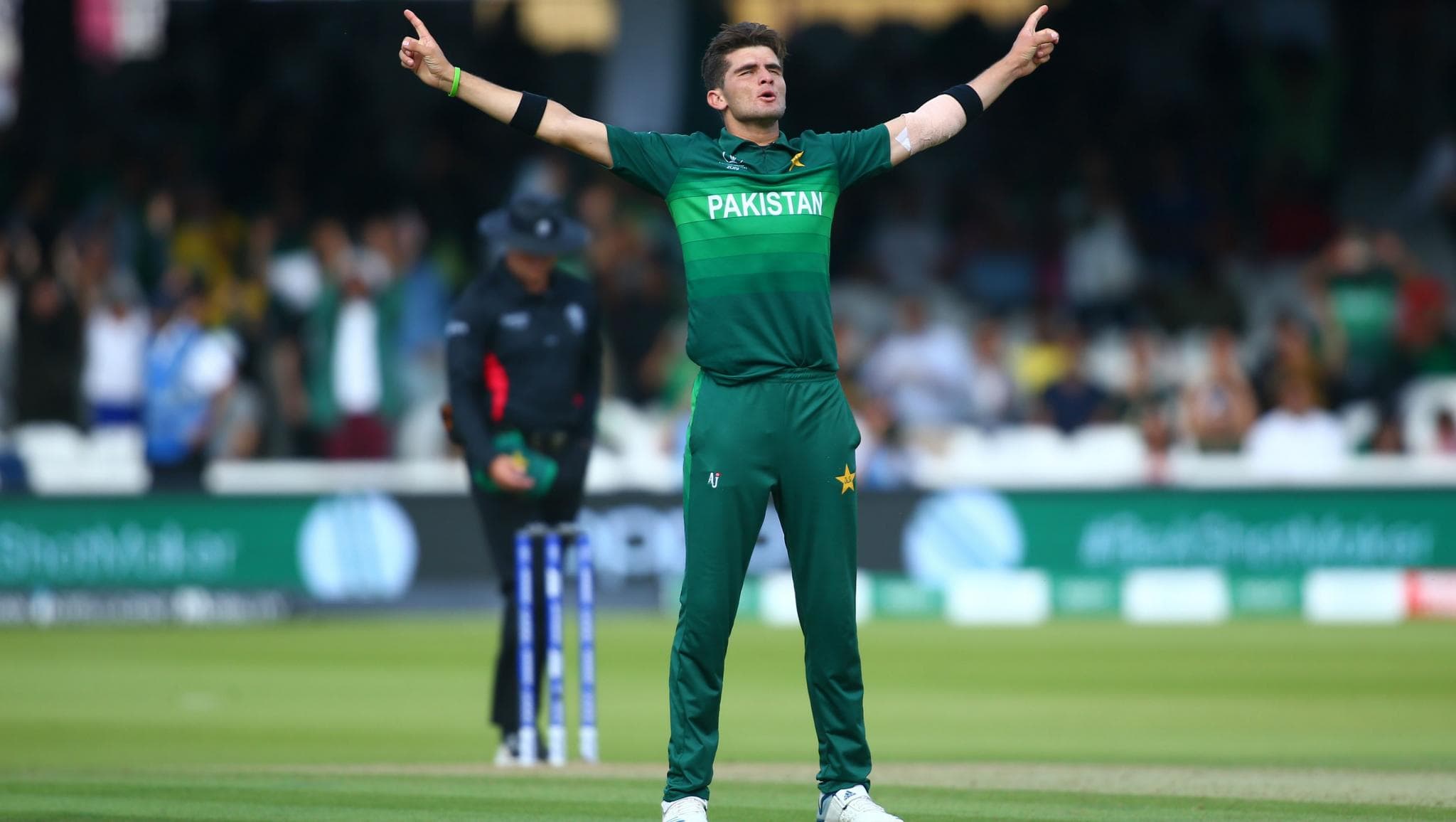 Cricket stars and controversies have gone hand in hand. Just a while ago, we brought to you the alleged video claiming of Shaheen Afridi, where a man was seen masturbating and flaunting his private parts on camera while chatting with a girl. The Pakistani cricket star was accused by a Twitter profile with the account name of TikTok star Hareem Shah, posting the video online. This is however not the first time that a Pakistani cricketer has landed himself in hot waters. Check out three more instances when the cricketers were were caught of inappropriate conduct. Video of Shaheen Afridi Masturbating & Showing His Private Part on Cam is Fake? TikTok Star Hareem Shah Clarifies She Didn't Leak the Clip
Imam Ul Haq Accused Of Having Affairs With Multiple Women
This incident shocked all the fans of the Pakistani cricket star as a Twitter user leaked WhatApp Chats of the star cricketer where he was seen referring to the girl as, ''baby''. In the other chat, he was trying to break up with the girl. Click here for reading the full story.
Abdul Razzaq Admits Having Extramarital Affairs
Abdul Razzaq openly admitting that he has had 5-6 extramarital affairs till now... Looks proud of it. Now, we know why, and what, he wanted to coach Pandya. #KarkeAaya 😆😂 pic.twitter.com/tEwHiChQyq

— Navneet Mundhra (@navneet_mundhra) July 17, 2019
Former Pakistani all-rounder Abdul Razzaq was seen admitting on national television of having extramarital affairs. Razzaq appeared on the talk show and said that he had an affair with five-six women out of which one of them lasted for about one and a half years. The sensational revelation drew flak from the netizens.
Arshi Khan Admits of Having Sex With Shahid Afridi
Now, this revelation by Arshi Khan dropped several jaws as the model had not only tweeted about the news of falling in love with Shahid Afridi but also said that she had sex with the Pakistani cricketer. "Yes, I had sex with Afridi! Do I need the Indian media's permission to sleep with someone? It's my personal life. For me it was love," she had tweeted.
If you remember any more controversies, feel free to share your inputs in the Comments section below. As of Shaheen Afridi, the star cricketer is yet to respond over the controversy and has been on a blocking spree. The star cricketer is continuously blocking netizens who have spoken about the issue.